Thought Leadership
What Elon's Twitter Takeover Means For Advertisers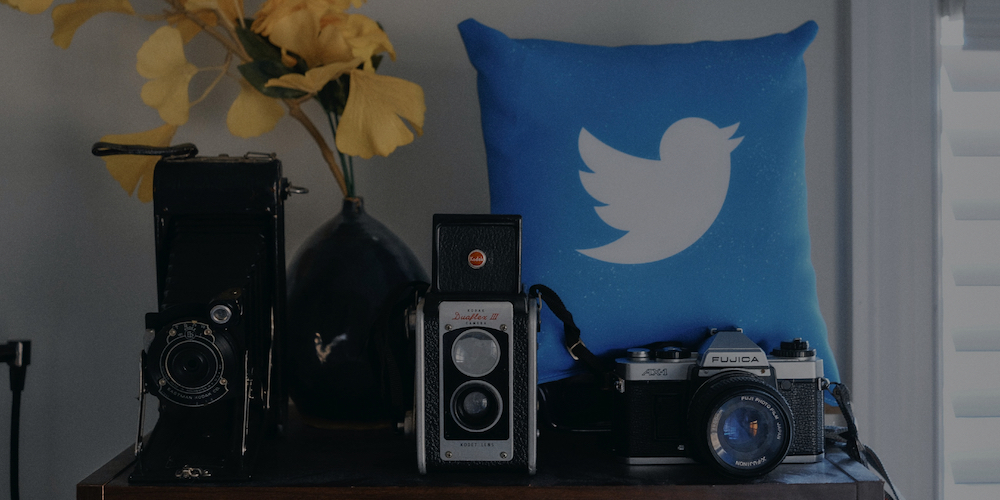 Elon Musk's agreed-to purchase of Twitter is the latest twist in the saga of the "digital town square" at the intersection of technology, social media and media. Two of the biggest unanswered questions coming out of this acquisition announcement are:
01
How will advertisers respond to an Elon-run Twitter focused on restoring "free speech" to the social network?
02
What will happen to Twitter's advertising model?
Twitter's primary source of revenue is advertising. Ad dollars have kept Twitter's features largely free for users and allowed the social network to grow year over year - particularly over the past year when total users reached 229 million, a 15.9% YoY increase. Twitter offers advertisers a variety of ad products that have evolved in their formats and sophistication over the years. Today, any advertiser can set up their own ad campaigns using the Twitter Ads self-serve platform, taking advantage of the advanced targeting features built off of the trove of user behavior and interest data that Twitter has to reach niche audiences with their brand messaging and content.
The platform itself has seen healthy growth, however public perception, internal politics and user anger have contributed to neverending turmoil surrounding Twitter. This turmoil has created quite a bit of concern for advertisers who are very cognizant of serious issues with the platform while at the same time trying to reach their consumers on the platforms they use the most. Twitter has experienced advertiser boycotts and media spend pauses from major advertisers over the past two years designed to call attention to the platform's inability to protect its users against hate speech, abuse, racism and misinformation. Twitter has continuously tried to reign in hate speech and harassment on the platform and assure advertisers of their commitment to brand safety, but the results of those efforts haven't delivered real change. Advertisers have become more comfortable with the platform as more extensive moderation has been put in place, though the platform still faces a serious harassment and misinformation problem.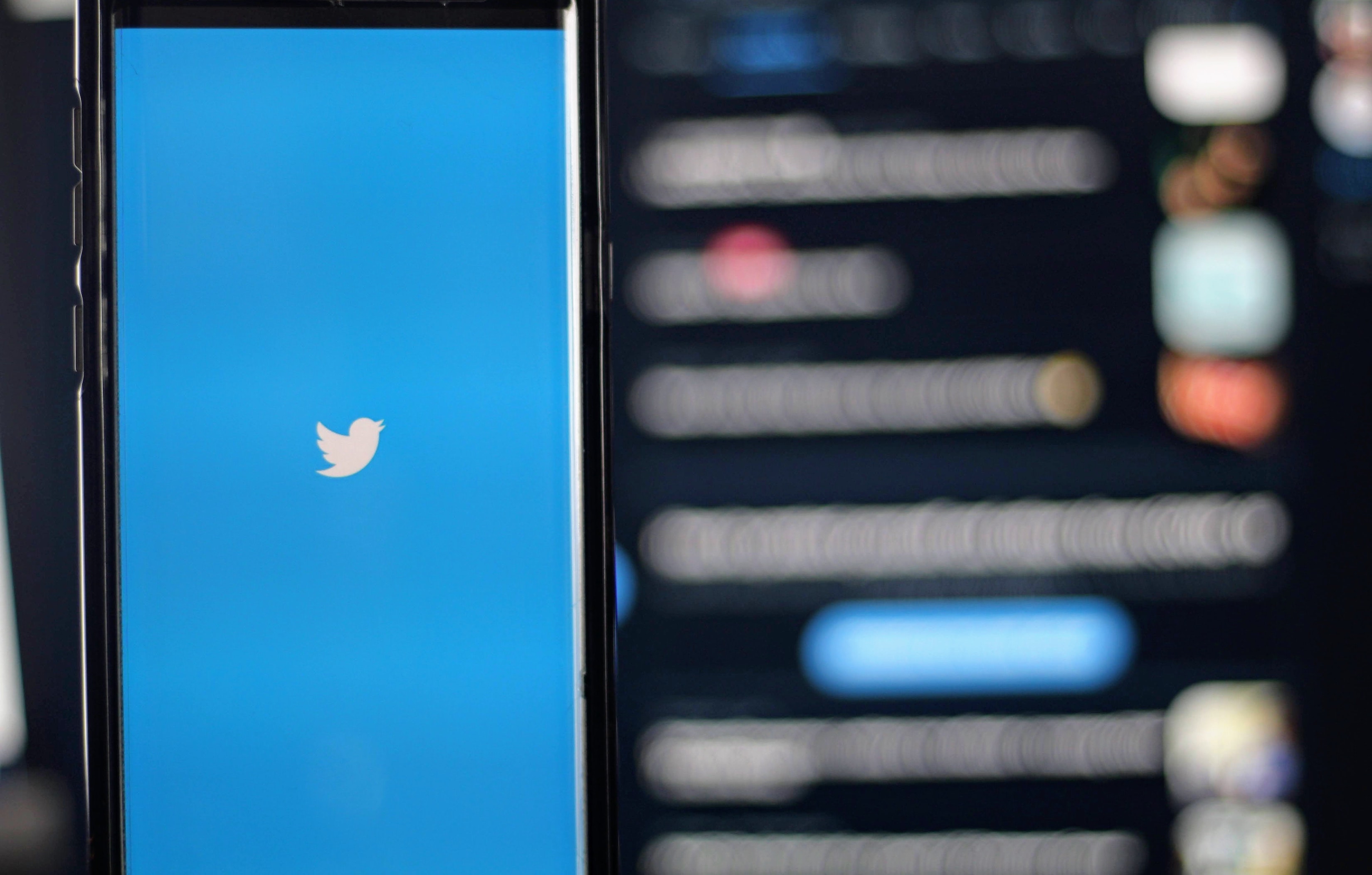 This latest twist in the Twitter story creates another moment of pause for advertisers. Musk has made many comments alluding to his intent to restore so-called "free speech" to the platform, which observers have speculated could indicate the return of extremists and other individuals who will use the platform to attack users and amplify hate speech and misinformation. This change would not be welcome for advertisers who have many options to spend their digital media budgets. From the Financial Times:
"In general, the expectation is that Musk's comments will lead Twitter towards becoming more toxic and less brand-friendly," said Brian Wieser, global president of business intelligence at media agency GroupM. Actively reversing its policing of abuse is "not something that would be well received" by brands, Wieser added.
A hit to the platform's advertising revenue, estimated at $4.5B in 2021, would become a real issue for a Musk-controlled Twitter in the short term. Twitter has proactively reached out to reassure their advertising partners, insisting that "the company remains committed to ensuring their ads are not placed alongside harmful or offensive content." Ultimately the concept of "brand safety" sits with each individual brand, as what they deem safe and appropriate for their advertising is an individual decision. Twitter's actions will speak louder than words in this situation, and advertisers' reactions and media budgets could have an outsized impact on how Twitter re-approaches content moderation and movement towards acceptance of all forms of speech on their platform moving forward. Twitter's reliance on advertising revenue may very well create issues for Musk as attempts to recraft the platform in his image, given that Twitter has yet to find a way to generate significant revenue outside of ads.
Through it all, Twitter continues to be the center of our attention economy, where one tweet can have a seismic impact on world politics, stock markets or pop culture. Brands strive to be aligned with the zeitgeist of culture and, for better or worse, Twitter is the epicenter of breaking news, trends, ideas and content. As Twitter evolves, advertisers will need to remain vigilant in what they expect from the platform and ultimately determine whether it is still a valuable destination for their media dollars.
This Thought Leadership piece was written by Ben Arnold, VP, Paid Media at Little Dot Studios.