Case Study
BBC Inside Cinema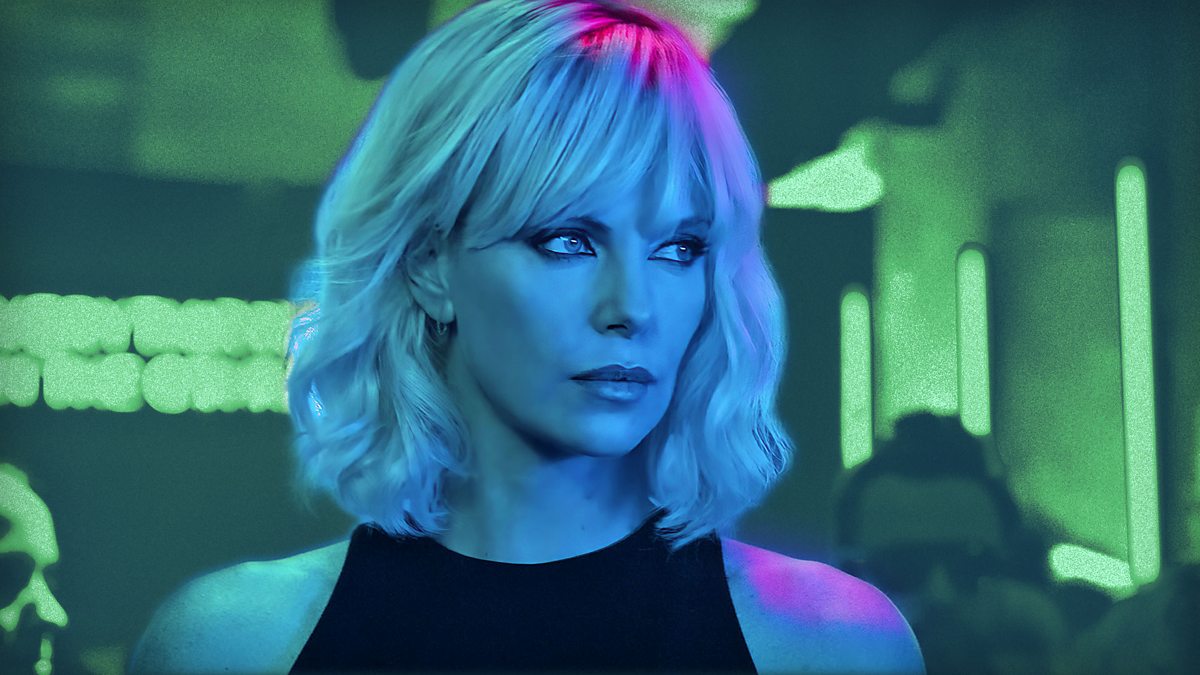 Inside Cinema is a series of 35 six minute video essays which tie into a range of the most exciting and relevant contemporary film releases, classic film anniversaries and significant talking points in the wider world.
The BBC were looking for a digital-native series to coincide with their UK film release calendar. This needed to be a collection of pieces of content that say something interesting about film, society and culture, whilst ensuring a lightness of touch which meant a curious and interested mainstream film viewer would enjoy it as much as a more seasoned film-lover.
Behind the video essays are some of the best and brightest voices in film journalism, including Arts Hour's Nikki Bedi, Variety's Jessica Kiang, The Telegraph's Robbie Collin and Radio 1's Ali Plumb. The results, while pithy, are thoughtful and often inventively offbeat, counting on well-chosen clips and fragments to illustrate their argument in tandem with their own critical insights.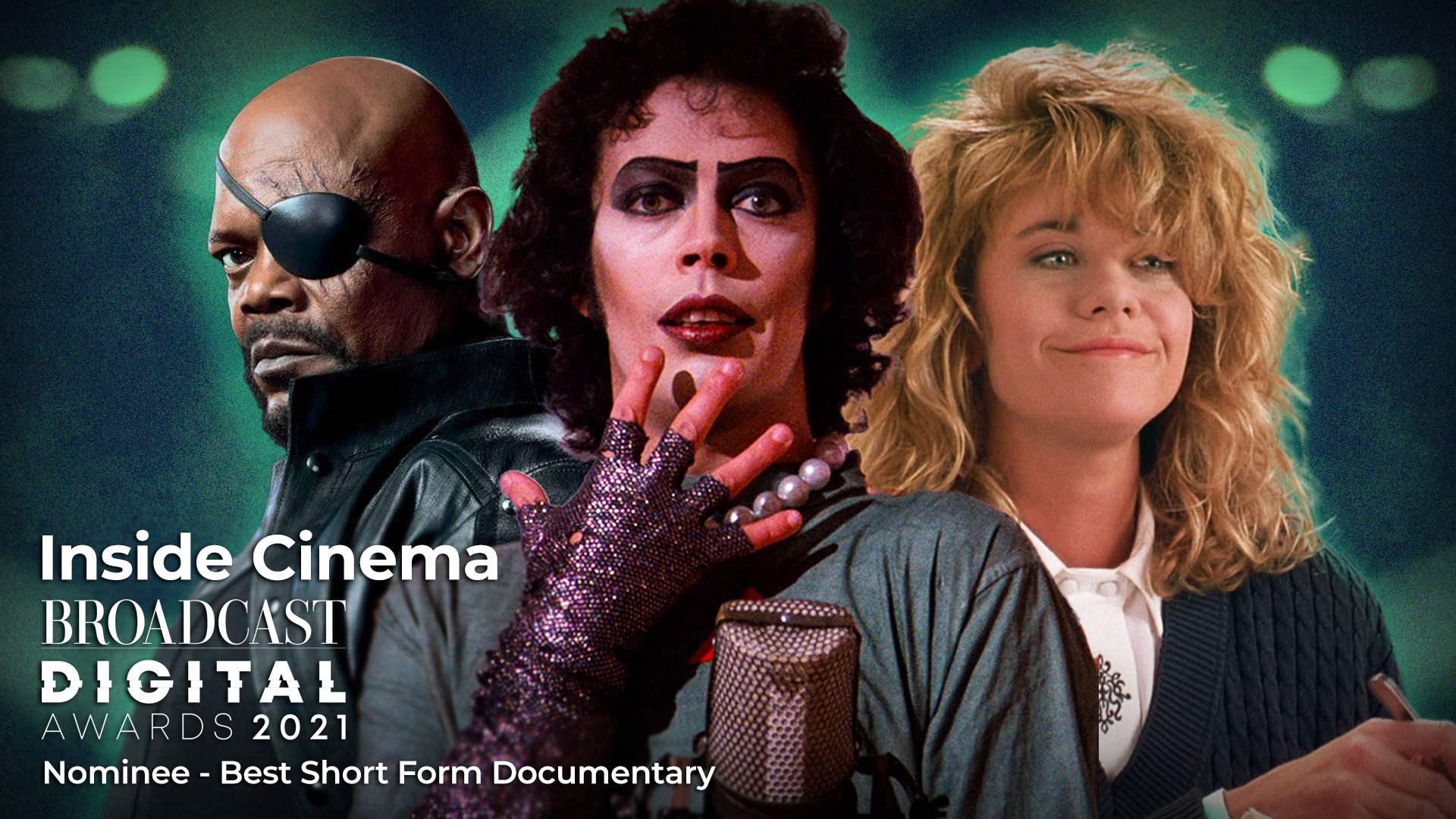 This has included video essays such as 'Women In Red' - looking at the visually arresting fixture of the woman in the red dress that has been a feature of film culture since the dawn of cinema; and 'The Changing Shape Of The Action Hero' by - a look at the changing shape of the male body in action movies, from rugged Dirty Harry, to bulging Arnie, through to the leaner 90s, and today's buff superheroes.
In 2020 BBC Arts renewed the strand for 35 more episodes, as series one passed 10m views. Series 2 launches in June 2020 as well as an additional 6-part video essay series on gaming, Inside Games, co-commissioned by BBC Arts and Radio 1.
If you want to work with us and learn more about your true digital potential, please reach out to us at hello@littledotstudios.com.