Case Study
Formula E: Leap of Faith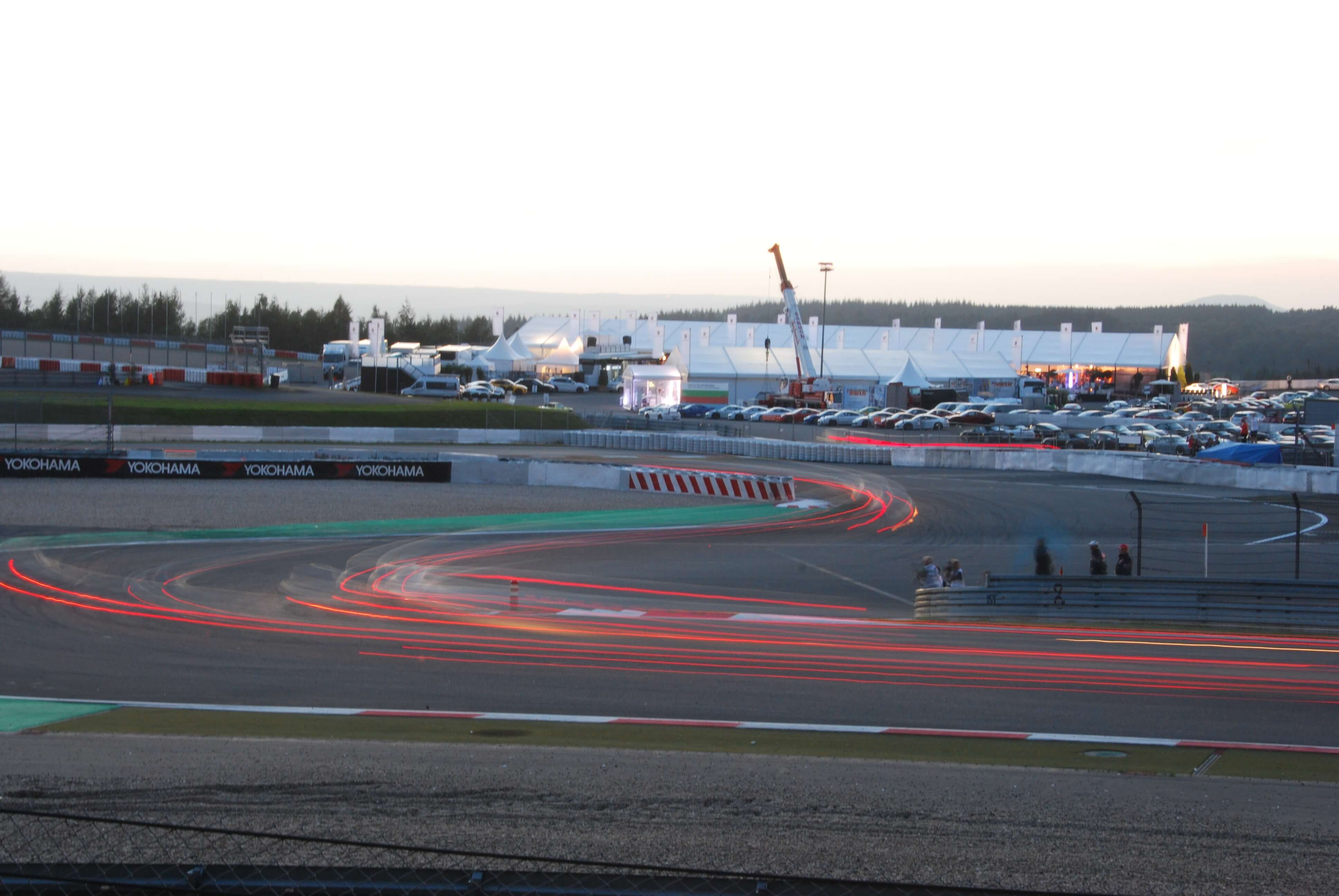 Little Dot Studios created 'The Leap of Faith', a video stunt following social influencer and Hollywood stuntman Damien Walters as he attempts the world's first blindfolded backflip over a car!
?autoplay=0&rel=0" frameborder="0" allowfullscreen allow="accelerometer; autoplay; clipboard-write; encrypted-media; gyroscope; picture-in-picture">
FIA Formula E (the world's first all-electric racing series) is a relatively new sport, and following its first season, FE and its sponsors wanted to expand from limited television coverage aimed at motorsport fans to a mass market, with a particular ambition to engage a growing millennial audience across social platforms.
The feat was attempted over a speeding Formula E car on the Mexican ePrix circuit, and as Formula E is one of few motorsports to feature 360 cameras built into cars, we also were able to release a 360 behind-the-scenes film that captured the moment in real-time, allowing us to silence any nonbelievers questioning whether this stunt was for real.
The release of the film on the Formula E YouTube channel generated 5m+ organic views and added 40,000 subscribers to their channel. It was also featured on a variety of online video platforms ranging from MailOnline to Red Bull, the BBC and Fox News. Total organic reach from those who picked up the film exceeded 100 million.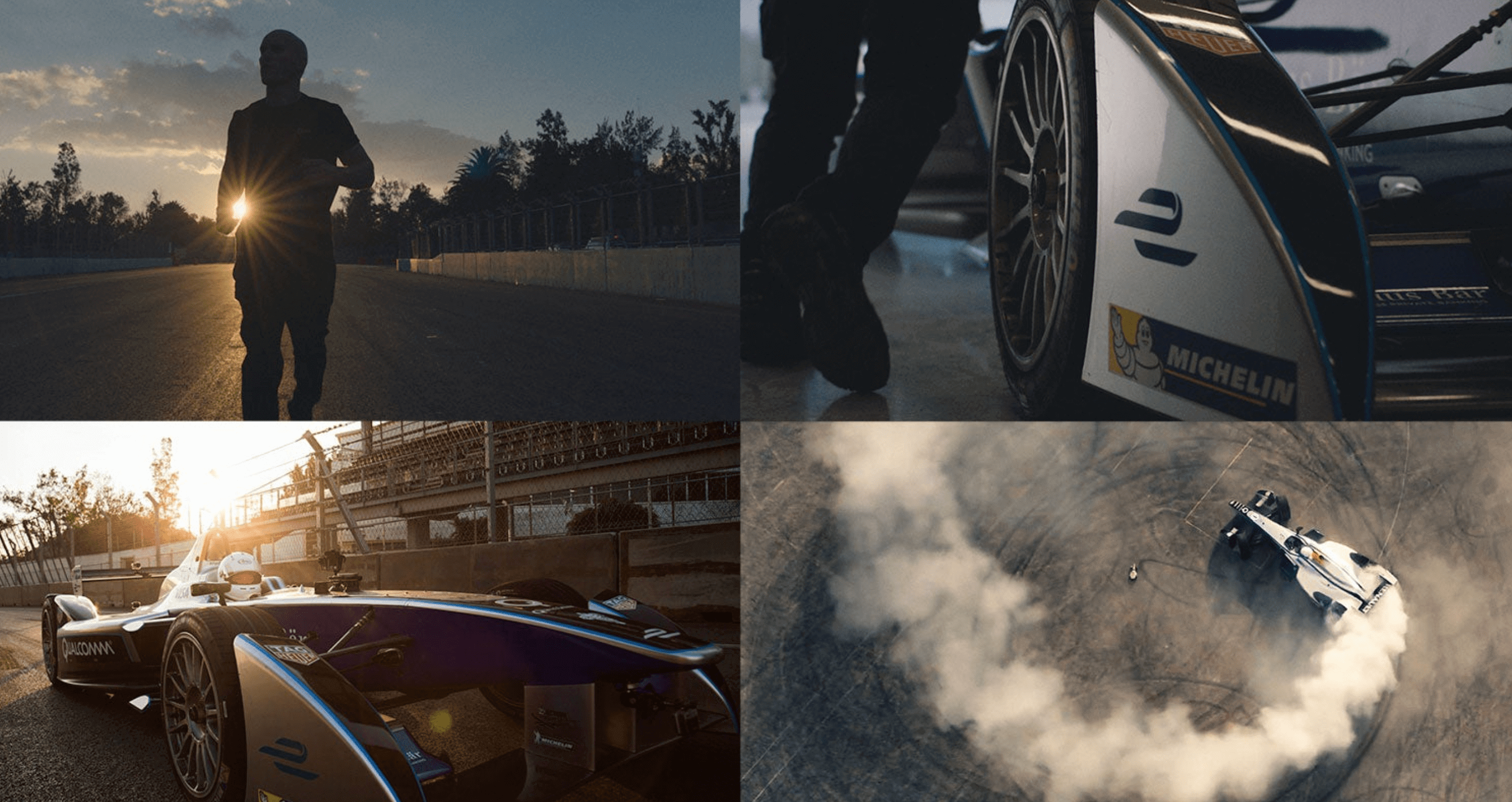 The Leap of Faith also achieved something rare. Beyond becoming a viral hit and generating fierce online debate, it broke into the wider public consciousness and was picked up by global news outlets well beyond sport, providing enormous reach and raising positive awareness of Formula E. As a result 'The Leap of Faith' won a number of awards, and was shortlisted for a Cannes Lion.
Watch Damien Walters' incredible Leap Of Faith backflip in 360 degrees here, from multiple angles. Ride on board with stunt driver Alistair Whitton, as he pilots the Formula E car directly at Damien at 100 kph. Blink and you'll miss Damien passing over the top of the car...