Case Study
Formula E + United Nations: The Race for Clean Air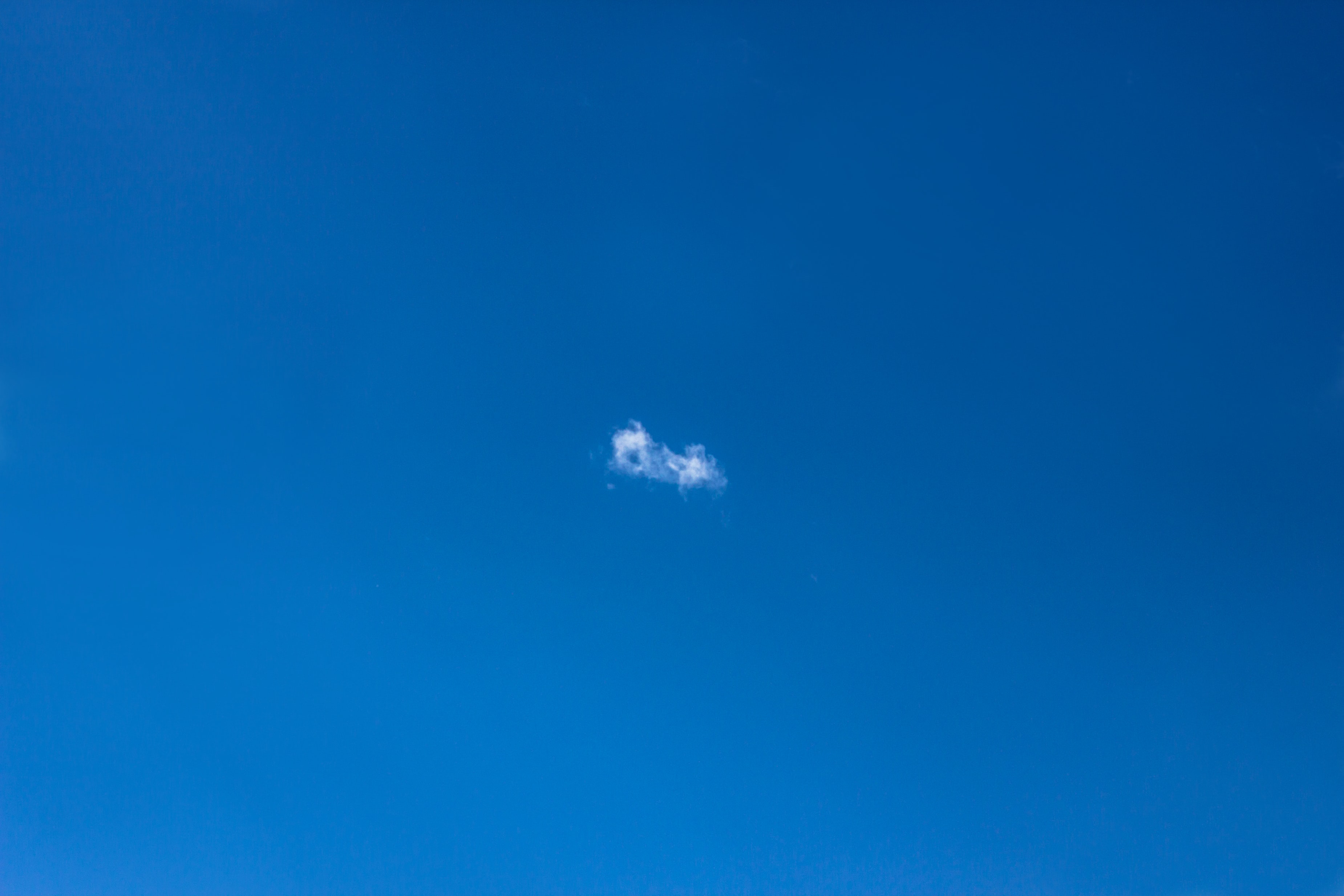 'The Race for Clean Air' was a commission from Formula E in partnership with the United Nations' Environment Programme, investigating the air pollution crisis occurring in the developing world, and highlighting the important work of those attempting to fight it.
The purpose of this film was to push forward Formula E's mission to promote more sustainable mobility, and fight against air pollution and climate change through the medium of a gripping human-interest documentary that captures the attention and hearts of its viewers.
New Delhi is the most polluted major city in the world, and air quality is so bad that it's the equivalent of smoking ten cigarettes a day.
In 'The Race for Clean Air' we documented the gripping story of Formula E Championship racing driver and UN climate ambassador Lucas Di Grassi as he travelled to New Delhi to see for himself the fight against air pollution from the frontline, meet those most affected, and look for solutions to the problem.
?autoplay=0&rel=0" frameborder="0" allowfullscreen allow="accelerometer; autoplay; clipboard-write; encrypted-media; gyroscope; picture-in-picture">