Case Study
LDS Original: Ballybeg Post Office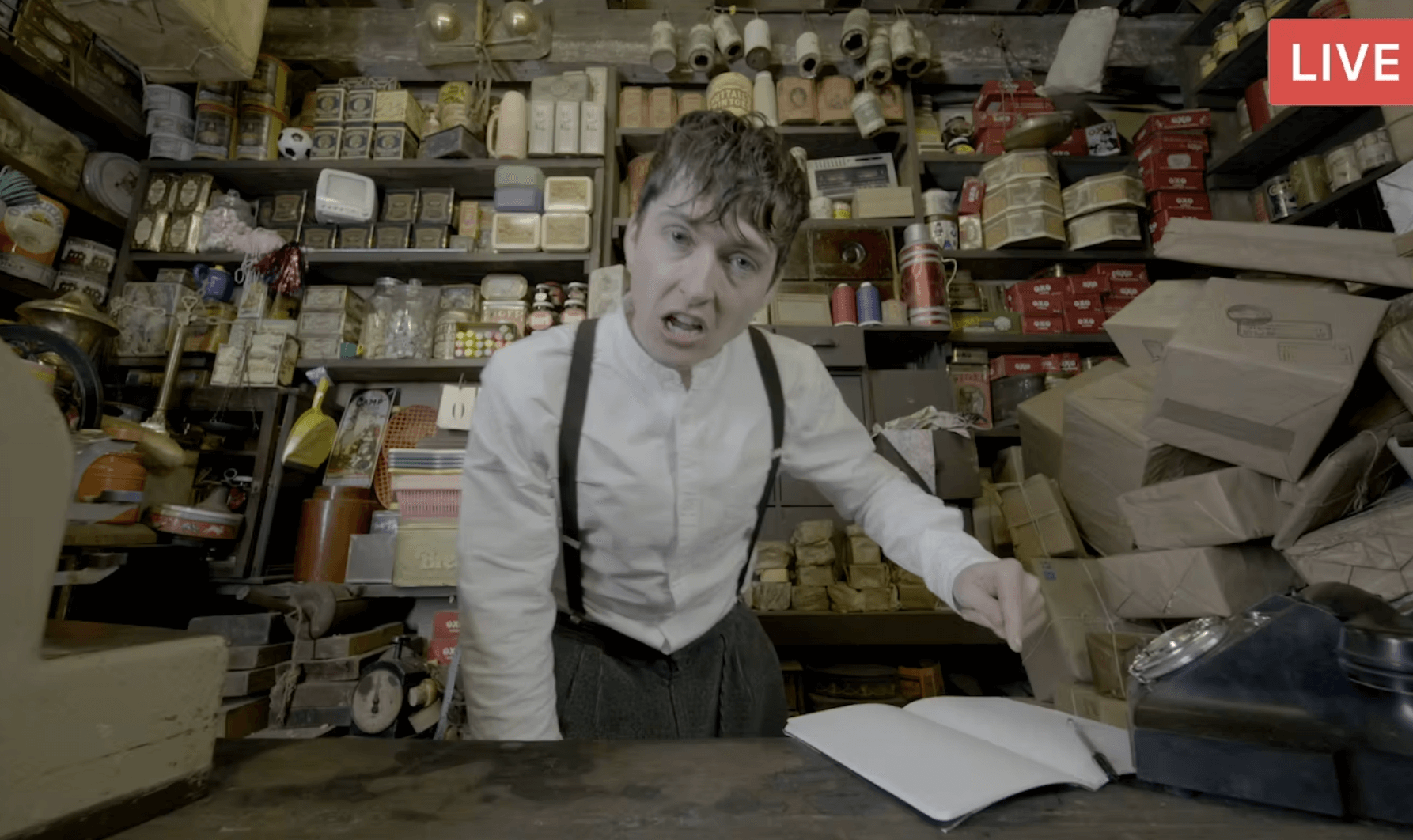 Ballybeg was an original interactive live comedy sitcom concept we piloted on Facebook with the intention of growing an organic fan base, whilst learning from the direct access to our audience in order to shape character and influence action.
As well as making a groundbreaking interactive web series and community on Facebook, we wanted to use this as an opportunity to attract long-form TV commission, going beyond a treatment or script outline through empirical proof of concept and an ability to prove its success by building an organic fanbase from the ground up.
?title=0&byline=0&portrait=0&color=ffffff&dnt=true" frameborder=0 allowfullscreen>
We created an interactive series based on comedian and writer Michael Stranney's Edinburgh show 'Welcome to Ballybeg'.
Ballybeg Post Office is centred on the daily activities of Welcome To Ballybeg's lead character Daniel Duffy (played by Stranney) within the remits of his beloved post office in a rural northern-Irish town. Duffy, a naïve, innocent soul, imagines the rural, Northern Irish backwater of Ballybeg the equal of anywhere for diversion and excitement - its slow, old-fashioned way of life never impinging upon his civic pride and devotion to his ambassadorial role.
We produced both an immersive world for the fictitious post office in addition to an 8-episode series that was drip fed on the FaceBook page over six weeks, starting with world-building, text-based posts followed shortly after by the debut video, entitled "How the Internet Works", which became an organic viral success, garnering 13 million views.
From there, Ballybeg's fan base began to grow as people fell in love with the off-beat village as they battled an unraveling speed-camera crisis, told as a string of vlog-style updates from Daniel inside the Post Office. Behind the scenes production, distribution and data teams tracked performance of each post to then inform new material or repeat appearances from characters that were more popular amongst the growing audience.