Case Study
Red Bull: Check Your Dms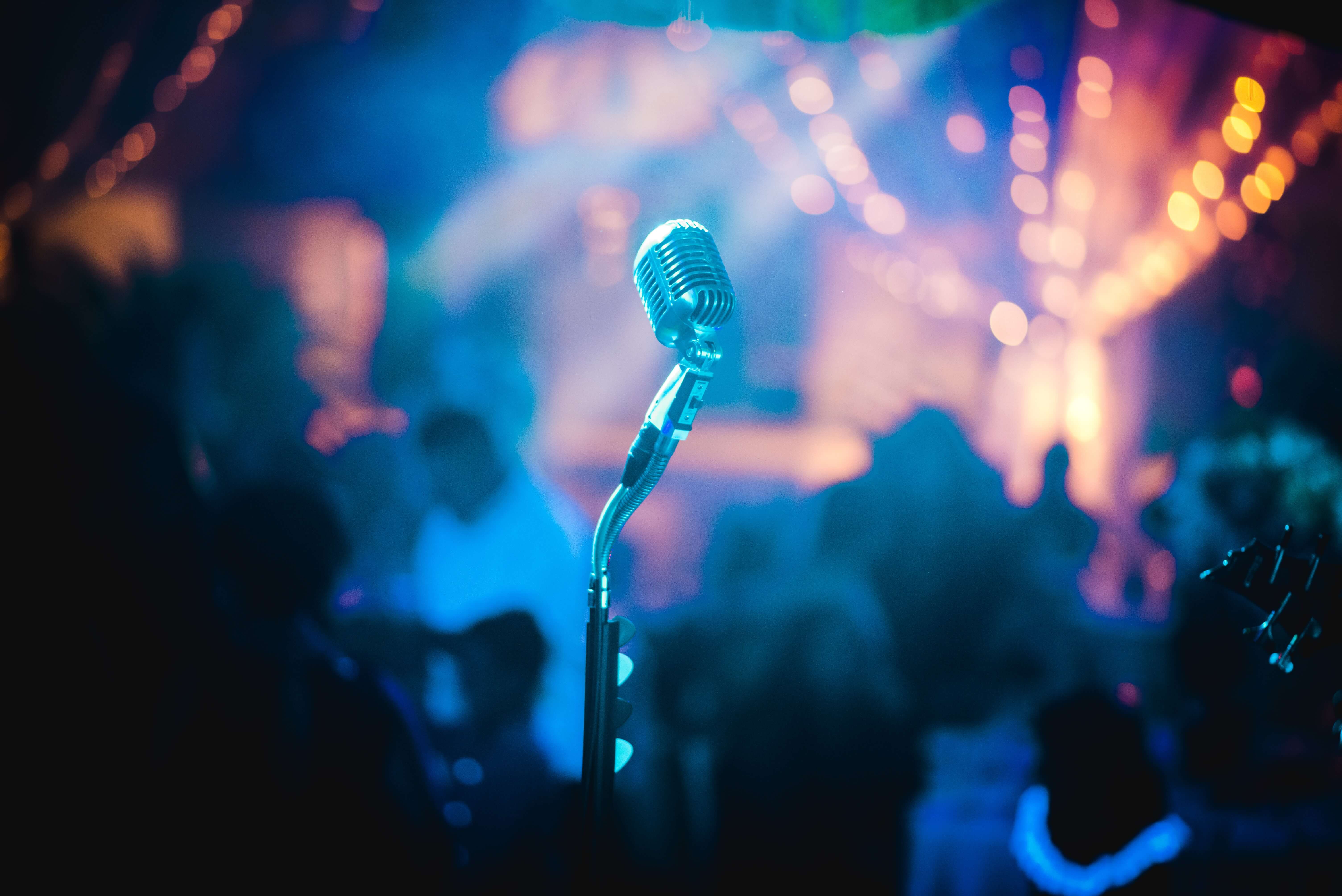 Red Bull TV approached us to further develop and produce a series that documented a global collaboration between 3 musicians in separate parts of the world (via the DMs), who had never met before. The hope was to inspire artists to step out of their comfort zone to create something completely unique.
The Brief
Red Bull wanted to particularly target younger, digital-native audiences who are active listeners of hip hop and EDM. We were asked to develop and produce the first 3 episodes of the series (for distribution across multiple platforms), as well as provide a comprehensive production bible that would allow Red Bull to continue producing additional episodes independently.
?autoplay=0&rel=0" frameborder="0" allowfullscreen allow="accelerometer; autoplay; clipboard-write; encrypted-media; gyroscope; picture-in-picture">
Our Idea
We created Check Your DMs, bringing to life a unique set of world-wide collaborations between producers and vocal artists; giving viewers the opportunity to see how music is made across the 'global village'. For episode 1 for example, we brought together UK producer DJQ, Japanese producer Tofu Beats and Dutch RnB singer Gaidaa.
In order to capture this process we developed an obs-doc format that allowed us to film the global collaboration as it unfolded organically; whilst interviewing contributors at key moments in order to craft a clear and engaging narrative.
We deployed light local crews in each of the 3 territories, that documented this through a combination of producer-filmed footage, and user-generated content that the artist would record on their phone - video-diary style. This allowed us to capture any moments in the collaboration that occurred outside of the dedicated filming times, as well as adding a layer to the authenticity of the whole remote process.
We established a clear filming guide that was used across all 3 shoots for consistency in style. We also developed an original lofi-style animation GFX pack that was fun, playful and appealing to a younger audience; an additional visual layer this helped reinforce the story of collaboration through clear illustrations highlighting artist's varying geographical locations and communication between the group.