It has been another exciting, productive, collaborative, innovative, challenging, non-stop year at Little Dot Studios!
We have broken records, discovered lost shipwrecks, been certified as carbon neutral, expanded our network, helped launch The Andy Taylor Foundation, said hello to countless new faces and much more.
To mark the end of another year we wanted to paint a full picture of just how big this year has been. In order to do this, we asked management from across the LDS Group to give us a brief paragraph summarising their main achievements and what they have enjoyed most. From Creative Production to Finance, History Hit to WING, we heard from them all. See what they had to say below.
Network
Director of Content, Alex Hryniewicz
"We launched into new territories with our first dedicated French and Spanish language True Crime channels, as well as into new genres with movie channel Feel Good Flicks, gardening channel Sprout and several new niche History channels, including Progress, the history of technology.
In September another news item dominated the global agenda, the death of Her Majesty Queen Elizabeth II. We were proud to be able to conceive and turnaround a full content plan that drew on our extensive catalogue of royal themed content to enable the world to celebrate the life of Britain's longest serving monarch.
2022 saw us expand our original content output with the continuation of our successful editorial partnership with Chalke Valley History Festival that has seen our TIkTok, YouTube Shorts and Facebook Reels content reach over 150 million global viewers.
On Facebook we hit significant milestones on our Real Stories page which exceeded 6 million followers, whilst our Science & Nature Pod hit 1 billion minutes viewed across its 4 pages and our History pod grew its followers to 1.4 million followers and over half a billion minutes viewed."
Head of Unscripted Development & Executive Editor, Paul Woolf
"The undoubted highlight of 2022 was our participation in the Endurance22 expedition, organised by the wonderful Falklands Maritime Heritage Trust, and the discovery of the famous shipwreck in March. It was thrilling to be part of an event that made headlines around the world.
Coming so soon after Russia's invasion of Ukraine and amidst so many other troubling news stories, it was especially heartening to be involved with such a feat of human endeavour, ingenuity and scientific excellence - an achievement that filled people with a sense of wonder. Our team on board the expedition ship, led by Nat Hewit, worked brilliantly and tirelessly. Alongside our amazing co-producers Consequential LLC, we're excited now to be creating a documentary about Endurance and its discovery for Nat Geo. We also have some exciting new documentaries and factual series on our development slate for 2023."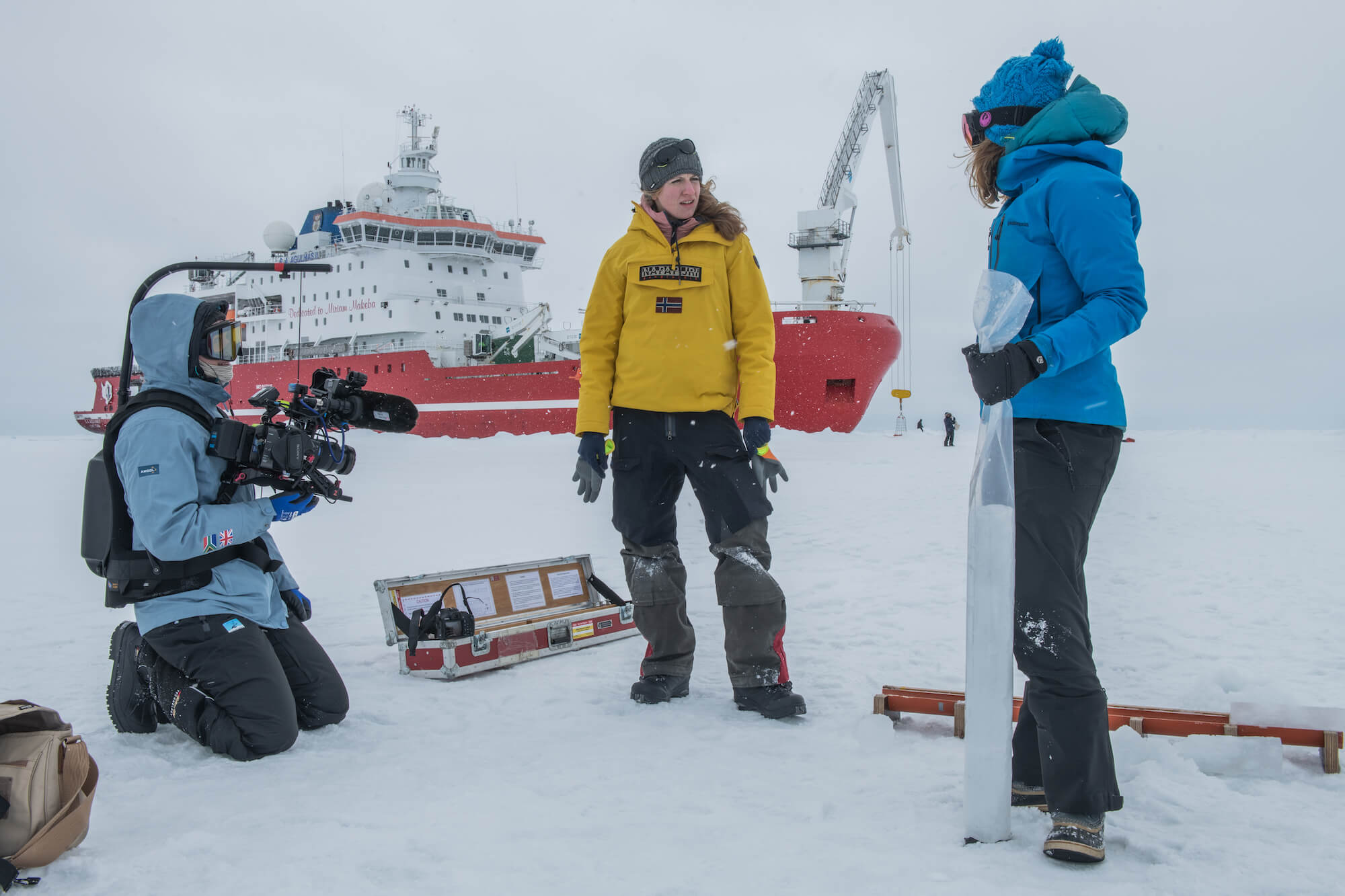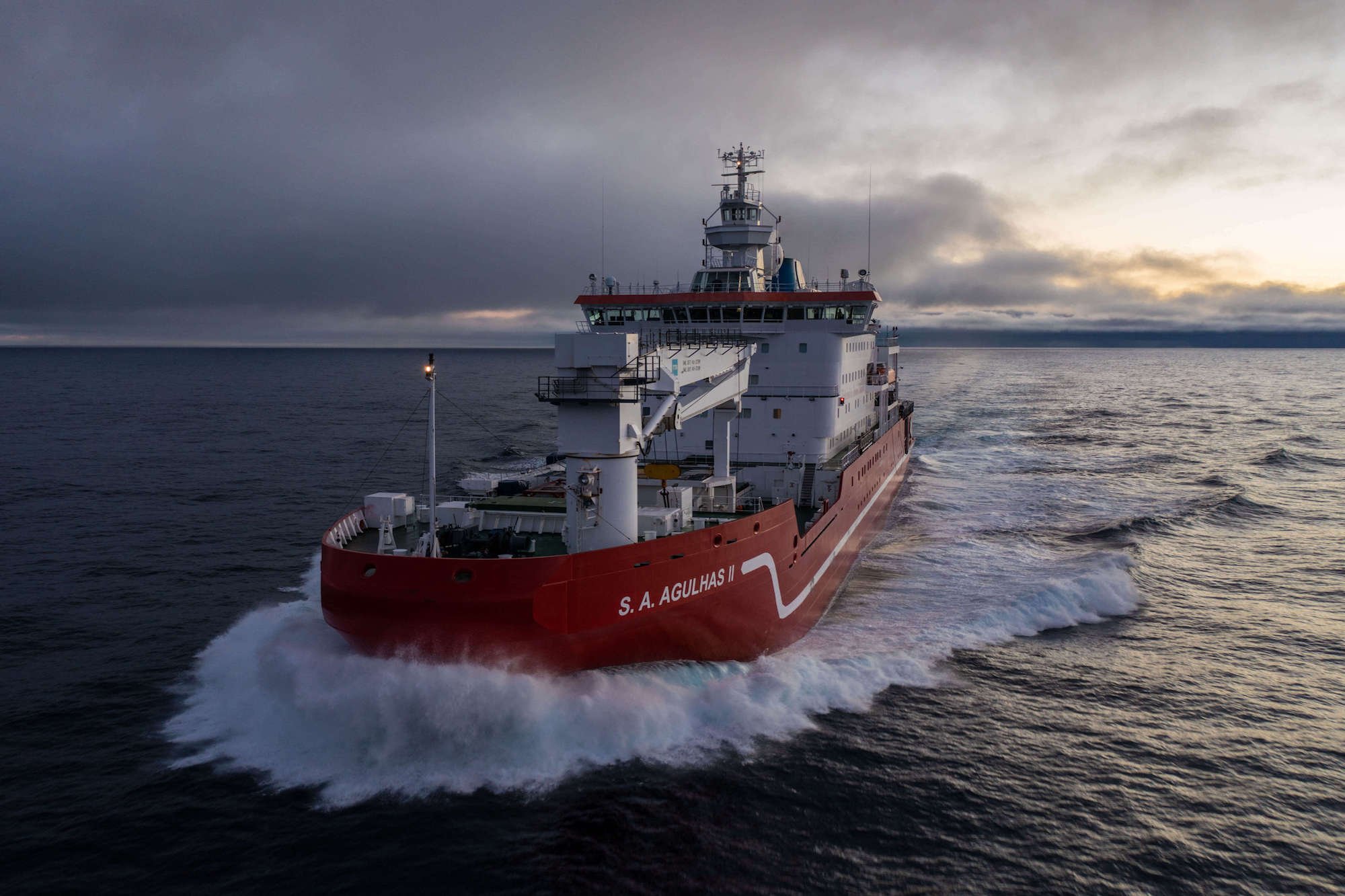 CONSUMER BRAND
Director of Brand Strategy, Jade Raad
"Transformative change is very challenging because participants not only must learn new skills, but also must "unlearn" almost unconscious beliefs, assumptions, practices, and values about the nature of [...] learning" - Chris Dede, Harvard Graduate School of Education.
"2022 has been a year of learning and unlearning in the build and development of the Brand team at LDS. There has been absolute joy along the way and some moments of complete exasperation.
I have been astonished at how adaptable and resilient the entire team has been in 2022. A significant year of development and indeed growth in our fledgling operation. I have been immensely proud of all their achievements no matter how big or small.
I really want to take this moment to thank them for coming on this journey with us and with me. To think, just over two years ago the concept of a brand team was just some scrawl in a notebook."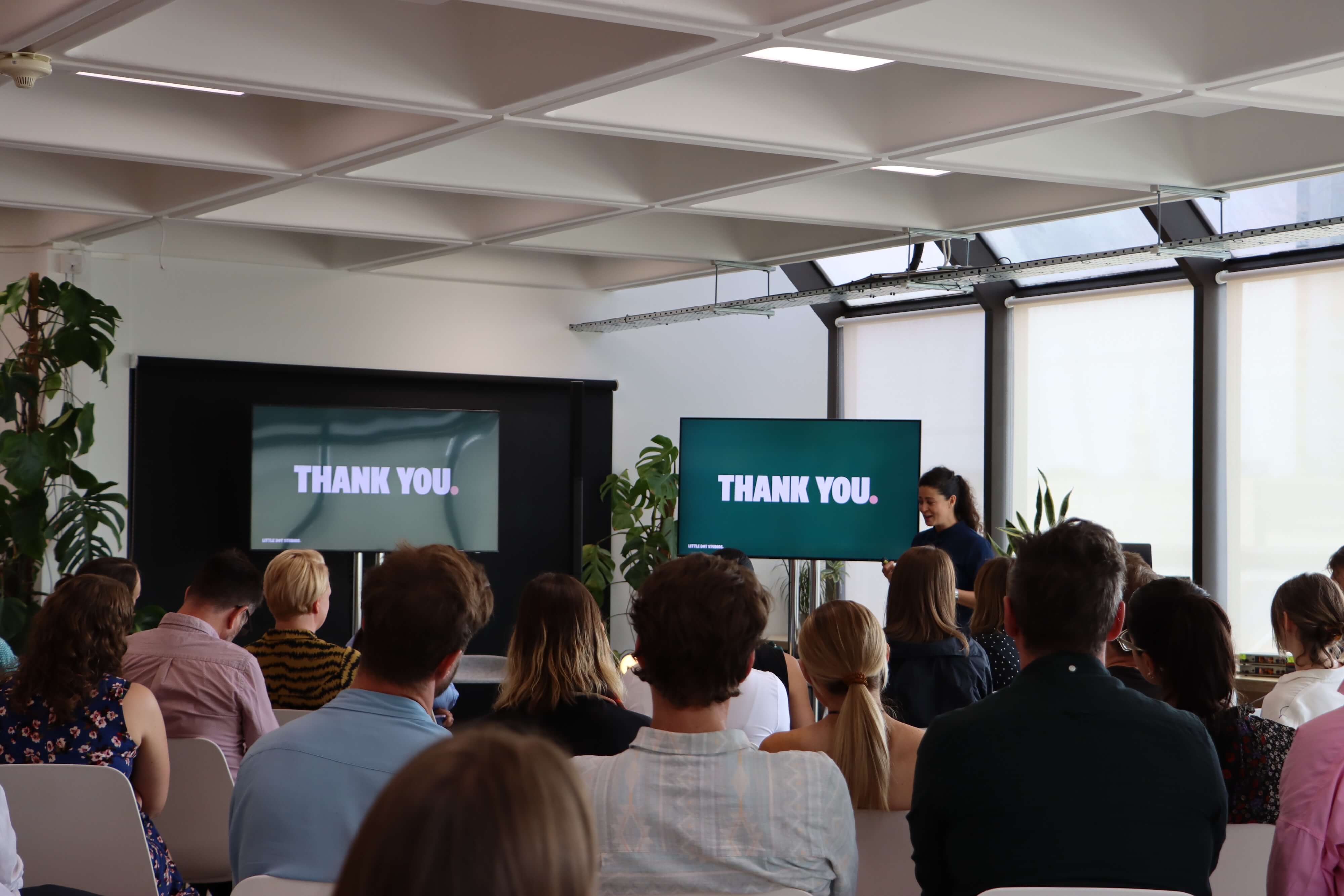 Finance
Head of Finance, Dino Campanaro
"2022 has seen the Little Dot Finance team grow in size again and taking on more departmental and international responsibilities as Little Dot has grown. We have welcomed some great new talent to an already brimming with talent team and have supported the wider Little Dot verticals with a plethora of information and additive projects in the year. We are looking forward to supporting our colleagues in 2023 with the information and detail they need to thrive!"
Entertainment
Director of Entertainment, James Loveridge
"It's fair to say 2022 has definitely had its share of challenges, but I'm immensely proud that the Entertainment team has had an incredible year, increasing both the quality and quantity of our output. From the increased focus on vertical short form, to brilliantly engaging (and often hilarious) compilations, to countless livestreams and longform videos, the team continues to impress with the calibre of their work, and even after a decade of working in social media management, I can honestly say that 2022 was some of our best work and it's incredible to see everyone pushing the boundaries on what is possible creatively.

This year alone we launched 93 new accounts across all video platforms, our dedicated vertical team achieved 1 billion total views on our Entertainment TikTok accounts. We've won new business with some very exciting clients including Care Bears, Intelligence Squared, The National Theatre and Narrative Entertainment, to name a few. We've also continued to build on our long term relationships with Sony Pictures Television, NBC, Warner Brothers Discovery and more.

For 2023 I'm most looking forward to building on the high quality of creative output and fan orientated content the team are experts at delivering. I'm also looking forward to seeing the next evolution of short form vertical video across all platforms and the increased reach and revenue we believe it will bring for our partners."
SPORT
Director of Sports, Robbie Spargo
"2022 has been full of highlights for Little Dot Sport. Our burgeoning start-of-the-year partnerships with the LTA and Ascot grew and flew, producing some exceptional content and results. TikTok became an ever bigger area of work for us, and the creativity and innovation it unleashed in those working across accounts like the FA WSL, England, Ascot, Extreme E, and eSkootr Championship has been amazing to witness. My personal highlight was being able to take 5 months of parental leave and come back and see our incredible and experienced team - many of whom joined this year from places as diverse as Opta, Harlequins, Arsenal, PHA Group and the ECB - take our work to the next level, forming new partnerships with esports teams (Guild), football clubs (West Ham United) and broadcasters (DAZN) among others."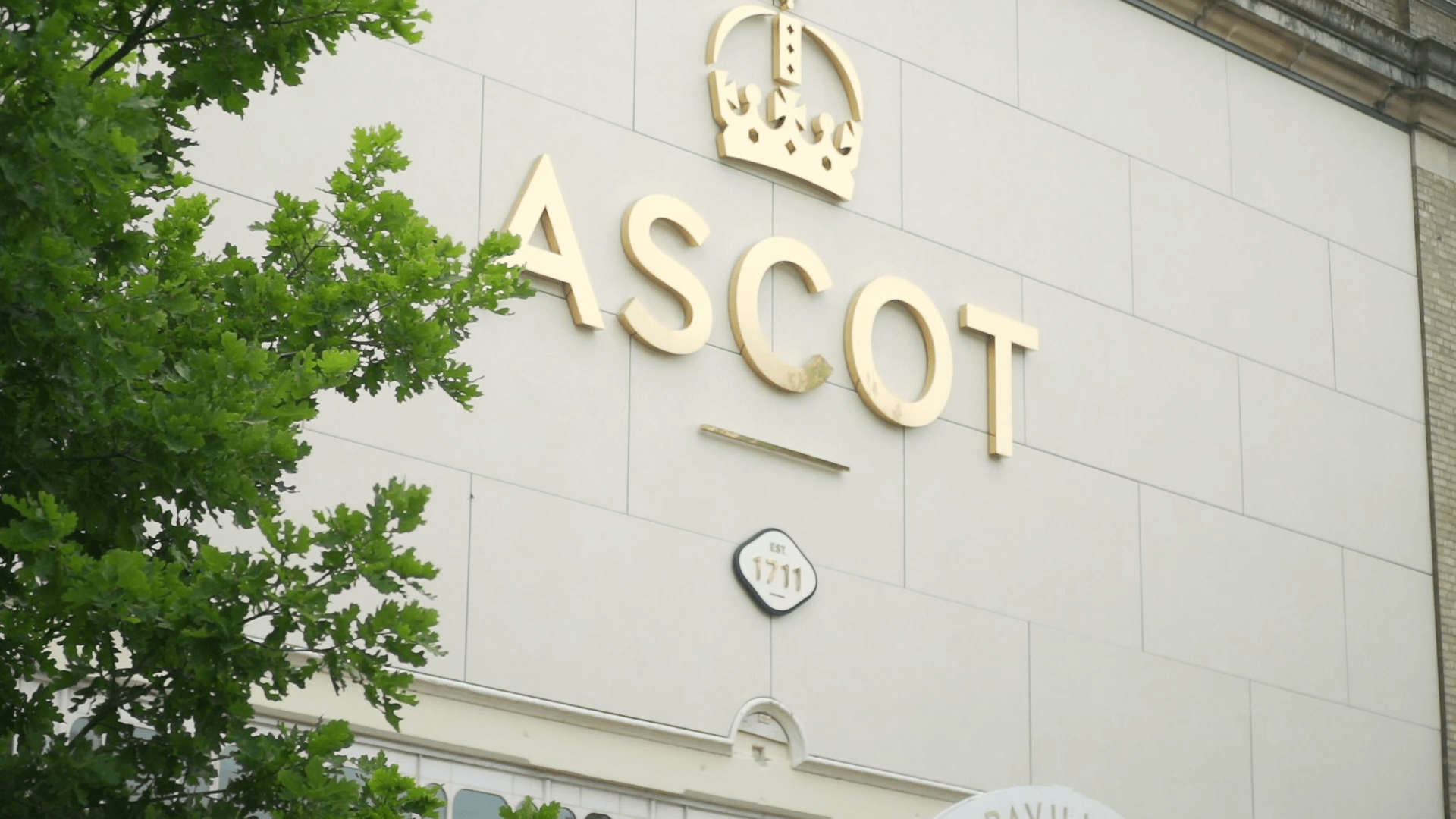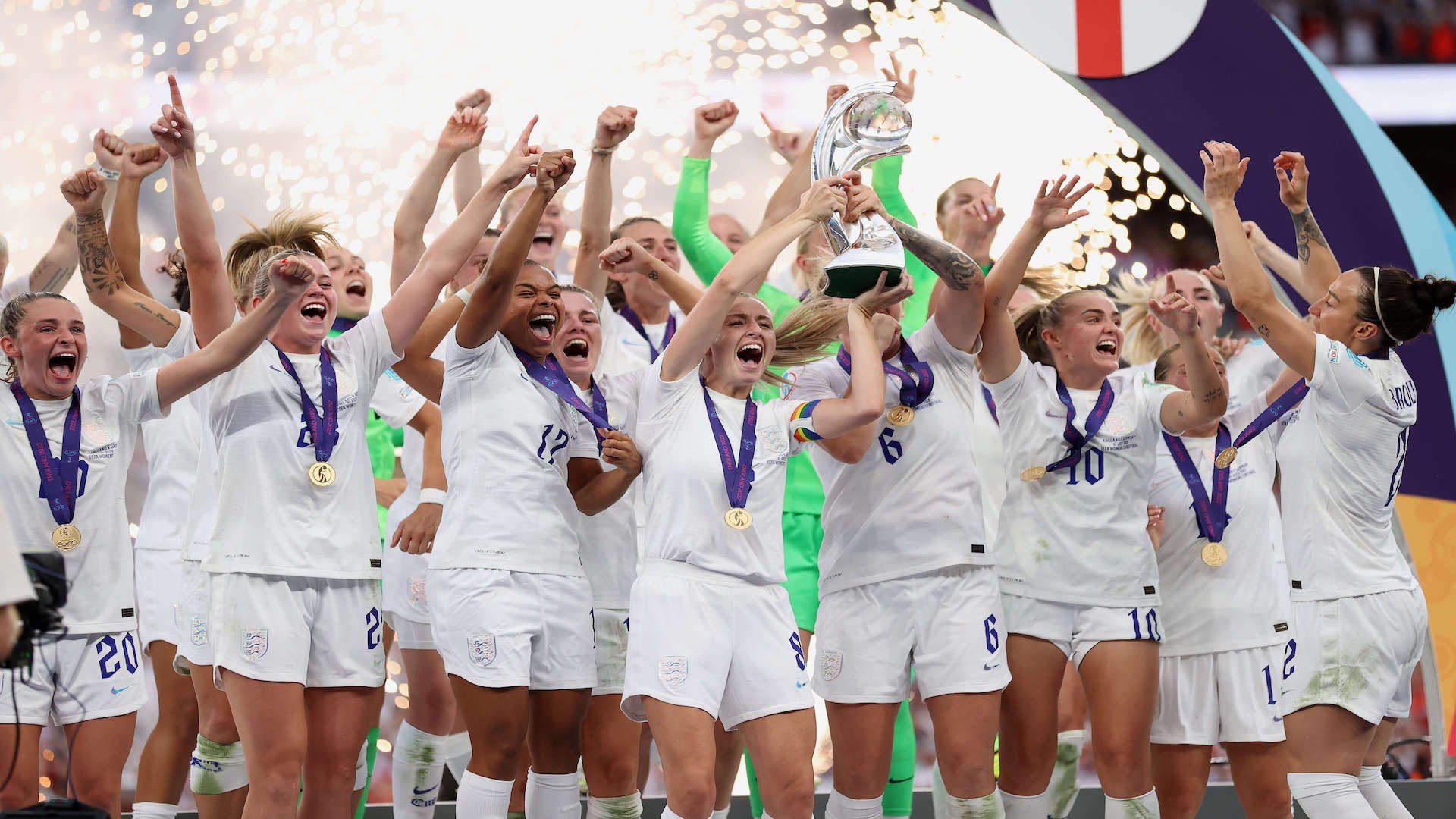 US and Germany
Germany
"2022 was a great success for Little Dot Studios Deutschland in many aspects. One of our biggest highlights of this year was receiving the German Brand Award in the category "Excellence in Brand Strategy and Creation" for the monthly YouTube format #MANQuickstop developed for our customer MAN Truck & Bus SE. In November 2022, we went into season three of the YouTube format. Furthermore, we renewed and expanded our scope with our partner Renault Trucks Deutschland. For the public broadcaster ARD we are currently producing 30 clips of two minutes length with ski athlete Felix Neureuther, the first episodes will be broadcast on December 31st.
In the sports sector we have expanded even further with several new customers including "Sportdeutschland.TV" and "kicker", the largest digital football platform in the German-speaking area. Our digital network has grown significantly within the last twelve months with three new YouTube-, two TikTok- and one Snapchat channel, reaching more than 50 million views in total. Due to the very successful multi-channel approach for our client Matthias Malmedie this year we reached ninety million views on YouTube, over four million likes on TikTok and will continue our collaboration even further in 2023."
Little Dot Americas
"2022 was a year full of amazing growth and new opportunities within the company. Clients are diving into short-form content and leaning on Little Dot Studios to help them navigate those waters, and it's been so FUN. Shorts are helping YouTube channels reach new levels of views and subscribers, and with monetization on the horizon, the anticipation for 2023 is electric.
Social platforms are constantly changing and becoming masters at the algorithm is what we all thrive off of. I can't wait to build new case studies with all of the different content verticals we serve and continue to grow our short-form department within the company.

At Little Dot Studios, we identified this trend early-on and have since embraced short-form video as an organization. The results have been something to see throughout 2022 and, as we head into 2023, we're excited to continue our efforts to create impactful, social-first, data-backed short-form video content for our partners.
A huge thank you to everyone in the Little Dot Studios US team for making 2022 such a fantastic year. Here's to 2023!"
History Hit
Managing Director, James Carson
"2022 saw our biggest projects to date, with History Hit and Little Dot Studios starting the year as the media partner for Endurance 22. This modern exploration project took History Hit to the Antarctic (and global news coverage) when Ernest Shackleton's lost ship Endurance was found by the expedition 100 years after it sank beneath the ice.

We also had our first national TV broadcast series, working with Channel 5 on the 3 part The World's Greatest Archaeological Discoveries, which was produced during the year and broadcast in the Autumn.

Our podcast network went from strength to strength, with the introduction of 3 new shows to our network. Betwixt The Sheets: The History of Sex, Scandal & Society hosted by Kate Lister, Patented: History of Inventions hosted by Dallas Campbell and American HISTORYHIT hosted by Don Wildman were all successfully launch into the History Hit network, now totalling 8 shows."
*Check out some of History Hit's awesome work below*
?autoplay=0&rel=0" frameborder="0" allowfullscreen allow="accelerometer; autoplay; clipboard-write; encrypted-media; gyroscope; picture-in-picture">
WING
Chief Operating Officer, Tessa Ingham
"The WINGers started 2022 filming in our thermals in the Scottish Highlands and ended it in the sand dunes near Doha. In between we have crammed in a huge amount, creating a new series of race previews for the Mercedes-AMG Petronas Formula 1 team, turning Manchester City players into super-cool avatars, producing 40 Lionesses from 3 with a crazy motion control rig and some supremely choreographed post-production, and challenging the Aston Martin Formula 1 drivers to a set of ridiculous games. We've also designed an immersive art gallery space and learned to take a breath with Tom Hiddleston to promote Formula E's important partnership with UNICEF and have sent 45 crew out to Qatar on our biggest project yet alongside Little Dot Sport.
Our hard work has been rewarded and in April we were named Production Company of the Year (for a second time, having previously won in 2019) at Campaign and PR Week's Brand Film Awards. We also won two Lovies, a Sports Business Award and Sports Pro OTT award and were shortlisted for three Drum awards. A massive shout out to our loyal clients and the epic WING crew who continue to innovate, create and deliver above and beyond and congratulations on making this our biggest year to date. It's also the year WING turned 15 years old - bring on our sweet sixteen."
*Check out some of WING's awesome work below*
?autoplay=0&rel=0" frameborder="0" allowfullscreen allow="accelerometer; autoplay; clipboard-write; encrypted-media; gyroscope; picture-in-picture">
MARKETING
Commercial Marketing Director, Rebecca Coote
"We have had a huge year of growth in the Little Dot Studios Marketing, Design and Public Relations teams. In 2022 alone we; welcomed new team members, launched our new website, smashed goals on our social channels, hosted an amazing event for the Consumer Brand department, won multiple awards (including Great Places to Work), worked with the teams who discovered Endurance and so much more!
Aside from all the glamorous projects, we also worked on our internal processes and technology stack. We refined our ways of working and implemented new project management approaches to work smarter - enabling our teams to work on more of what they love.
2023 promises to be another exciting year - with a lot of big plans, campaigns and events in the works (including our 10 year anniversary . We have a lot on the agenda and strong foundations to build from, so we're all looking forward to seeing where we can go from here!"
Creative Production Studio
Executive Creative Director, Tom Hemsley and Head of Production, Hal Arnold
"We had a number of exciting projects in 2022 which were all a roaring success thanks to the amazing CPS team!
We produced Tom Daley's Secret Superpowers, commissioned by Snapchat for their first UK original series. Secret Superpowers was a 9 part, LGBTQ+ positive show fronted by Tom Daley that explored the hobbies, interests and side hustles that make his friends feel their most complete. Guests included Jill Scott, River Medway, Sam Ryder and Roman Kemp.
We won our first ever Webby award! House of Gucci Podcast: Interview Special, which featured leading actors Lady Gaga and Adam Driver, Director Sir Ridley Scott and many more, was awarded the People's Voice Award for Podcast's, Television and Film. The podcast was produced for our partners Universal Studios. We were nominated for several others too!
We also won the pitch for Girls Day School Trust, resulting in a full funnel campaign, which saw CPS produce Little Dot Studios' first Cinema ad as well as our first ever paid search activity in the paid media team."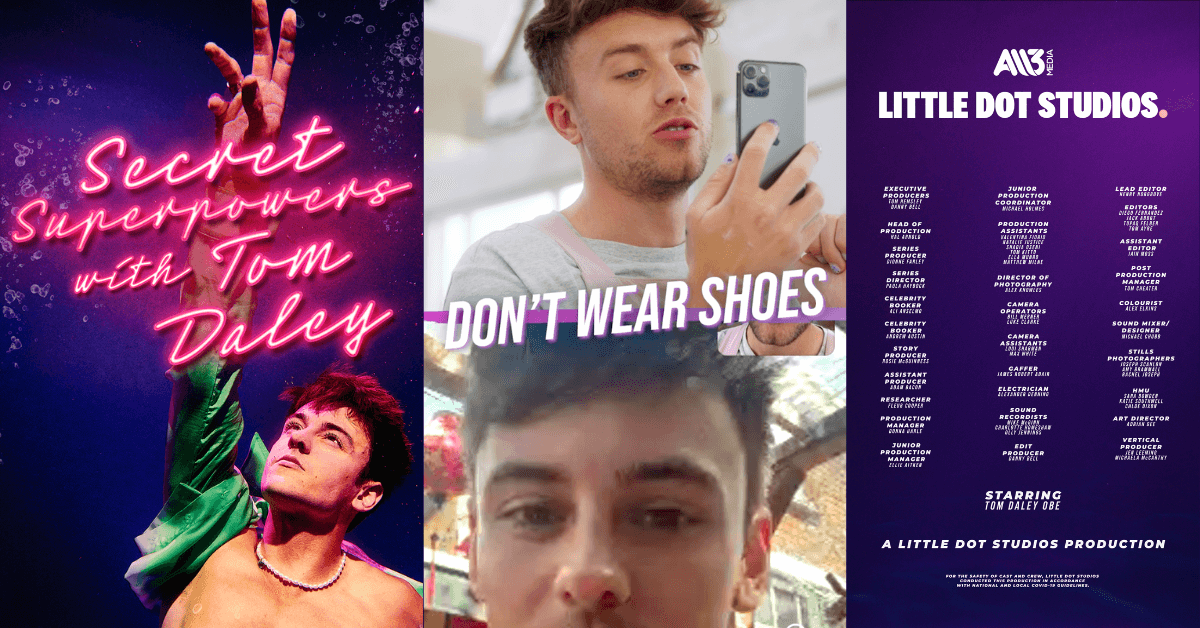 A final note from our CEO, Dan Jones
"It's been a tough year for many reasons, but as a company we've continued to make great strides - in the best-in-class and increasingly diverse range of services we offer, in our continued focus on company culture to ensure a positive working experience for all, in our Sustainability Vision, in the talent we work with - and in our ambition for the coming years.
We have seen a number of fantastic highlights, and this article barely scratches the surface of all the work that goes on. A huge thank you to you all for your contributions to our story this year, and I hope you all find time to relax and enjoy the holiday season.
See you all in 2023 for what I'm sure will be another exciting chapter at Little Dot Studios."