Here at Little Dot Studios our aim is to provide quality content for our audiences across a wide range of topic areas from Royal Family history to Ghost Stories, large scale engineering conquests to celebrity drama, our Broadcast Network is home to 30 different channel brands, all serving different audience niches.
Amplified is Little Dot's home of all things pop culture. A hub for all things music, film and TV, with weekly content on your favorite celebrities, cinema classics and TV series masterpieces. Launched in 2021, Amplified is one of our network's youngest channels, but has already grown to over 15K subscribers and 2M total video views.
Our dedicated team of digital experts and content superfans upload a full, feature-length documentary on a weekly basis, licensing content from some of the worlds largest and most successful pop culture production companies. With long form documentaries such as Tupac and Biggie Murders: What Really Happened? Taking a closer look at the unsolved murders of Tupac Shakur and Christopher "Biggie Smalls" Wallace, which still stir the public's imagination after 20 years, or contrastingly, Jennifer Anniston: The Making of an Icon. Exploring the multiple levels to global superstar actress Jennifer Aniston, and her journey to the very top of hollywood. Our diverse content means there is something for the most diehard music and film enthusiasts, as well as the casual, curious minded viewer.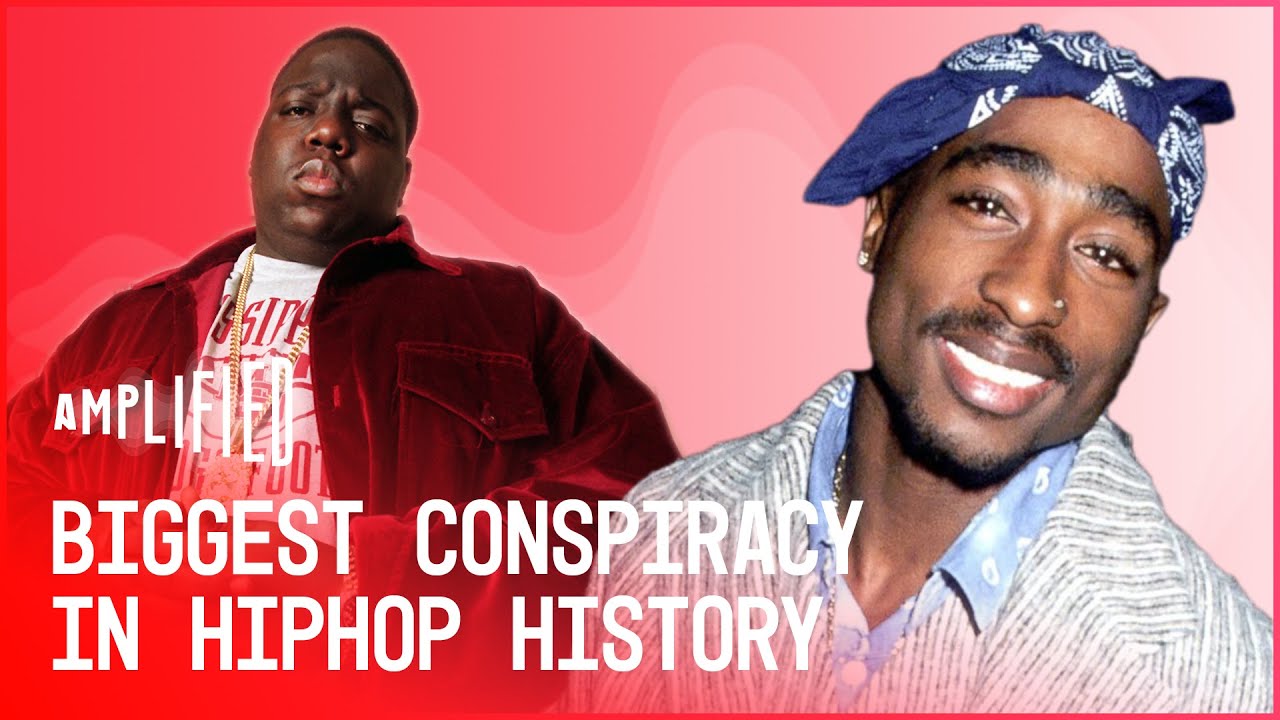 The content on Amplified is both long-form and short-form, whether it is 90 minute documentaries or 60 second clips. This means viewing is accessible to anyone, whether you are having a quick break in the kitchen during a busy day at work, or settling down with a hot chocolate on the sofa on a cold sunday night.
?autoplay=0&rel=0" frameborder="0" allowfullscreen allow="accelerometer; autoplay; clipboard-write; encrypted-media; gyroscope; picture-in-picture">
Make sure to subscribe to Amplified to keep up with all the newest pop culture content!
If you loved this video, Amplified has lots of more pop culture content right here.
Amplified is part of the Little Dot Studios Network. To get in touch please email owned-enquiries@littledotstudios.com.