Company News
Two WW2 'Band of Brothers' discovered 78 years since D-Day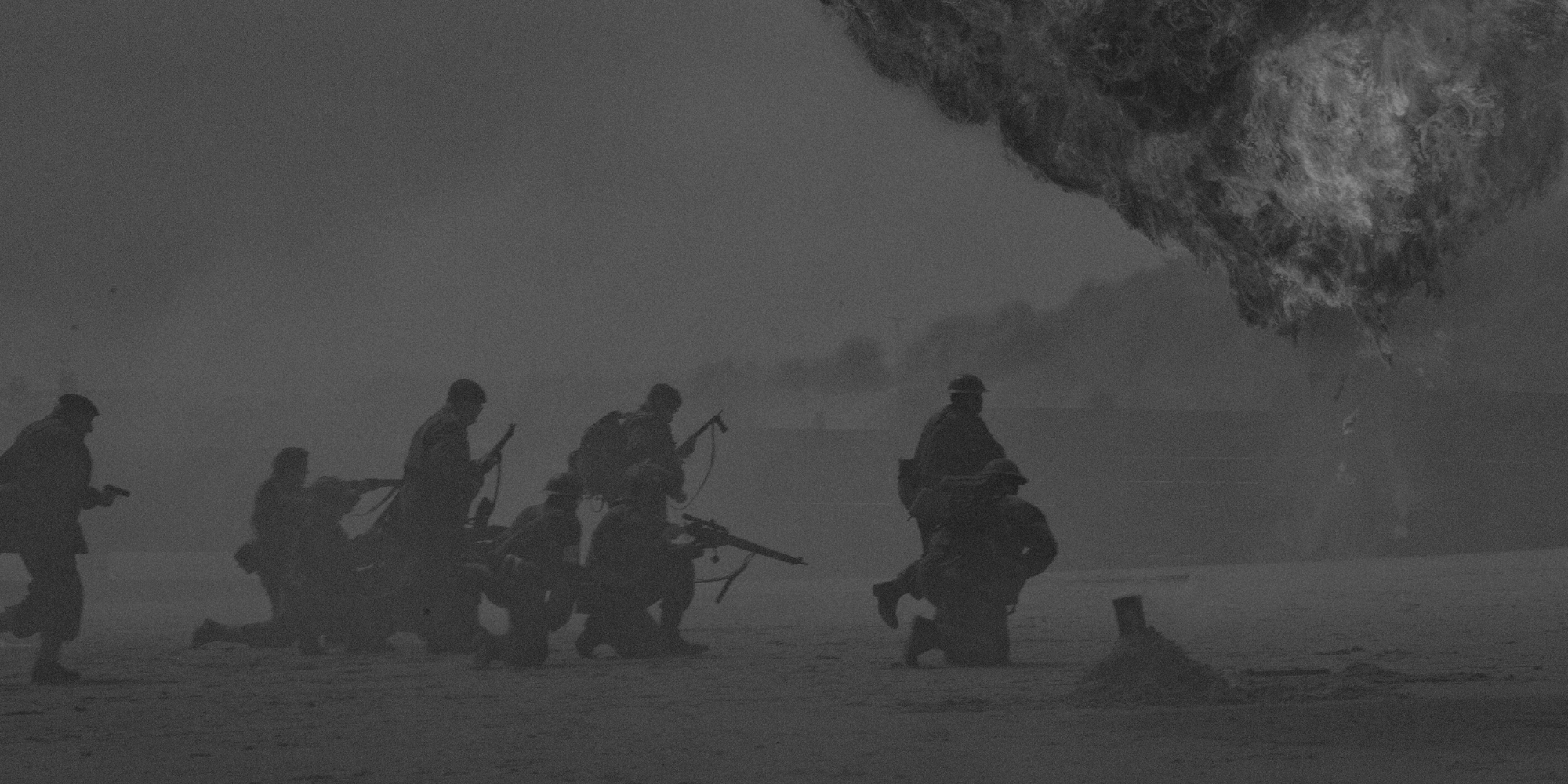 History Hit, the SVOD and content platform co-founded by historian Dan Snow and award-winning digital content agency and media network Little Dot Studios, has announced the discovery of two additional Band of Brothers dog tags at an archaeological WW2 site dig spearheaded by archaeologist Richard Osgood from Nightingale and Aldbourne Heritage Centre in the lead up to the 78th anniversary of D-Day.
Discovered at Aldbourne, Wiltshire, where the 101st were stationed during WW2, the dig began looking for items relating to the courageous unit. What was uncovered was significant; two dog tags of unknown heroes who were part of the 'Band of Brothers': Richard A Blake and Carl Fenstermaker. Each soldier providing another piece in the puzzle of the milestone missions completed by the brave WW2 unit. The most unique of which is Carl Fenstermaker, who did four combat jumps to help relieve the 101st including D-Day and the Battle of the Bulge at Bastogne.
The Band of Brothers' discovery and exploratory dig has been captured by History Hit for a documentary titled Uncovering the Band of Brothers. An additional podcast will also explore the discovery featuring archaeologist Richard Osgood that will go live on 6th June.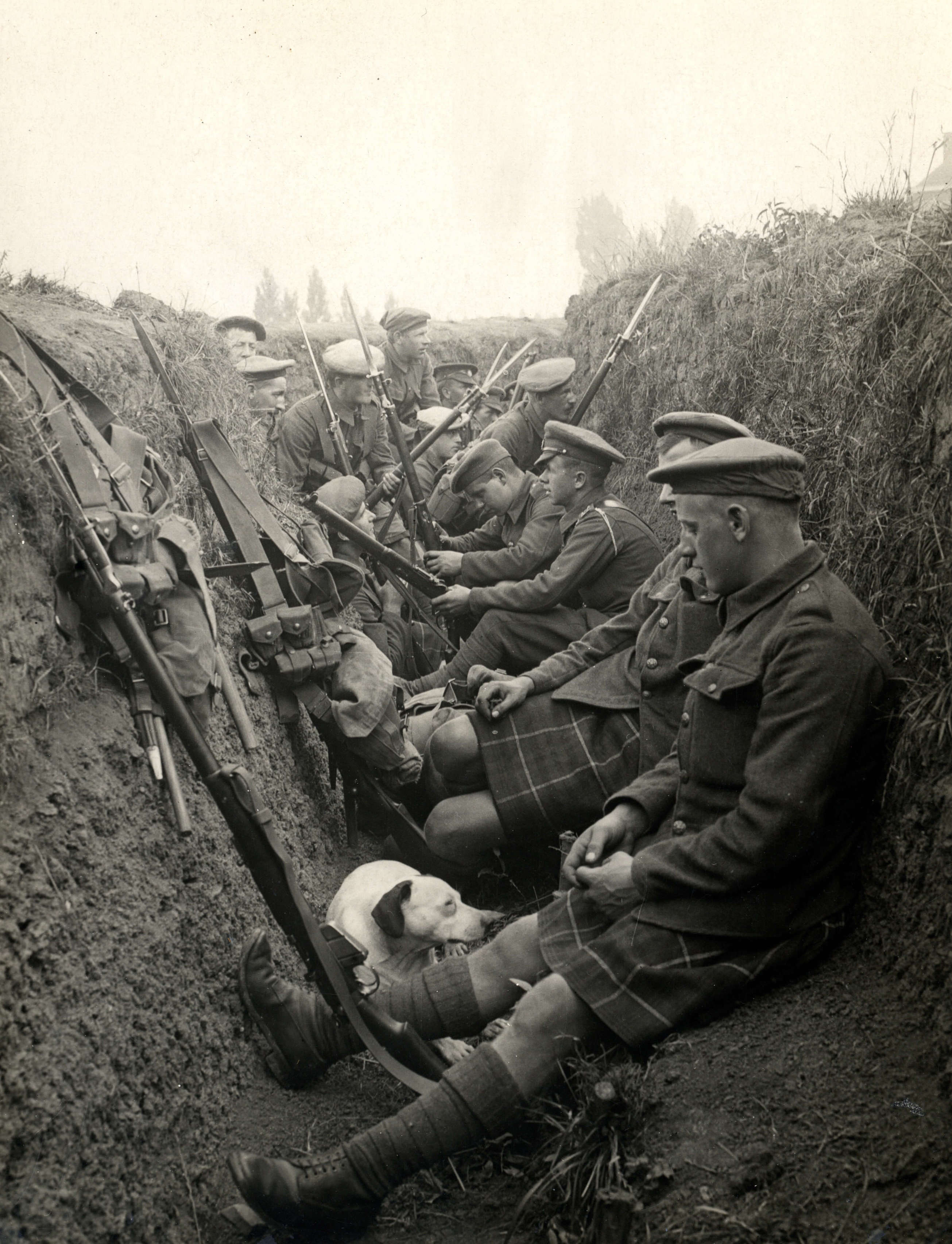 The surviving grandson of Carl Fenstermaker, Andrew Fenstermaker commented on the discovery: "We didn't know much about his (my grandfather's) service, he wasn't one to talk much about it. I was really excited to hear about what was found. It's something that I'm excited to share with my dad and my aunt and uncles, all of his kids are still alive so it'll mean a lot to them."
Dan Snow, co-Founder and Creative Director of History Hit, said: "We were really honoured to be asked to document this dig as WW2 is an incredibly important and emotive period in history and it's only right we shed light on those who gave up their lives to protect their own and other countries. As we celebrate 78 years since D-Day, I'm proud we have found further soldiers from within the Band of Brothers who deserve recognition. This is a significant moment as we add more names to this famous group and continue to make their families proud."
Richard Osgood, Nightingale and Aldbourne Heritage Centre adds: "Being a part of this milestone moment has been a real honour. Adding names and faces to the Band of Brothers enables us to keep their story alive. We are hugely excited to be working with History Hit on the documentary which will be both moving and informative, bringing history to life."
The WW2 significant discovery comes just two months on from History Hit documenting the successful expedition to find Sir Ernest Shackleton's Endurance shipwreck, which was organised by The Falklands Maritime Heritage Trust.
The original press release can be found on Televisual.