Storytellers are the code breakers, the deciphers, the detectives.
What do I mean by this? Have you read the scripts that AI has written? Have you ever seen the BMI charts? These are two wildly different things - but actually do have one thing in common. They set a parameter - and everything has to fall within those guardrails. That parameter doesn't take into account emotion, outside factors, or points that can't be plotted or dotted. That is what storytelling does. Storytelling creates a spark that ignites conversations.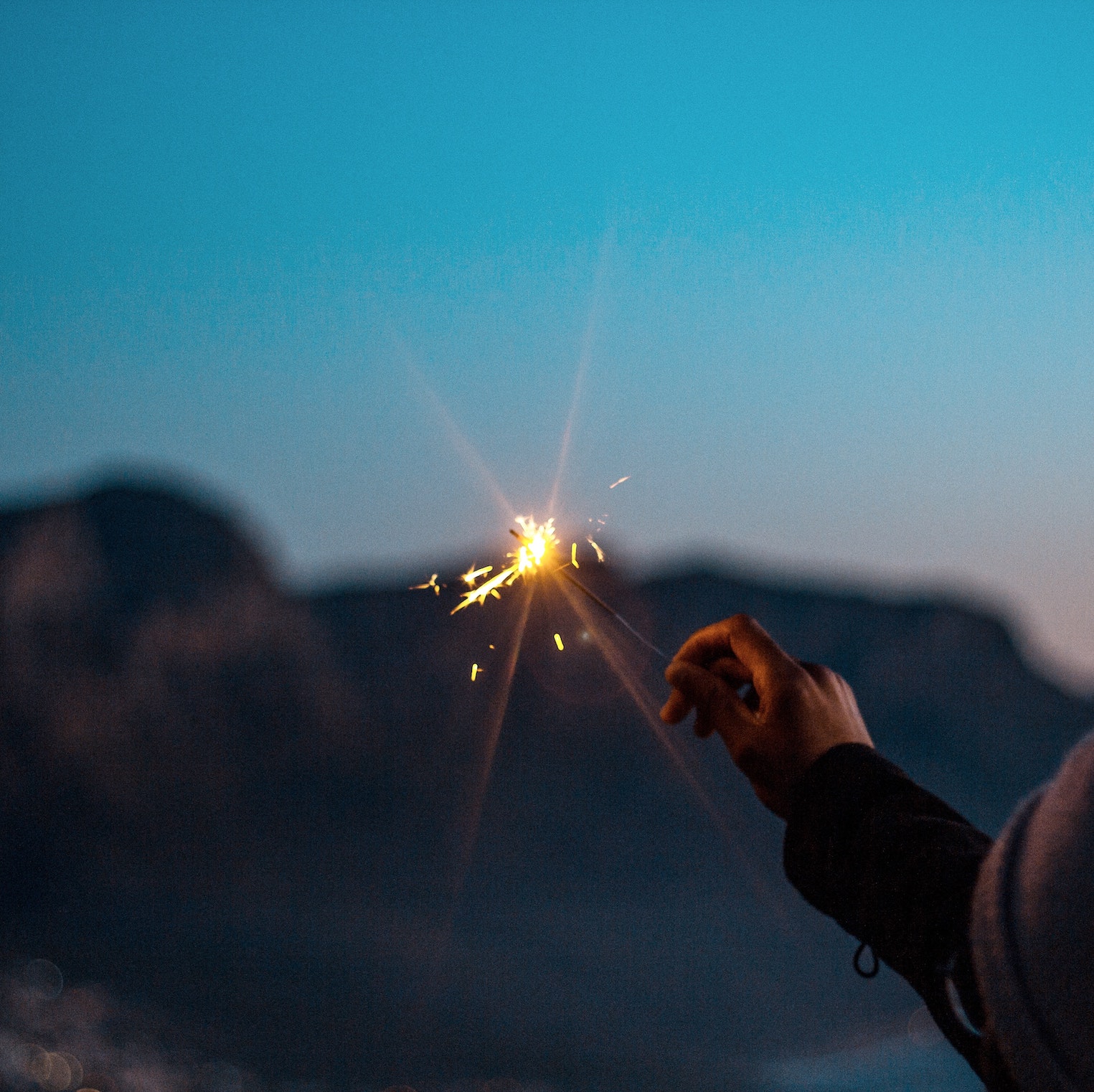 You can get content from so many different places without doing much of anything these days. Algorithms and data are telling you what you would like and just serving it to you.
Brands and media companies have an obligation to make content for their audiences. Brands should not be making content for themselves. They should be making it FOR their audience. They are required to make content for them, tell them a story, and reward them for their loyalty.
Things that should be thought about when making the content unique for your brand and your audience:
Why are we doing this?
Who is this video for?
What will the series be?
When will we launch it or is there a tentpole?
What platforms do your fans engage with the most?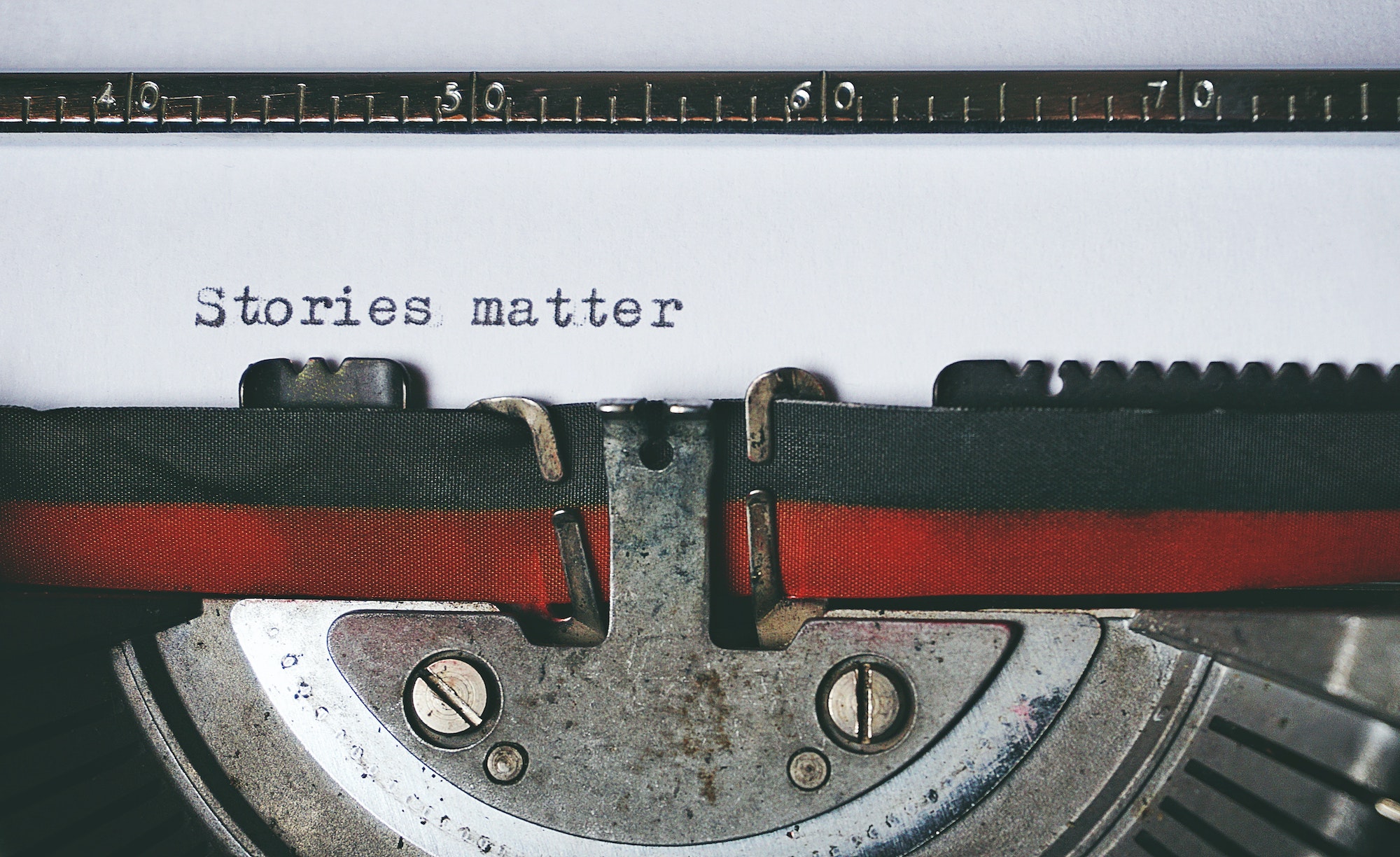 WHY ARE WE DOING THIS?
We are doing this because of the intentionality behind it. We are doing this because storytelling is your direct path to your audience. We are doing this because if you don't someone else will. Someone, whether it is an influencer or another brand will be talking to their audience and you will lose those eyeballs. You are doing this because entertainment will ultimately drive people to buy your products and furthermore, build your brand loyalty.
WHO IS THIS CONTENT FOR?
Obviously, this content is for an audience that you have already acquired or are looking to acquire. They are the people that see your brand as more than just a product. They want to hear from you, they want to be entertained by you and they want to come back to your channels knowing that you are putting them first. This content is for "them" not "you."
WHAT WILL THE CONTENT BE?
That is a great question to ask and where a great partner can come in to help you. You have so many data points that no one else is privy to. You know what products, IP, and topics really drive the conversation. By looking at this information through the creative strategy lens you can land on the correct story to tell, formats, etc. Your audience helps shape the type of content you should be making. Everything you do should be with them as your North Star driving this narrative.
WHEN WILL THIS HAPPEN?
Speed to market is a real thing. Having a group that can be your partner soup to nuts will make sure things are moving as smoothly and quickly as possible. If you are building a story around something timely you want to be able to capitalize on that. If you are tying the content to a launch then you need to make sure that you are working back from that. Thinking through what the allotted time available is so you can hit deadlines is a factor that will play into your content series. You want to make sure that you are ambitious and realistic about what can be accomplished.
WHERE ARE THE FANS ENGAGING THE MOST?
Look at what platforms your audience is engaging the most to get an insight into the type of content they want to see. Are they looking you up through TikTok - then you know that they like punchier bite-sized content? Are they watching your content on YouTube - then you know you have an intentional viewer that is willing to give you more of their time? As someone once said, fish where the fish are. Your audience is giving you all the information you may need. It is up to you to decipher it and then turn it into something they can consume. Remember the cake.
Storytelling allows your audience to feel heard and feel special. Everyone wants and needs that. People will move their eyeballs and attention to places that check those boxes. Intentionality with your next steps, your next ideas, and your next piece of content can make or break where your business will be in the future.
This Thought Leadership piece was written by Jordan Benedict, SVP, Content Development and Creative Strategy at Little Dot Studios.