"Experiencing all of the different departments through my role, which prompts cross-company collaboration, has allowed me to better understand the changing habits and interests of audiences and educates me on what types of content viewers will gravitate towards in the future"
The digital landscape is an ever changing maze of new platforms, innovative technologies and shifting consumer demands, making it one of the most challenging but exciting industries in the world. Here at Little Dot Studios, we pride ourselves on both producing and repurposing top quality content across a vast range of niches for some of the worlds largest brands.

We are able to do this thanks to our talented team of digital experts and content superfans, who challenge themselves every day to be the very best in the industry. To find out what makes our teams tick, we spoke to Sahil Seth, a Senior Partnerships Manager here at Little Dot Studios, to learn about his understanding of changing viewing habits, and how he uses this to dictate a subversive content strategy.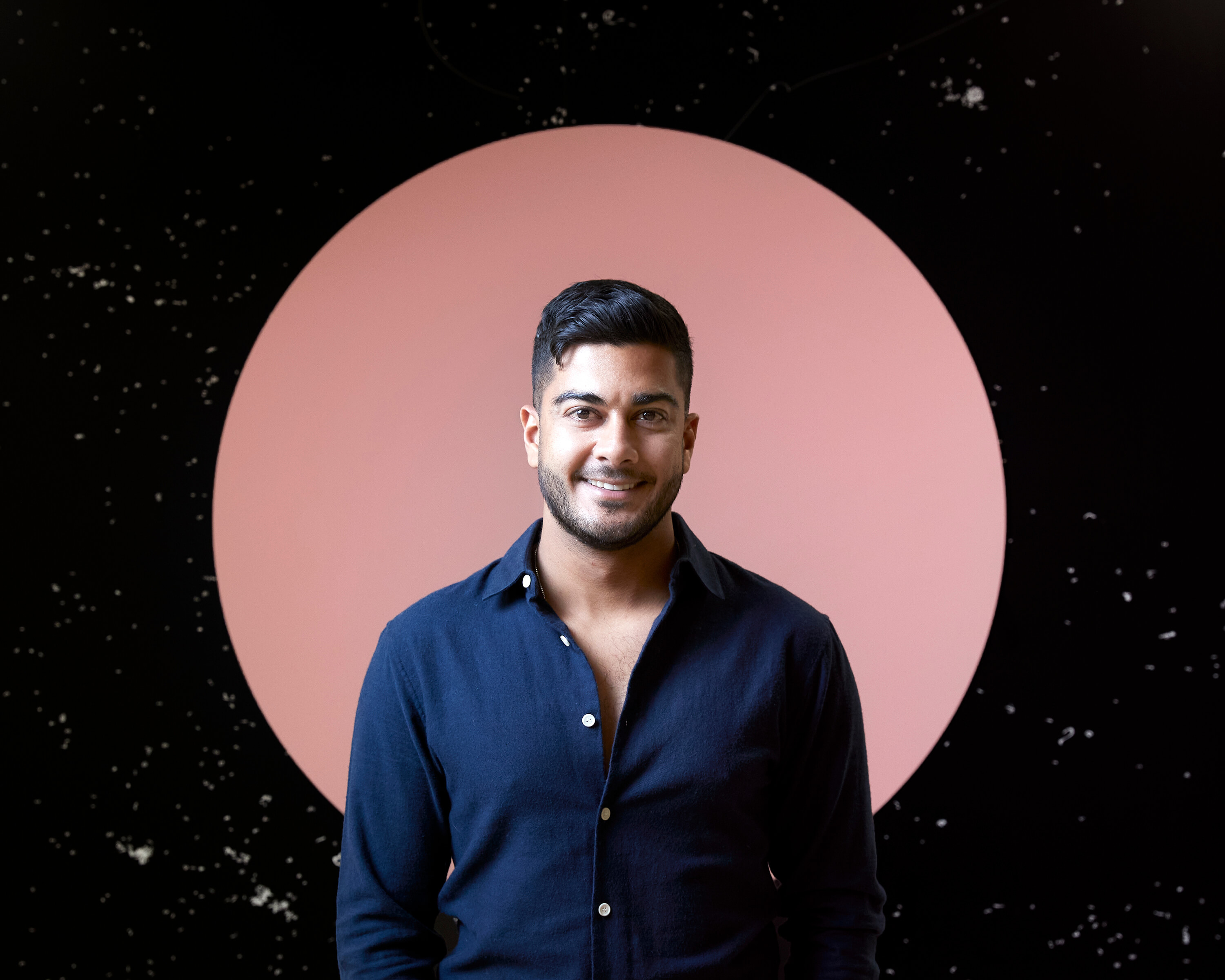 Can you tell us a little bit about yourself and your role at Little Dot Studios? Can you tell us more about your background?
"I am originally from California. I went to UCLA, and fell in love with media and entertainment from a young age. Instead of pursuing a career in economics or political science, per my degrees, I started working in internships across media and entertainment and post graduation I took a full time role at United Talent Agency. Talent agencies are effectively the business school of entertainment, where you meet a plethora of individuals and better understand the inner workings of entertainment. I worked at UTA in LA then moved over to New York upon being promoted to work for the head of the TV talent department, negotiating deals for actors and actresses.
After New York, I desired to return to where my family grew up and experience the industry in London. I moved and promptly took a role at Channel 4 in a strategy department titled Special Projects. I bounced around the company quite a bit which was great for finding out how the TV business functions. I worked in events, corporate relations, creative diversity in commissioning, licensing and partnerships, so had a full 360 view of how different departments collaborate. This set me up really well for my subsequent position in international partnerships and strategy at ViacomCBS, but rather experiencing how a global business functions.
All of these past experiences lended well to my cross-departmental position at LDS - although I feel sometimes I'm a jack of all trades, master of none. I work across the channel management, production and paid media teams but I don't necessarily have editing experience, haven't been a production assistant, and never run paid social campaigns. However, by working with different companies and clients, I have an understanding of how each department functions and what their KPIs are. It allows for a measured response and creative problem solving in different situations when a client comes with concerns, a question or a brief. I am increasingly understanding how to best utilise internal resources and apply every Little Dot department to service our clients."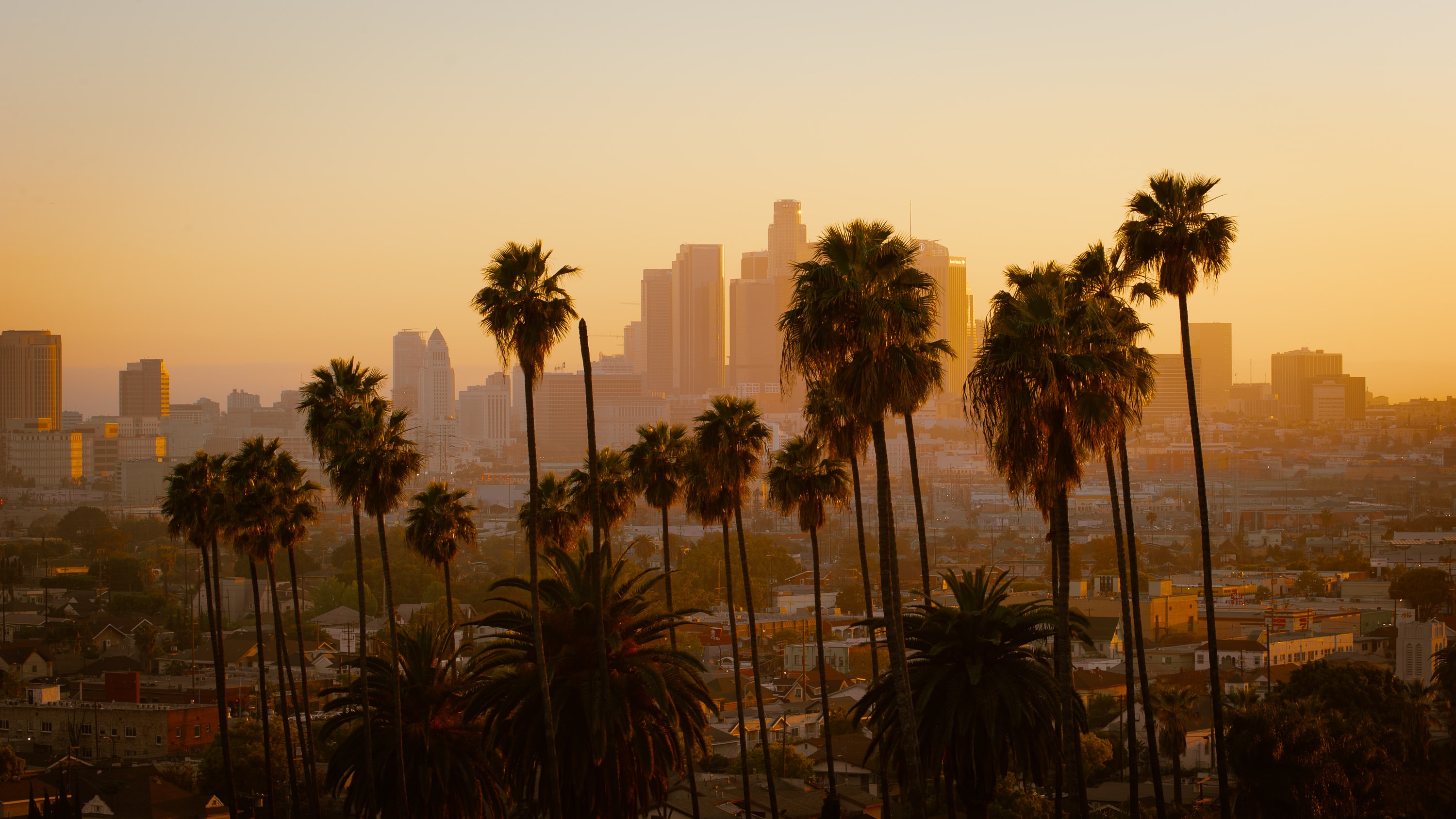 Why do you like working at Little Dot?
"I've worked primarily for really large, corporate businesses. Although Little Dot is a large business now, it maintains the startup feel, and is working to change the narrative in a lot of ways. This culture allows myself and others at a similar experience level to have a platform to pursue a number of different interests in a growing and changing arena of social media. TV and film have had few innovations; however social media is always adapting and innovating to meet the needs of a changing and younger audience. Longer form TV and films are being replaced by or supplemented with shorter form content, so it's important to understand social media strategy and how we can complement traditional media or fill in any gaps.
Little Dot is also really good at empowering staff to take their own journey and discover new elements of social media; nothing is wrong if you can learn from it. That ethos puts people like us in a good stead to innovate and discover strategic new ways to service our clients.
At Little Dot I was hired initially to manage the Amazon Prime Video account. It's a very expansive part of our business - we have a channel management and distribution deal with them across Prime Video UK and Grand Tour YouTube channels, paid media services to promote a lot of their new content and we have a production relationship as well where we produce bespoke content to promote their original titles. It's a perfect example of showcasing much of what Little Dot has to offer.

I now also manage the NBC Universal account. Through this, I began working extensively with Facebook, figuring out how to accelerate growth of Little Dot managed pages, beyond just the NBCU pages we look after. By investigating Shorts for Amazon, we launched a YouTube Shorts focus group - looking at how to capitalise off of new platform developments and provide further insight and guidance for our clients. So I have been given the opportunity to transcend work for individual clients to better service all of our LDS clients, regardless of team. Whereas in a traditional business, you can feel siloed, Little Dot gives you the chance to meet a plethora of people working on various projects, therefore providing increased understanding about each platform and the changing strategies behind each to become market leaders and best service our clients."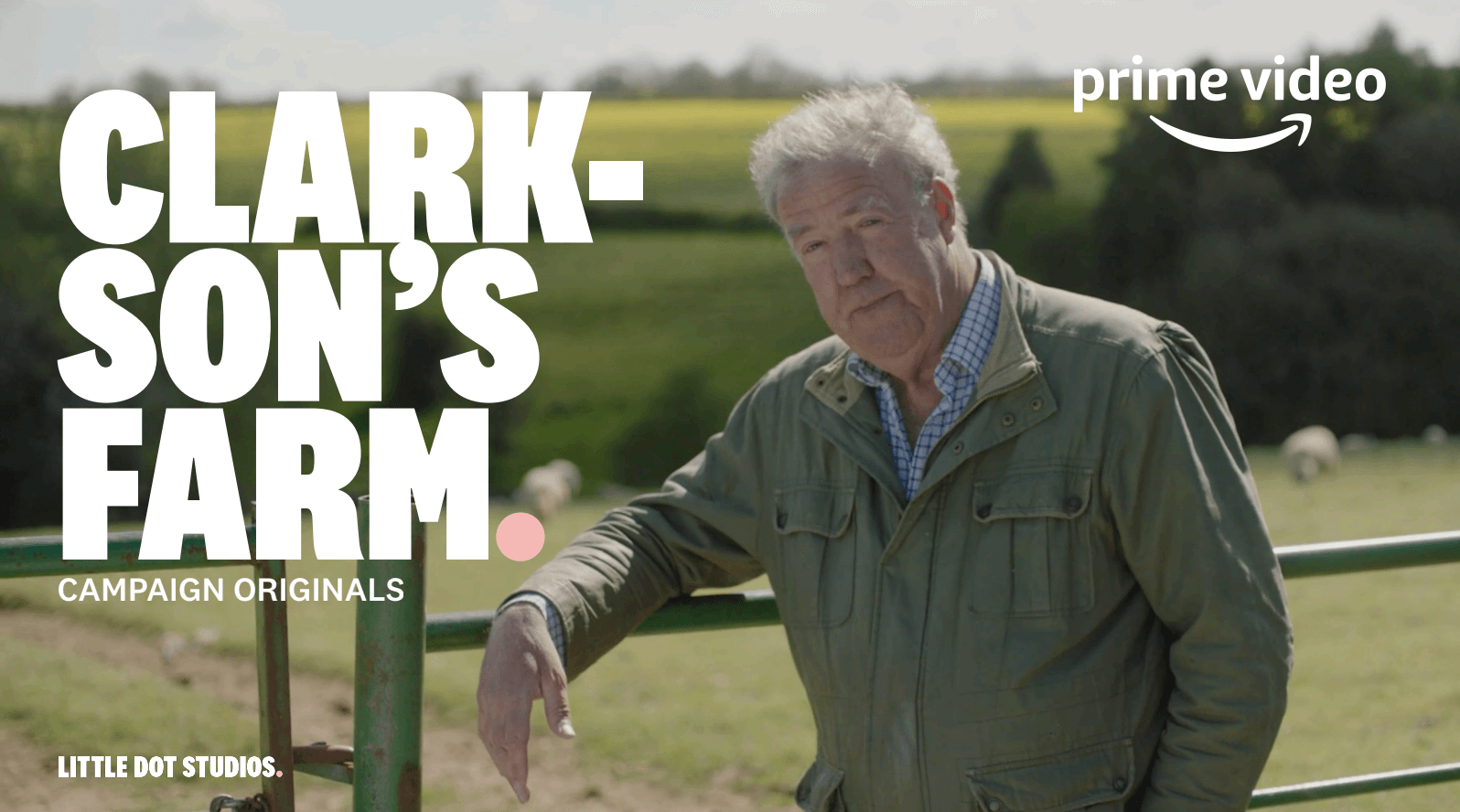 How do you generally go about identifying changes in user viewing habits?
"We have a variety of open market tools and I run a lot of my own personal analytics. I'll look at changes in viewing, engagement, dwell times to see what is working and how we should adapt our distribution strategy. It differs for different clients. Amazon Prime Video is all about marketing their new programs and figuring out how to grow a diverse audience via YouTube. This comes with complications as historically much of the successful content skews to a particular audience.So how do we create a combined distribution, paid media and production strategy to shift the narrative? How do we push new titles and service a wider breadth of viewers?
NBCUniversal is a more commercially focused relationship - repurposing content from some of their biggest franchises to create fan pages. With some of the other pitches I help run, it's more consultative - figuring out what works and what doesn't and how to use Little Dot's social media expertise and different services to compliment a company's marketing strategy. Each client is very different in terms of their requirements and strategy so Little Dot has evolved our tools to service a wide range of needs."
What are the most popular types of content being consumed digitally? (Length, genre, format etc).
"It entirely depends on the client and the platform. I would say an easy win across all social media is to produce content that features digitally native talent. It's no longer about the A-List movie stars and the content they're in. In fact, that content can actually fall flat due to such an abundance of media being available. Audiences already engage with socially native talent on these platforms so finding them in branded content or socially curated pieces feels natural and prompts higher engagement.
The length and format also varies by platform. Vertical video is currently the most popular because TikTok grew rapidly during the pandemic and people became enveloped by even shorter form content. So for certain platforms (i.e. TikTok, Snap, IG Reels) it's important to create short, attention grabbing content with less of a narrative ark. The opposite is the case for YouTube, where the most successful content falls between 8-15mins, with a bit more of a storyline - much like shorter form TV.
The strategy for these platforms, however, is continually changing. For instance YouTube Shorts was launched last year and supplements longer form content with sub 60 second vertical video pieces on a separate area of the platform. On top of that we utilise community posts and stories which are best for memes, polls, and engaging with the audience in an intrinsic way, as one would do on Instagram, Facebook or Twitter. It differs for every single client; there is no 'one size fits all' formula. Amazon is an interesting example as their main page doesn't have one type of content - they have a hub featuring diverse output. Whereas other clients like NBC have single IP title and themed hub channels (such as Comedy Bites which features content from The Office, Parks and Rec, Brooklyn 99, etc.). However these themed hubs are similar to single IP title pages where audiences know exactly what they are getting. But in general any talent led content or behind the scenes featurettes work well - complimenting what audiences see on the big screen to what they engage best with on social. Our job is then to fit these pieces to each platform to reach a wide berth of individuals in an organic way."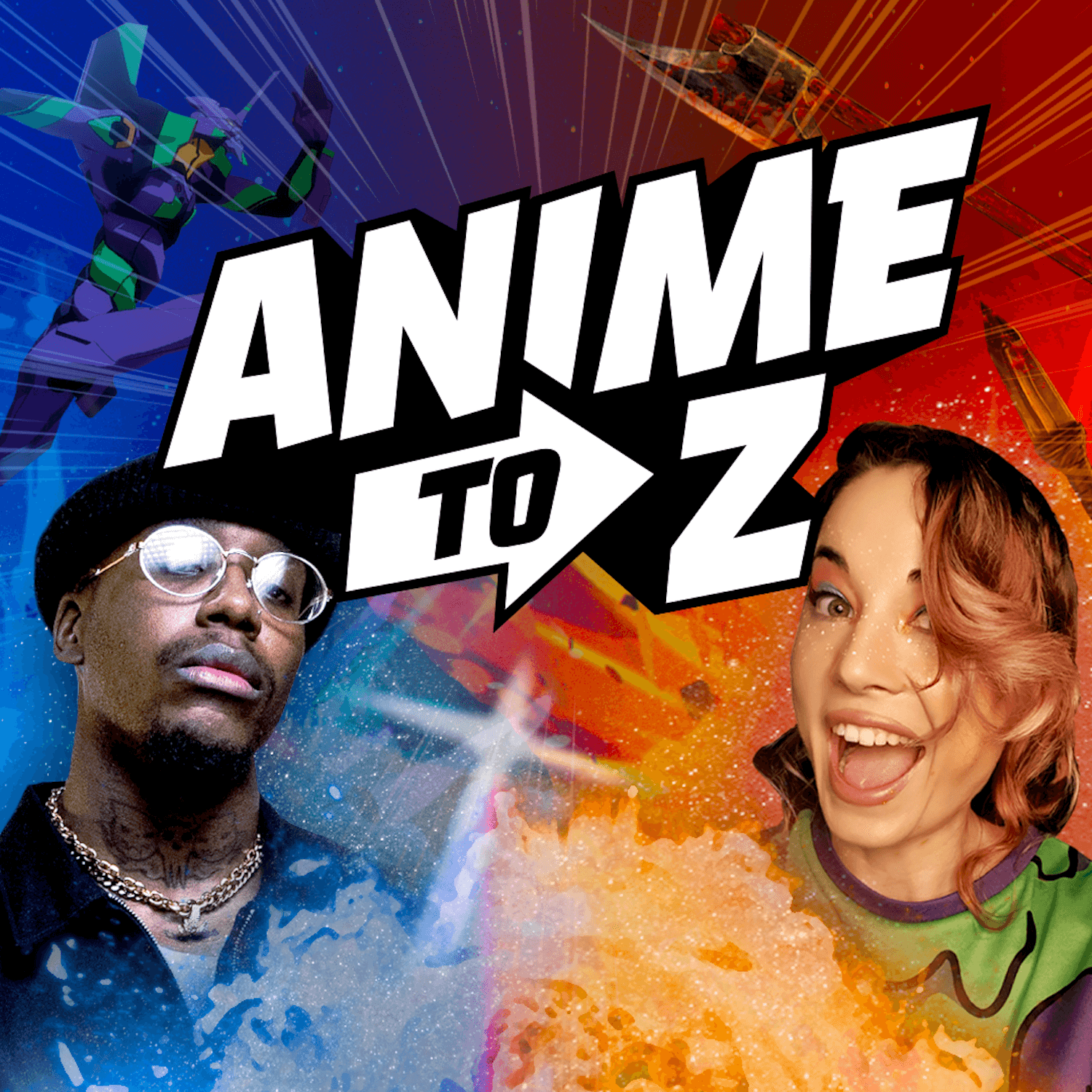 Have you seen any big changes/trends in viewing habits over the last few years? (Especially with covid).
"The pandemic prompted audiences to shift to shorter form content. Now, a lot of social media platforms are trying to adapt to meet that viewing change, and are launching products such as Instagram Reels and YouTube Shorts. There is also a US based platform called Triller which is growing massively and looking to rival TikTok. Snapchat has seen somewhat of a resurgence as they have curated vertical video capabilities with selective content from premium providers. People are spending way more time on their phones which is a significant driver of the change; it is easier to watch vertical video on your phone and engage with it than it is on a laptop, and it's easier to watch upright video than fiddle with 16:9 for a short snippet."

What trends do you think will shape how people consume content in 2022.
"I wholeheartedly think creative brand integration will be the biggest change that we will see. During my time in advertising, I've seen a transition between traditional television, print and out of home adverts being the primary way of selling a product to a more content native, integrated approach, which better engages with a Gen Z and millennial audience base. Traditional advertising will move primarily to programmatic buying, whereas creative advertising will favour branded content production by subtly introducing products in an organic way. We will also see more integrated creative and advertorial teams. All traditional media brands are adapting to this, and there is no longer the fierce rivalry between producers and sales folk. Instead, they are meeting in the middle to produce cost effective, award-winning content that grips audiences via compelling shorter form stories which can complement traditional long form pieces."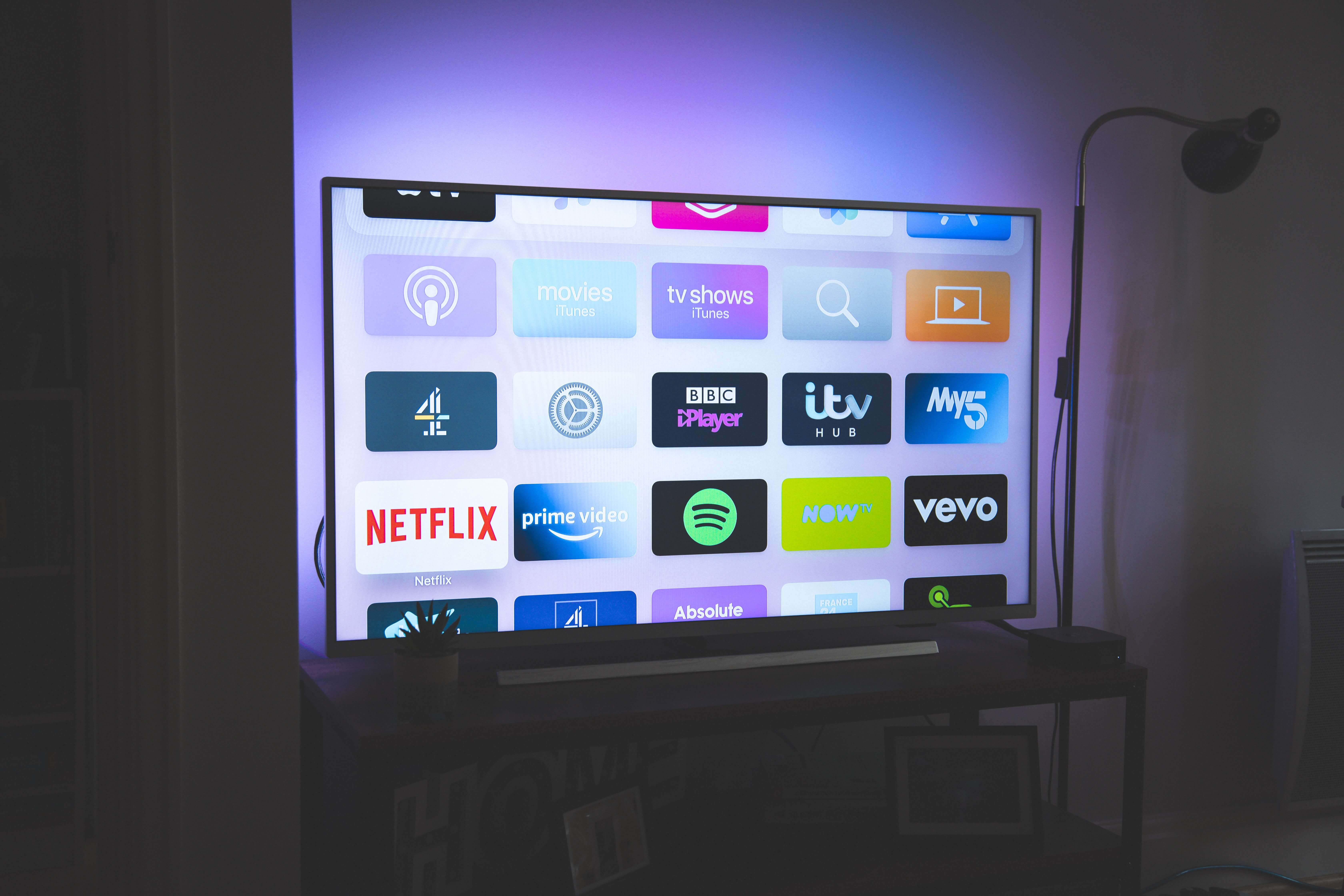 Here at Little Dot Studios we are very proud of the work Sahil is doing and recognise him as a truly valuable member of the team. If you want to find out more about us, or let us use our expertise to help you propel your brand to the next level, get in touch at hello@littledotstudios.com.