"I've always been passionate about creating engaging visual media. From the moment I watched Wallace & Gromit: A Grand Day Out, I too wanted to craft captivating videos and films myself; this pursuit is currently being developed and encouraged in my position as a Content Editor for the Comedy Team at Little Dot Studios."
Nurturing talent and creativity is something that we pride ourselves on here at Little Dot Studios. Our team of content superfans and digital experts are vital in the production of new, exciting and groundbreaking content for our clients on a weekly basis. It is hugely rewarding for us as a business when the talent of people in our team gets recognised, whether this is by clients, the public or awards bodies.
Recently, Content Editor Will Clarke was awarded Silver at the 2022 Clio Awards for his fantastic work on Horror Parodies marketing campaign in partnership with NBCUniversal. We took some time to talk to Will about the project, and find out more about the ups and the downs of the project, as well as how it felt when his outstanding work was recognised.
Can you tell us a bit about yourself? Your background, your role and team at Little Dot, where you developed a passion for creating and editing, what made you want to work at Little Dot?
"I was extremely fortunate to be a candidate on The Network in 2019 which took me to the Edinburgh TV Festival in August of that year. Part of the stacked calendar of events that week was a networking evening held at the stunning National Museum of Scotland, where I was lucky enough to meet a few fantastic people from the Little Dot Studios team. I was asked to jump in on the team photo (below) - which was a good omen at the time and has aged pretty well.
The relationship between myself and the company flourished from there and I started working as a Junior Content Editor, reporting to David Thorp, at the beginning of the very surreal year that was 2020."
Can you tell us more about the Horror Parodies project? Who was the client? What was the brief? How did you bring creativity to the project?

"The Horror Parodies project was a marketing campaign for NBCUniversal's new streaming platform Peacock. This would act as part of their widespread strategy which ran around October 2020. The idea was to repackage moments and shots from multiple television shows, such as The Office, Parks & Recreation and House, to create fake film trailers that made the shows look like new horror films that would be available to view on Peacock.

Around the time of this project, all Content Editors in the Entertainment team were working remotely. So, I found myself creating the project from my parents house in Oxfordshire. I was in my old bedroom, where I used to make very similar edits to this project as a child. The concept of creating something award-worthy in my bedroom would have absolutely baffled my younger self - and to be honest, it still does!"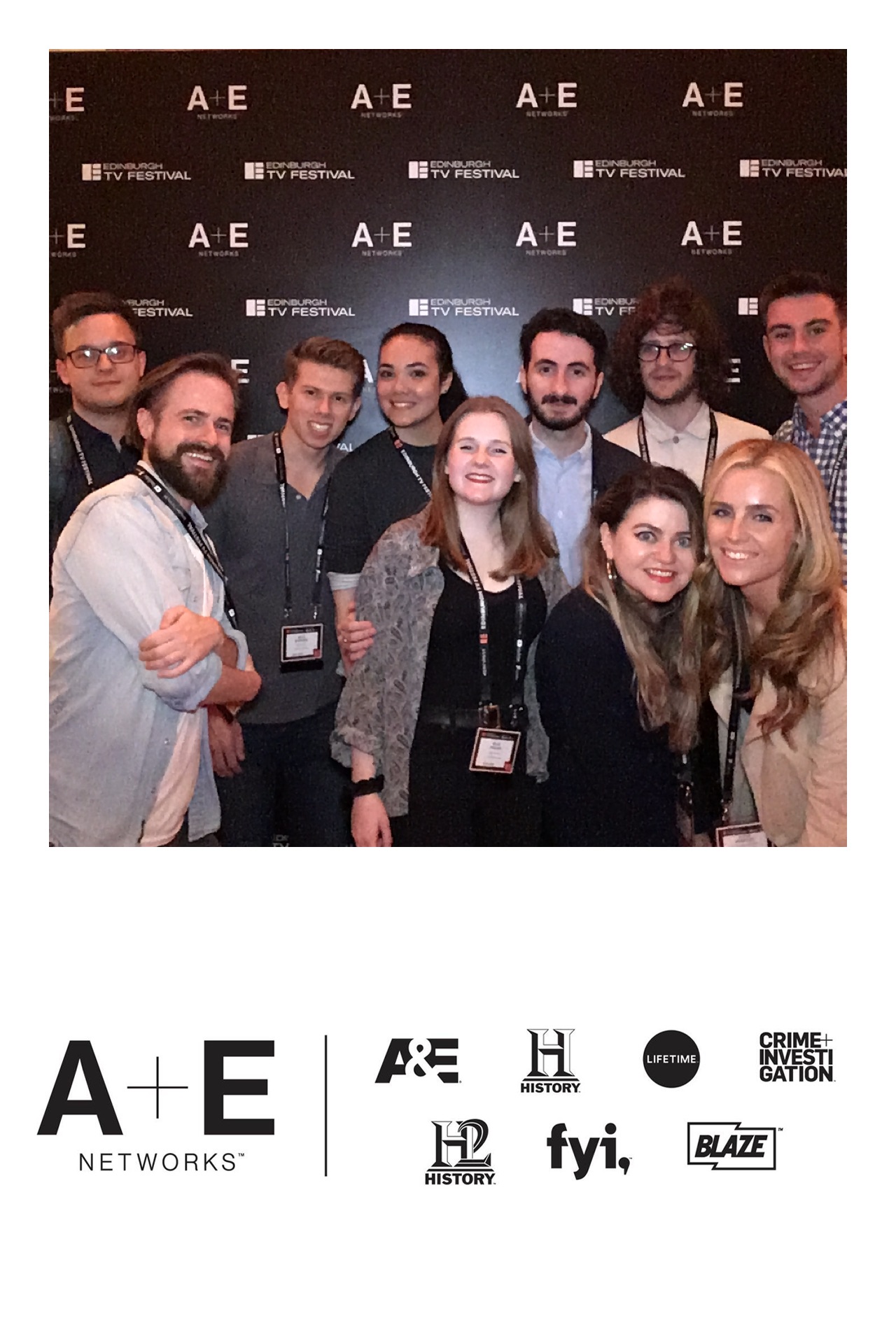 What do you think went well for the project, what did you enjoy?

"The project was extremely enjoyable for me as I thrive off of cutting and syncing an edit to music. Using music as the main framework for editing is my usual go-to method for creative work. It allows me to have what feels like full creative freedom. My managers allowed me to go somewhat off-piste and I was therefore able to envisage and mould trailers that had a completely different vibe to the original shows."

And what were the main challenges?

"As an editor at Little Dot Studios you have to be a content superfan in order to complete your daily tasks to the best of your ability and this project certainly was no exception. Especially for The Office and Parks & Recreation parody trailers, I knew multiple shots that I wanted to include in the supercut prior to diving into the edit. I had to sift through every single episode of all five shows to find shots that matched the horror genre. So, in a way, it would have been easier for me to view shots from those shows out of context if I'd never heard of them before. Because then, I wouldn't have been fully aware of their themes beforehand."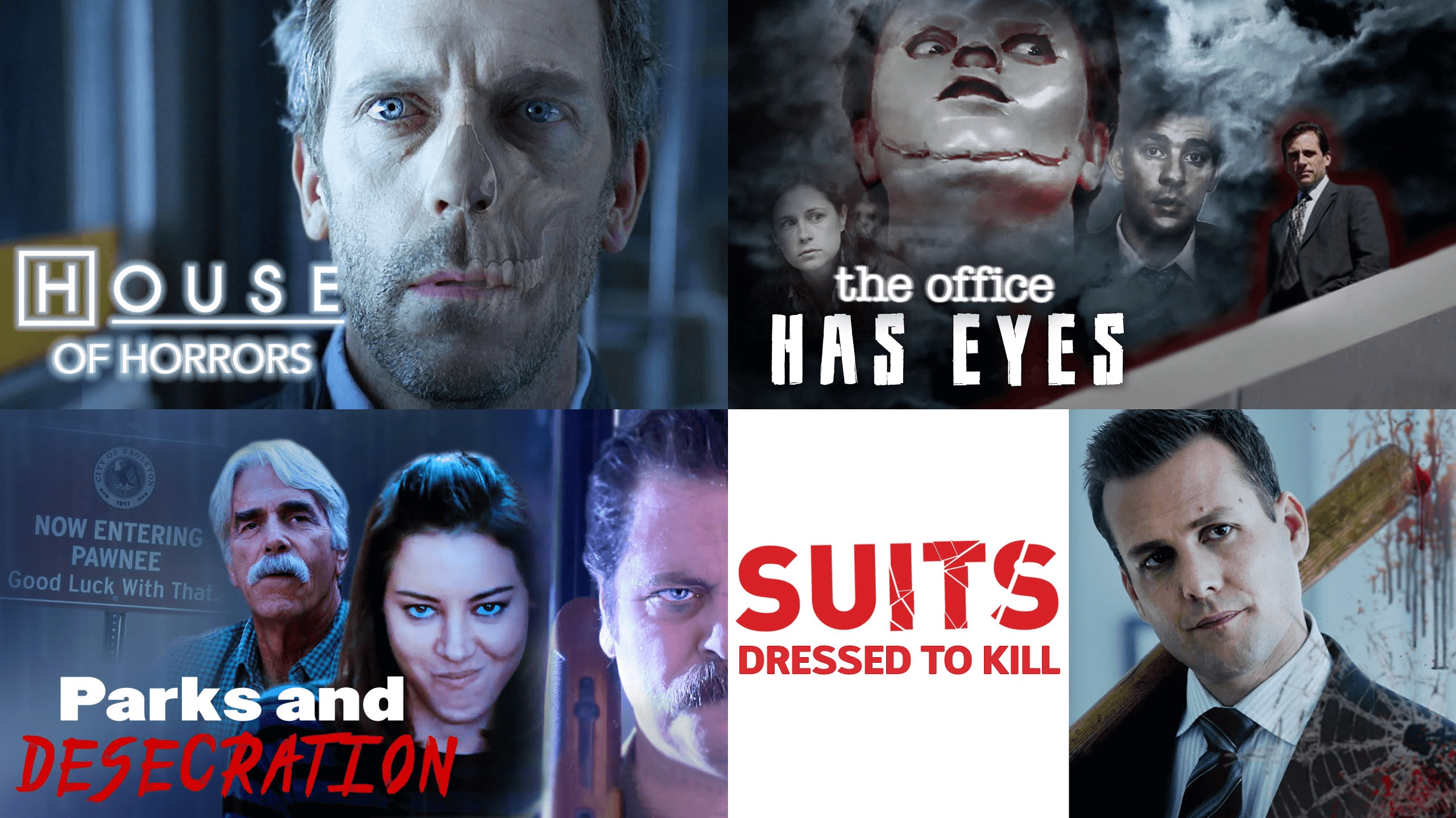 How did you feel when you were nominated?

"I pinch myself on a daily basis that I am able to collaborate with talent and titles that I have been a fan of for years within the Entertainment Team. I'm extremely grateful for my colleagues and my managers trusting me and nurturing my skills from day dot. So, when I created the Horror Parodies project I approached it with my usual enthusiasm; I was certainly not expecting it to be nominated by NBCUniversal. There was absolutely no original intention of putting this work up for an award. So, when I discovered that the client loved the trailers so much that they had them submitted, I was completely flabbergasted. The fact that my work was not only shortlisted, but went on to win Silver at The Clio Awards, is a massive confidence boost. It's also proof that nurturing creativity and trusting your team's abilities, particularly when leading a smaller team, can reap rewards for an entire company.

As many of my colleagues will agree, being a creative within the media industry is a very rewarding career. Hopefully at some point soon everyone's fingerprints on their work (that's a Wallace & Gromit analogy by the way) will be given the same recognition that mine has on this occasion."
Here at Little Dot Studios we are hugely proud of Will's work and his amazing achievement, he is the perfect example of how creative and talented our team of content superfans are. Want to find out more about some of the content we create? Be sure to check out our About Us page. Want to learn more about how we help brands reach their full digital potential? Don't hesitate to Contact Us.