Company News
Little Dot Studios Launches Consumer Brand Division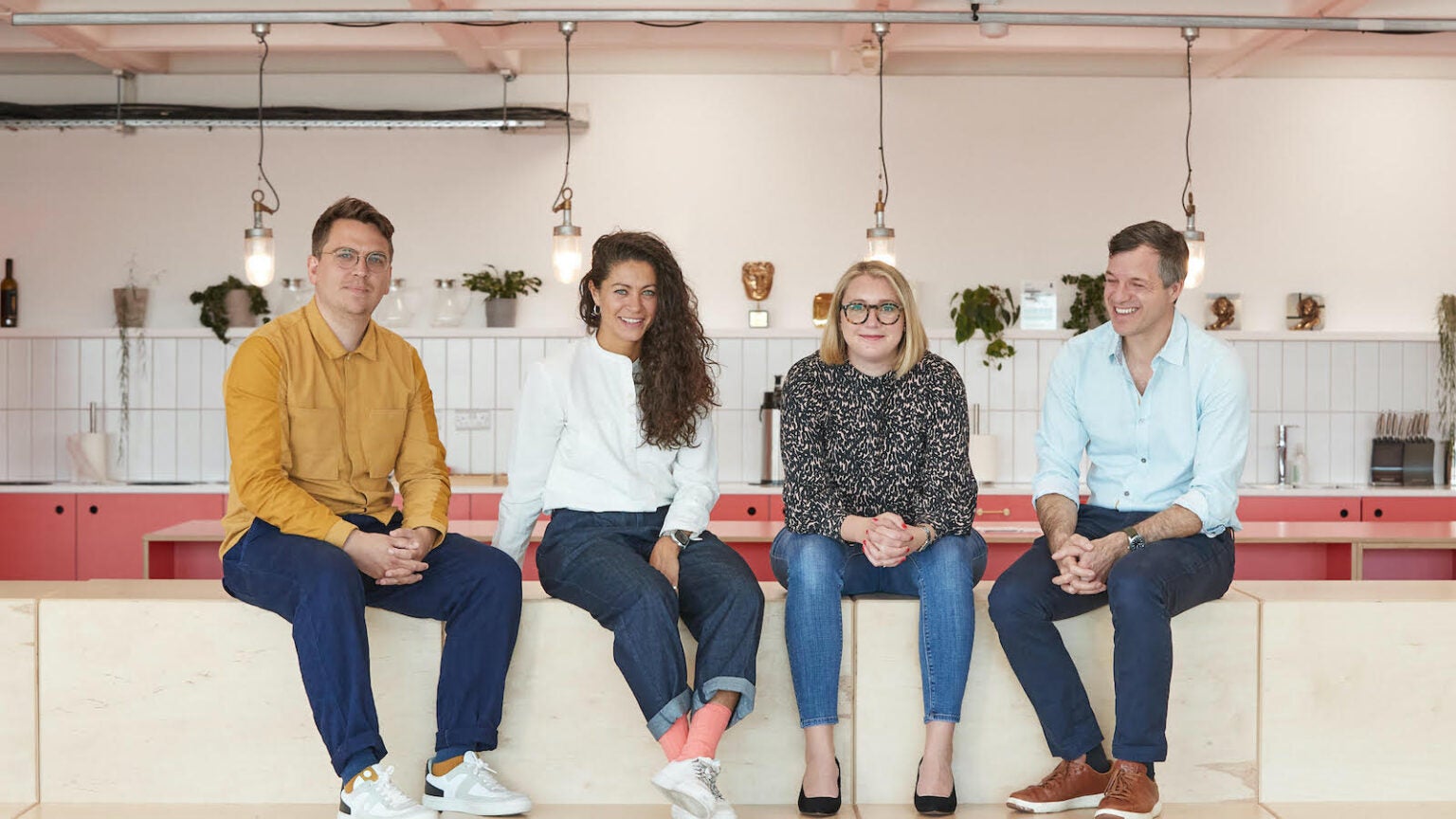 Digital content agency and media network, Little Dot Studios, launches a specialist Consumer Brand division dedicated to connecting brands with audiences at a time when social and digital platforms have never been more fragmented or important for CMOs. The offering draws on the business' unique entertainment experience and strong understanding and relationship with digital platforms, providing a fresh approach and filling a gap in the market. Clients already include punk craft beer company BrewDog, and home of motorsport and festivals, Goodwood.
The new division, headed up by ex Channel 4 Jade Raad as Director of Brand Strategy, will deliver an end-to-end service, offering a collaborative and consultative approach to digital strategies through data-driven, broadcast-quality creative and digital media buying.
Creating meaningful connections between brands and digital audiences, the division will increase long-term, measurable engagement for brands across platforms such as YouTube, TikTok, Snapchat, podcasts and Connected TV. Little Dot Studios is one of the biggest distributors of premium digital content globally, and will leverage its extensive expertise which sees the company currently responsible for 600 digital channels, 280 million subscribers and delivering over six billion organic views per month for renowned broadcasters and sports rights holders such as Amazon Prime Video, The FA, Formula E, and Netflix.
Little Dot Studios, All3Media's flagship digital business, has made a raft of new senior appointments to support the new brand-focused offering. Joining Jade Raad is Graham Swallow, who joins from Omnicom as Head of Data and Technology, and ex-Engine alumna Camilla Eden-Davies as Commercial Marketing Director. Tom Hemsley has stepped up to Executive Creative Director following his previous achievements at Little Dot Studios where he has won Cannes Lions, British Arrow, Lovie, Broadcast Digital and Promax awards for his creative work.
The new division will live by the company's existing culture of think (smart), live (well), laugh (often). Little Dot Studios is committed to creating work to get excited by, with partners they are passionate about, delivered sustainably in spaces people enjoy working from, in a flexible way that helps maintain a strong work-life balance.
Jade Raad, Director of Brand Strategy at Little Dot Studios commented: "Brands are struggling to keep pace in a fractured digital landscape. This new division harnesses our heritage of partnering with world-class broadcasters, our vast digital footprint, and strong relationships with digital platforms to deliver bespoke digital ecosystems for brands. Alongside this brilliant team, we enable brands to build their own broadcast networks rather than rent them. Our 'audience-first, data-led, broadcast-quality' approach will help our brand partners realise their potential in the complex content sphere."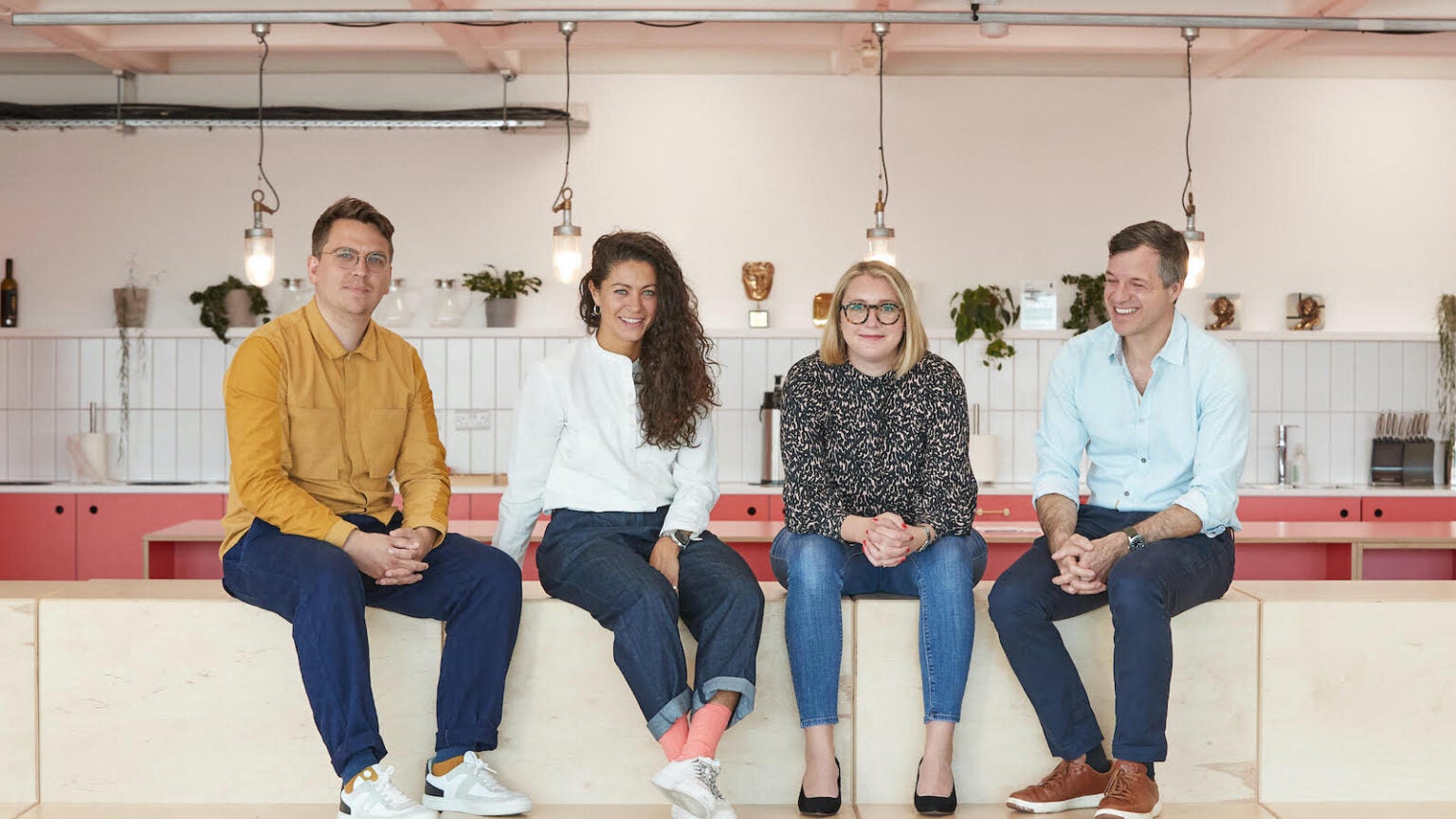 Tom Reding, Director of Digital & Ecommerce at BrewDog said: "Little Dot Studios has been successfully building and growing our global audiences across YouTube and commercial platforms and the team has been instrumental in optimising our content and deepening connections with our consumers. Our partnership with Little Dot Studios goes from strength-to-strength as they guide us through a pivotal and transformational year, building on our social impact strategies and driving consideration and growth for our brand."
Little Dot Studios' new division has also appointed Alex Worthington from Engine as Business Director and Alice Bresciani from We Are Social as Head of Commercial Insight to the new division.
In April 2021, Little Dot Studios announced the appointment of former Fullscreen General Manager, John Holdridge, as Managing Director for the US.
Little Dot Studios' new Consumer Brand division sits alongside its other specialisms in Entertainment and Sport.