Company News
Little Dot Studios Shortlisted For Agency of the Year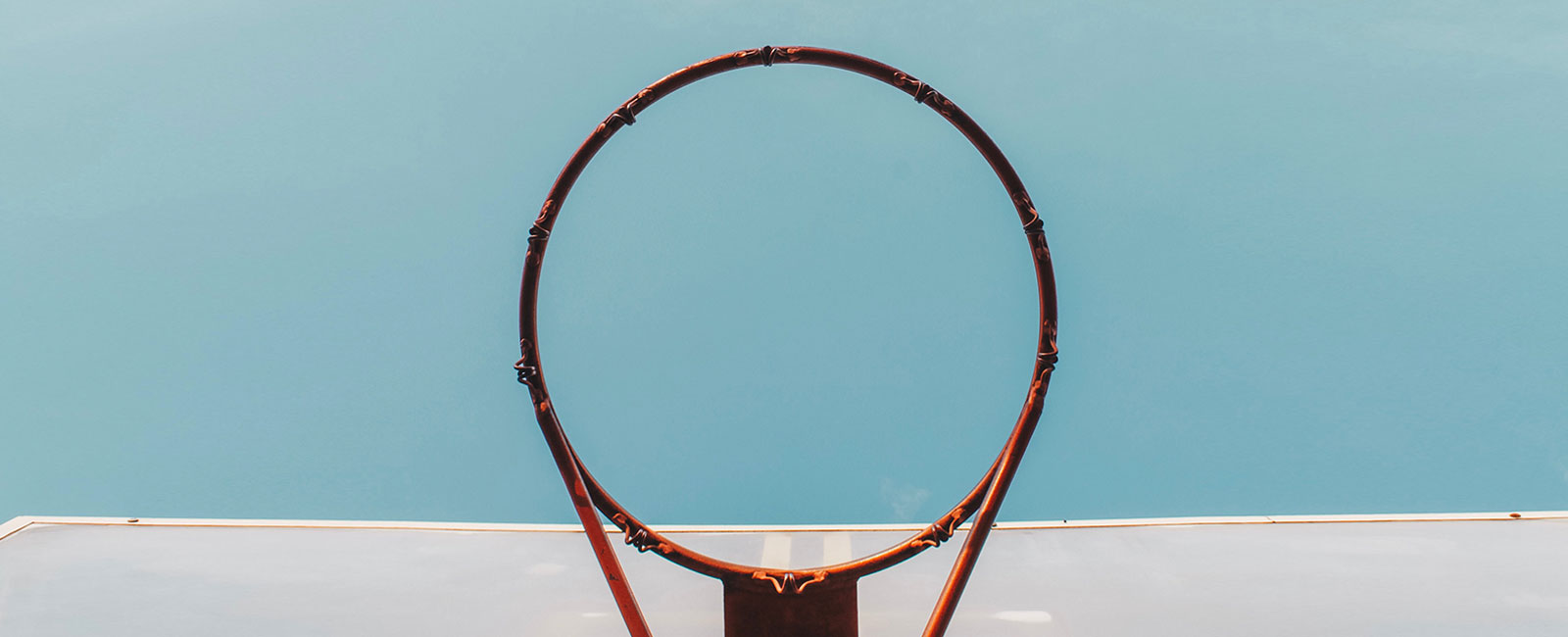 Little Dot Studios are delighted to have been shortlisted at the 2021 Sports Business Awards, in the 'Agency of the Year' category!
Specialising in creating meaningful connections between premium content and digital audiences, we are dedicated to realising potential in every sporting moment. Our specialist sports agency collaborates with the world's biggest sports federations, clubs, and broadcasters, to create, distribute and amplify content. Our partners include Formula E, The FA, ECB and Juventus.
It's no surprise that one of our biggest challenges over the last 12 months was working through the COVID-19 pandemic. Whilst 2020 saw the world stop, with major sporting events being cancelled, we continued to innovate, adapt and grow, and deliver outstanding results for our partners.
This nomination is a testament to that, and the hard work of our dedicated Sport team of content superfans and digital experts.
If you'd like to accelerate your sports content, get in touch with our team at hello@littledotstudios.com.