We often see brands treat every social channel the same, not using them as very different parts of the same team.
In 2019, the World Relay Championships took place in Yokohama. A strong line up knelt down to take the pistol in the 4x100 final. The favourites were the formidable USA team made up of the current individual world champion and Diamond League champion. Next to them the current 4x100 world champions, the UK, with three of the team who had won the gold medal lining up. Expectations for a showdown were high.
38.05 seconds after the starting pistol fired Camilo de Oliveira of Brazil crossed the line ahead of everyone else. Brazil were champions, a team made up of 4 sprinters who had never previously run under 10 seconds.
This isn't a cliche story about teamwork, this is a story about 4 people given different roles and responsibilities executing them perfectly. A relay team isn't just the 4 fastest sprinters a country has, its tactical, each leg needs a different type of person.
You need a good starter on leg one, followed by a great runner on the straight who can receive and give the baton well, leg three needs to be great at taking the bend and the last leg not only has to be fast but needs the fighter mentality to bring the medal home.
We often see brands treat every social channel the same, not using them as very different parts of the same team, they never win either. Little Dot Studios manage over 700 social and digital channels each one has very specific roles and responsibilities, here are some of the ways we think about channels.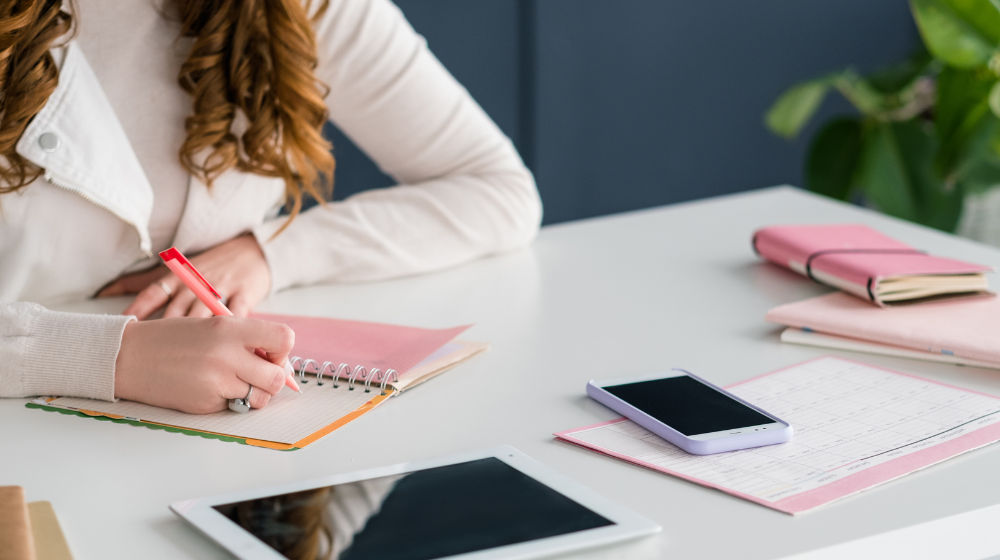 Focus on your Social Media Marketing Goals
Focus on yourself not on your competitors.
So your rival has just relaunched its own app and the challenger brand in your category has dived into the metaverse, so what. Do they both have your audience profile, long term aims, price point? Of course not, so ignore them and focus only on your goals.
Are you trying to generate sales? Boost brand awareness? Increase website traffic? Entertain your audience? Push your audience around your ecosystem? Think about how each channel can ladder up to helping the overall business objective. Your Instagram account may be there to drive traffic to your YouTube page, which focuses on long form content building brand equity. Think how the channels work together.

Know Your Audience and Social Media User
Yes, we all know the age demographics of each channel, but thats not enough. We need to know why they are there.
Are they watching YouTube on a connected TV or mobile device, it suggests two different moods. Are they watching shorts or long form? Are they scrolling on the commute, waiting for the chips to crisp in the air fryer or on the sofa with a wine.
Knowing the purpose of the visit and the psychological state of the audience while they are on the channel is more important than their age range. Don't think every channel has to elicit the same emotional reaction in your audience. Give a different emotional purpose for each channel.
Use a Different Type of Content for Each Social Channel
The number one rule of social media, do not copy and paste content on every channel. We know this is not out the box thinking but you wouldn't believe how many are still doing it. We understand a lot of the time this is because of budget and time pressures but its still a big no.
Every brand has their values and every brand should be able to express their values in different tones and formats and this is another role for the channels. Which channels allow you to show your cheeky irreverent side and which lets you to show your values through deeper storytelling. A role for a channel can be a tonal one as much as a KPI.
So what do you want to be? A bend runner, great at taking the baton or a converter bringing it home. Look at the roles of your channels if they all the same, have a little rethink.
Want to find out more about how you can fulfil your full digital potential and grow your social media? Reach out to one of our experts here. Or why not find out more about our Consumer Brand Team?