Welcome to Timeline - Little Dot's home of world history. Here we discover some of the greatest secrets and mysteries of our past. From militaries to mummies to marxism, our aim is to cover every aspect of our world's history.
Launched in 2017, with over 3.4M subscribers and 670M total video views, Timeline breathes new life into content from some of the world's top broadcasters, including BBC, Channel 4 and Discovery. As one of our fastest-growing channels, Timeline is proving that history is just as exciting as the future, and has its own place on YouTube.
Whether you're mad about machinery or destined for discovery, we cover a vast array of content exploring the discoveries and stories which shaped our world today. Our aim is to cover as broad a range of topics and eras as possible, bringing our generalist history audience along with us. No topic or era is considered out of bounds.
Since its initial launch, some of Timeline's most popular content includes Warlords: Hitler vs Stalin - The Paranoia That Cost Hitler The War, taking a deep dive into the psyche of one of history's most deplorable villains. Also perennially popular is Vesuvius: The Catastrophe of Pompeii exploring one of the most brutal and iconic natural disasters ever to take place, and What It Was Like For William After Diana, a unique look into one of the world's most famous families, and a tragic death that is still mourned to this day.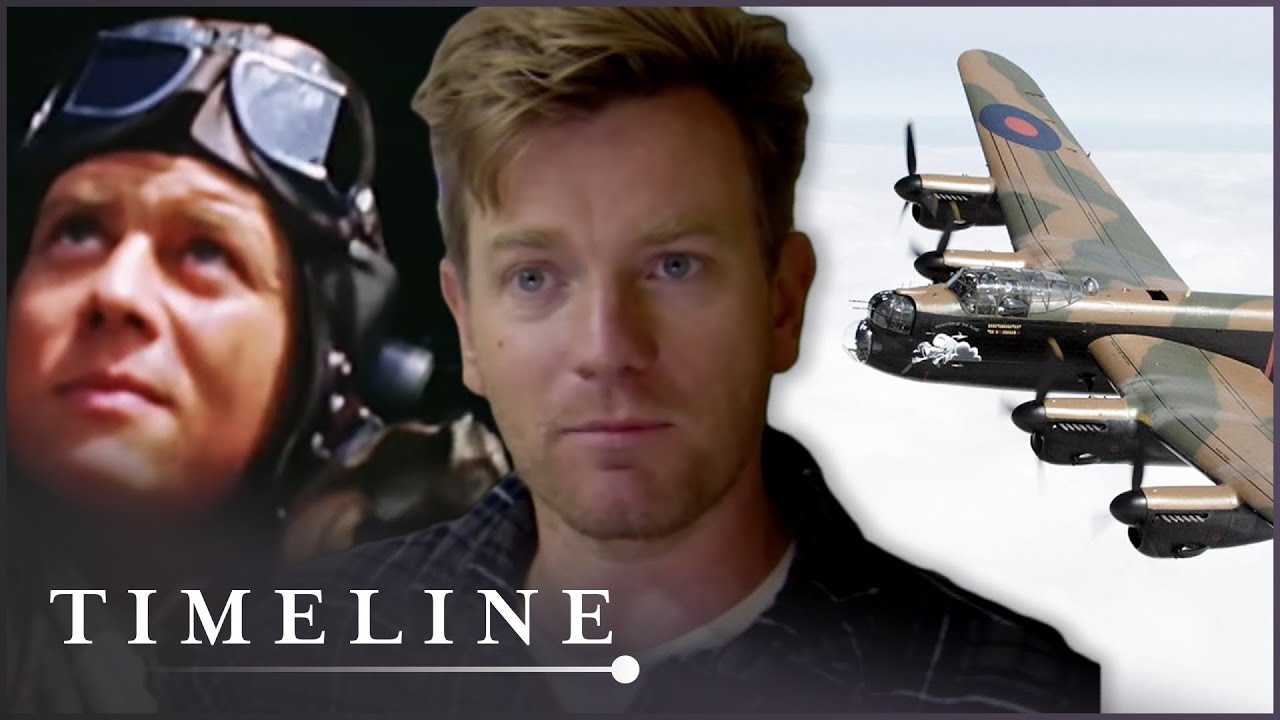 The Timeline community is made up of eager learners, history buffs and all-out experts, so whether you are a history casual or a hardcore delver, we welcome everyone to engage with us and open some insightful discussions on our videos. A community full of people sharing the same passions and desire to learn could provide anyone with the opportunity to connect with like-minded people from around the world and maybe build relationships that could last a lifetime.
If you are less interested in war, violence and historic tragedy, perhaps you would be better suited to Absolute History, a more refined look at the social and living history of our planet, serving a more particular, and less brutal niche.
?autoplay=0&rel=0" frameborder="0" allowfullscreen allow="accelerometer; autoplay; clipboard-write; encrypted-media; gyroscope; picture-in-picture">
Timeline is part of the Little Dot Studios Network. To get in touch please email owned-enquiries@littledotstudios.com.