Wonder is Little Dot Studios' home for the extraordinary. The home of people who push the boundaries of human experiences, telling stories that will make you go wow!
The aim of wonder is to create curiosity, love and a sense of adventure for its audiences, by diving in amongst some of the most creative, resourceful and adventurous people on the planet.
Launched in 2018, Wonder is one of our flagship channels here at Little Dot, with over 1.5 million subscribers and nearly 200 million total video views. Our dedicated team of digital experts and content superfans work together to regularly upload unique content, telling some of the most extraordinary stories you have ever heard. All content is licensed from some of the world's largest, best quality and well known production companies, and ranges from full feature-length documentaries to informative shorts. Whether you are taking a quick break at work or settling in for a day in front of the TV, we upload content regularly so our audiences have fresh, exciting content at their fingertips.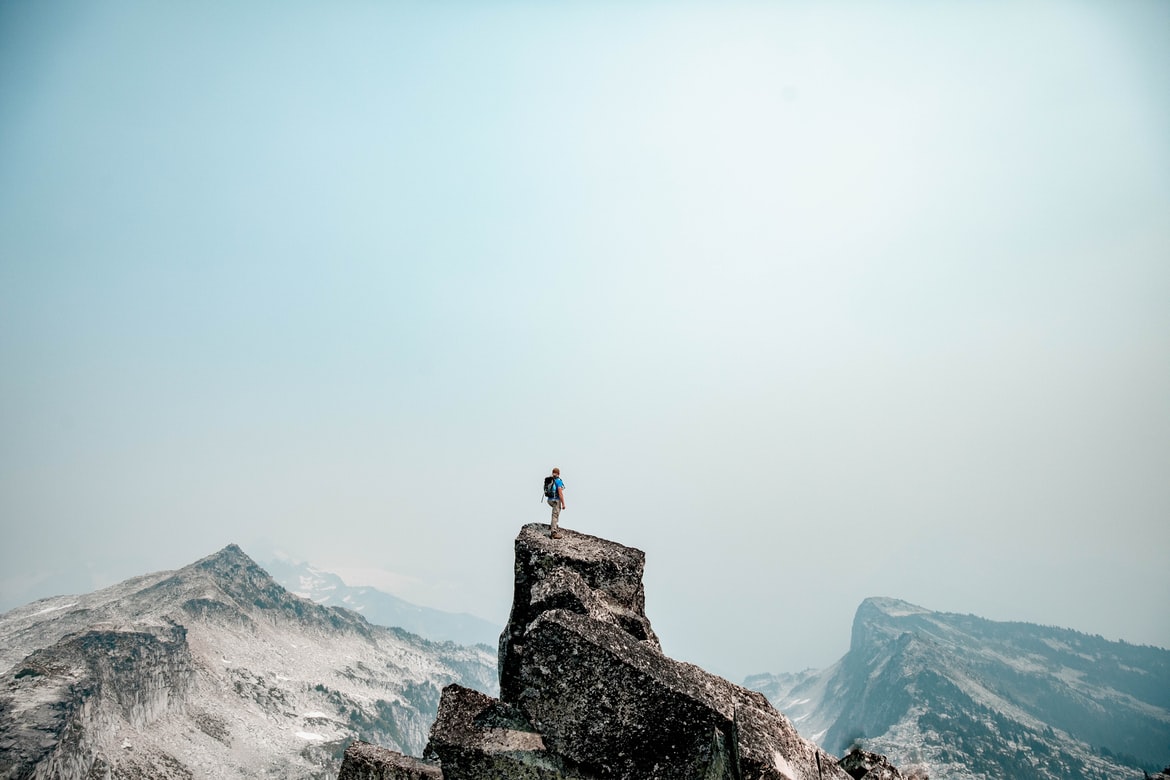 Among Wonder's most popular uploads is the Cheat Vegas series, find out more about The Man Who Cheated Vegas And Stole Millions, one man discovers a way to beat the system, Vegas becomes his playground. From slot machines alone he stole millions with the authorities none the wiser, but when he pushed the limits and increased the risks, things took a turn for the worst. Or why not join Hayden Turner as he experiences how the people who live in the far corners of the world survive. Experiencing their way of life and learning how they hunt and forage for food, Hayden learns first hand exactly what it means to hunt in ManHunt.
The Little Dot Studios Network is a place which brings together like minded people from all over the world, whether you are a seasoned traveller and story teller or just wanting to broaden your mind. Our audience niches are the perfect place to share your passion with others and engage in conversation with those who are just as curious as you!
?autoplay=0&rel=0" frameborder="0" allowfullscreen allow="accelerometer; autoplay; clipboard-write; encrypted-media; gyroscope; picture-in-picture">
Don't forget to subscribe so you never miss an upload!
Wonder is part of the Little Dot Studios Network. To get in touch please email owned-enquiries@littledotstudios.com.