It is with great pleasure and pride that we can officially classify ourselves as the recipient of one of these hugely prestigious awards. Thanks to our team's outstanding work on the House of Gucci Podcast: Interview Special, which featured leading actors Lady Gaga and Adam Driver, Director Sir Ridley Scott and many more, we were awarded the People's Voice Award for Podcast's, Television and Film. The podcast was produced for our partners Universal Studios.
At the end of 2021 we entered into the 2022 Webbys - a prestigious set of awards to celebrate excellence on the internet, held by the International Academy of Digital Arts and Sciences who are composed of over two thousand experts and innovative thinkers from the digital industry. Launched in 1996, they have been running for 26 years and they are among the most prestigious internet awards.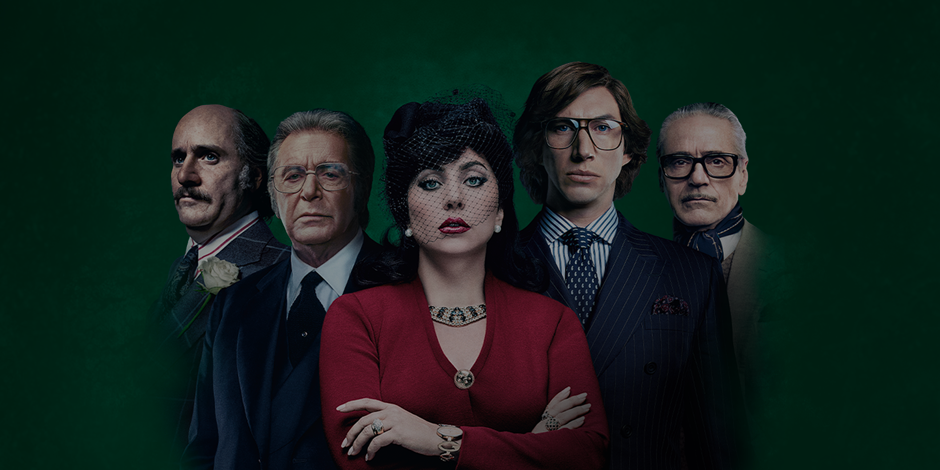 Process
The project began back in November 2021 and was unique in the fact that the podcast was recorded and produced completely remotely, due to the press junket (the publicity window where press have access to all the talent in the film to find out more about the movie prior to release) for the film was also being entirely remote.
The Little Dot Studios producers, working with a studio team and interviewers Teo Van Den Broeke and Rhianna Dhillon, had access to the film's talent across 2 days, giving them an extremely tight window to plan, prepare and produce the content to make the podcast a reality. To add to this challenge, each interview was restricted to a narrow 15-20 minute window, so it was important to make every minute count!
Across these two days, Rhianna and Teo had the opportunity to speak with Director Sir Ridley Scott, Jeremy Irons (Rodolfo Gucci) and Salma Hayek (Pina Auriemma), Camille Cottin (Paola Franchi), Jared Leto (Paolo Gucci), renowned costume designer Janty Yates as well as leading actors Lady Gaga (Patrizia Reggiani) and Adam Driver (Maurizio Gucci).
Challenges
The main challenge was to factor in the technical aspect of the whole process, ensuring all software and equipment was functioning properly and the connection remained stable throughout the interview, which we can all appreciate is a lot easier said than done after 2 years of virtual meetings! In addition to this, the tight schedule of the shoot meant that the team had to be rigorous with their planning and slick with their execution in order to make the most of their 20 minutes, as any missed opportunities would not be able to be rescheduled.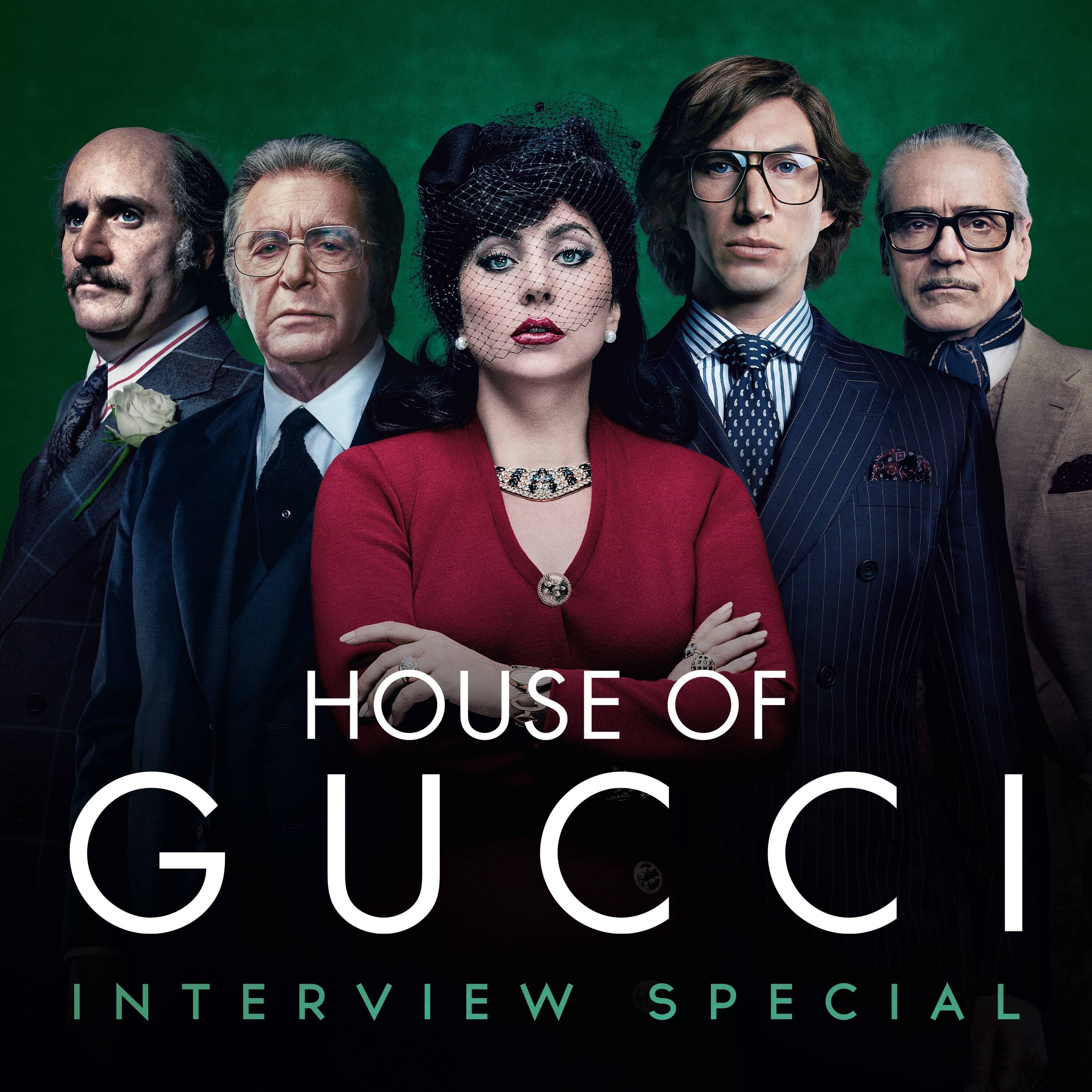 Junior Production Manager, Ellie Aitken, who was one of the acting producers on the shoot said "It was great fun and a genuine privilege to work on this project. The energy and creativity flying around during production was incredible! It's a great example of the kind of project we excel at here at Little Dot."
This win marks Little Dot Studios' very first success at The Webbys and is a true testament to what can be achieved by our dedicated team of content superfans and digital experts. We are hugely proud of everyone who worked hard to make this podcast the success it is and grateful to have such a talented team of people representing us.
If you want to find out more about what we offer as a business then be sure to check out Our Services page here.
Want to know more about how we can help you achieve your full digital potential? Reach out to us by visiting our Contact Us page, or read more about the fantastic projects our teams have worked on by checking out related articles below.