By now we all know that social media is one of the most important tools when it comes to growing your business and connecting with your audience.
Over the past decade (and especially these last few years) we have seen rapid changes in how consumers engage with brands and their content. How users engage with social platforms is ever-changing, and how to successfully operate as a brand on various platforms can be mystifying.
So how can brands adapt their approach to the ever-evolving social media landscape and enable themselves to make the most of these hugely powerful platforms?
To answer this question, Little Dot Studios' Director of Entertainment, James Loveridge sat down with four guests at our 'Transforming Brands into Broadcasters' event earlier this year, and discussed what they've seen drive meaningful social media success. His guests included; Tiktok's Head of Partnership Solutions and Global Business Marketing, Lucy Banks; Social & Digital Director at Warner Bros. Discovery, Kirsty Sloan; AVOD Business Development Director/Exec Producer at NBCUniversal Media, Matthew Snead; and our very own Senior Vertical Video Producer, Jen Leeming, who was previously at ITV working on the Love Island social media accounts.
Each of these digital experts have worked extensively across social platforms and entertainment businesses, bringing intimate understanding of how broadcasters operate across these platforms. So we asked them to consider how brands can leverage these learnings and start to operate like broadcasters, when it comes to the content they create for their audiences and online communities.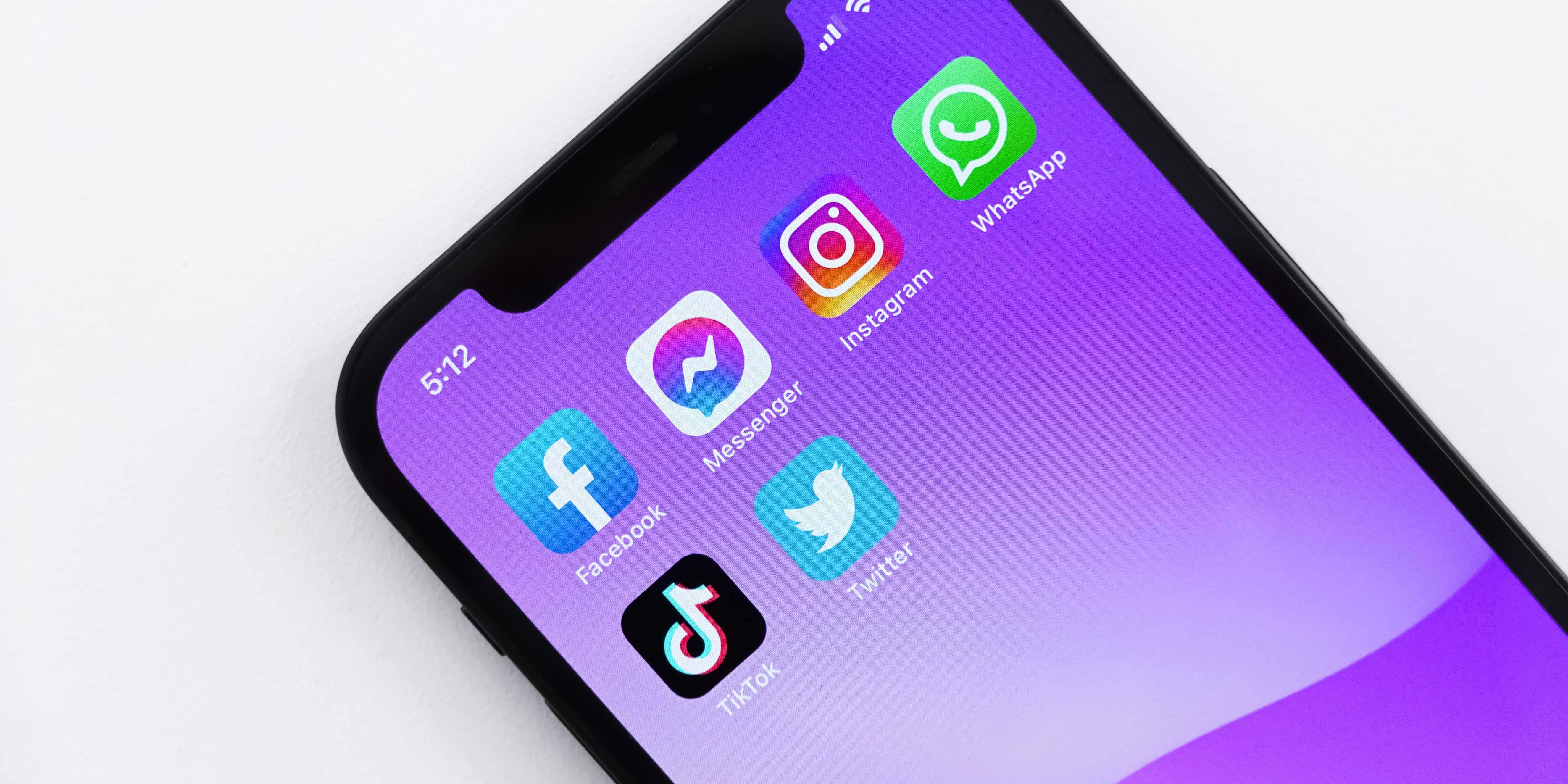 How has your approach to social platforms and building communities within them evolved over the last 5 years?
Matthew;
"It's all about making the most of the product life-cycle. We produce movies and TV shows that the whole world loves, and there is a whole team of people that will work to launch those titles and create that excitement. By the time those titles come to me, the job is almost already done. Everybody has heard of Chucky or Downton Abbey, but the challenge myself and the team have is to keep those brands relevant. It's not just about relying on a trailer break, a new series or a sequel coming up (which is the beginning of the product life cycle), it's about keeping those conversations going mid-cycle, because if you are a diehard fan of those brands then you want to be talking about them all the time."
How did you develop a strategy for picking which platforms you want to be on? And how did it change during your campaigns?
Kirsty;
"When I joined Warner Bros Discovery 6 years ago it was a very different sight. It was a very rigid process across three different platforms, which we would repeat every time we released something new. We would create a gorgeous promo for television, upload it to YouTube and Facebook, then sit there and refresh the feed until the views went up and we saw some engagement. Fast forward 6 years, we now have over 50 different social touchpoints, all with different purposes, whether it's revenue, views or engagement. It's all about looking for the right opportunity to reach your audience."
We are seeing many brands divert their spend from traditional streams into TikTok, what do you think is driving that shift?
Lucy;
"TikTok is a hugely vibrant platform. It has the ability to aim itself at different areas of culture and create joyful disruption, particularly among younger Gen Z audiences. In the beginning, it was purely about views and entertainment and watching the numbers grow, however due to all the money that is spent on producing content, it is now more about ROI - and it should be!
TikTok has this amazing ability to make consumers feel things and get them to do things in a way that is hugely disruptive to traditional advertising. It can create a connection between consumer and brand."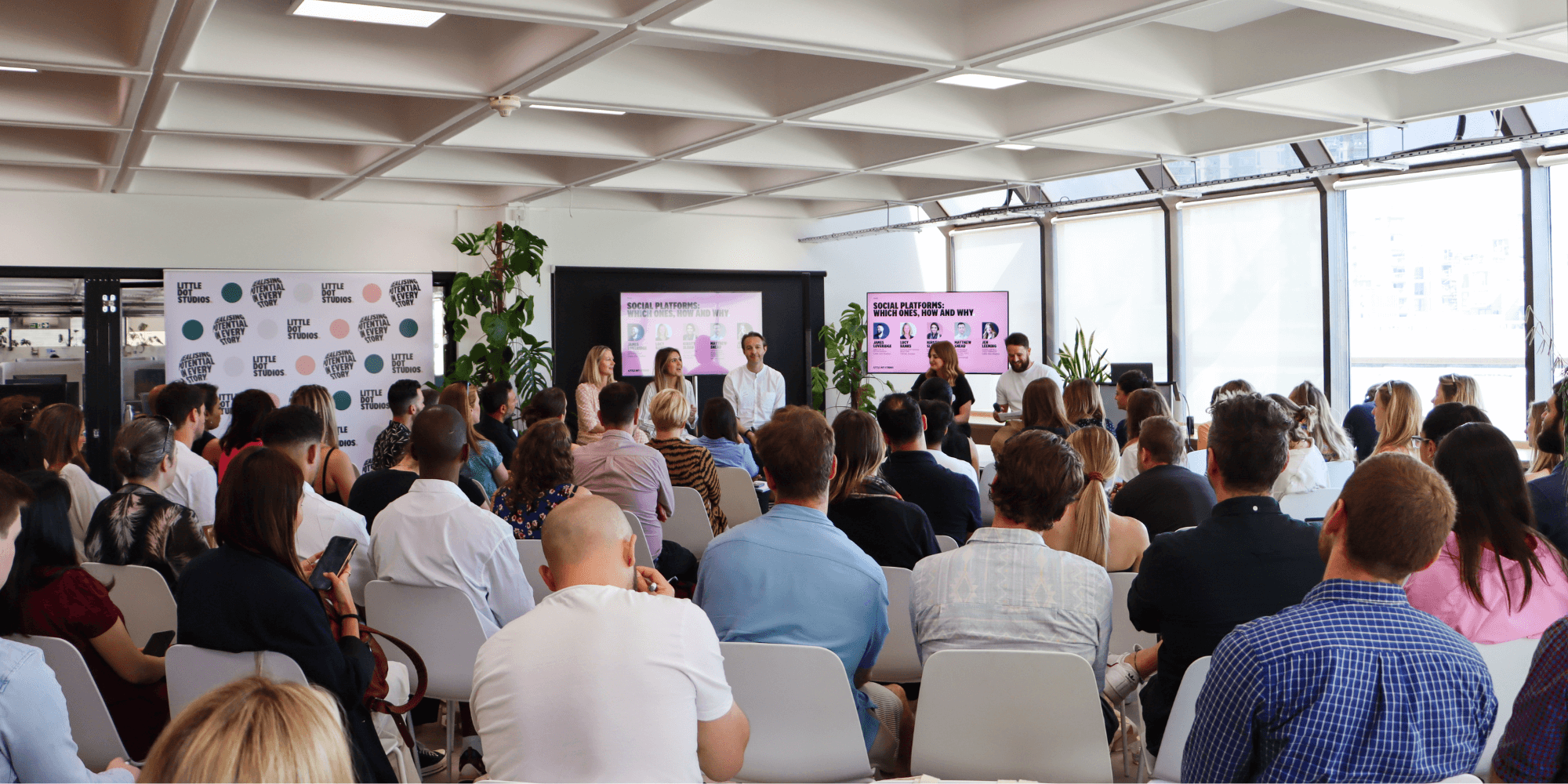 How do you allocate resources to different campaigns and platforms? And how do you get the most out of those campaigns, especially for those on a limited budget?
Kirsty;
"It's about how we cut our content differently for each platform to ensure it's optimised to perform. This year we are focusing on launching new Facebook pages and Snapchat channels based on our different shows. The main reason for this is because we see an opportunity to grow, but also, we have put a lot of work into researching Rights, Restrictions, Affiliates, Territories and making sure that stakeholders are happy with us formatting the content in this way. The content already exists for us on YouTube, we feel we are already ahead of the pack in this regard, but it's making sure we can take this content and adjust it to work in all these other places.
If we have been cleared to use this content online, then why aren't we adding it to all these different platforms? In doing this we are creating further mileage for older content."
How do you recommend brands with a relatively limited video archive (in comparison to broadcasters) make the most of what they have?
Jen;
"As a producer, having a wealth of content is the dream. Having come from Love Island, every day you get given a huge batch of new content and it is a luxury. However, it's about making the most of what you have got in a smart way, and one of the platforms which really enables that is TikTok. Some of the biggest players on TikTok are actually brands not broadcasters, such as Duolingo, Ryanair, M&S Romford. These accounts don't have masses of content to work from but are extremely smart with what they make.
They are taking creative risks which are paying off, and also treating TikTok as a vital part of their strategy, not just 'sticking stuff on to see how it does', they are sitting down and having a proper discussion about what can be created."
Lucy, what is your perception of brands who are really nailing it on the [TikTok] platform?
Lucy;
"I think one of the key approaches is to 'create content like no one is watching'.
In all of the previous examples it wasn't about the senior marketing team sitting down and formalising an approach, it was all about being playful and having fun and ultimately that is what works. I love thinking that is what the platform is all about, it is 100% an engine of creativity and joy, that is our mission. At the heart of everything is the need to create like a human and not a business. Stop interrupting what people are interested in and become what they are interested in, and TikTok above every other platform is the perfect example of that. It offers the perfect space to be entertaining, playful and to test what works away from the traditional approach."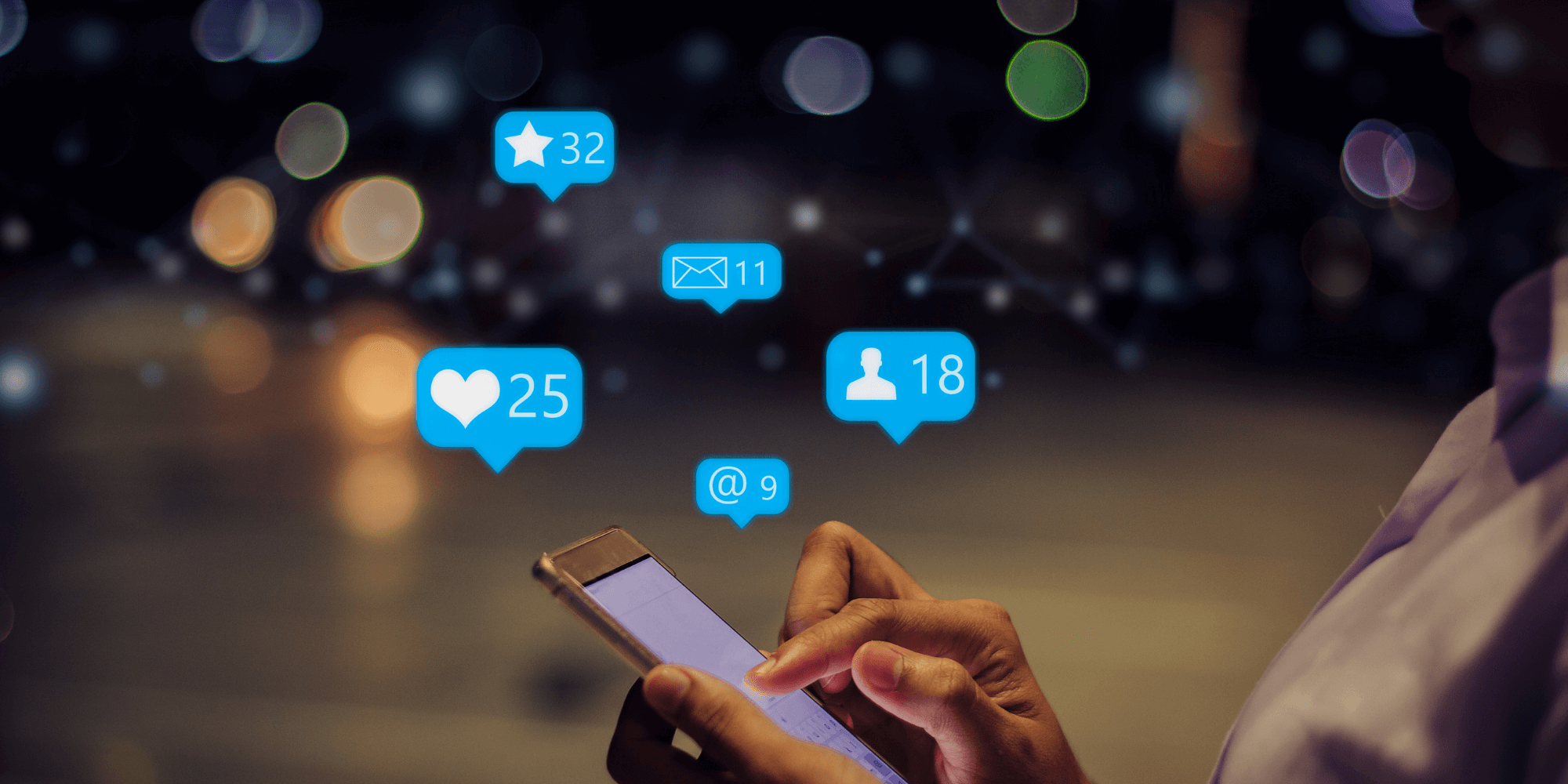 How important is community management and what do you find are the challenges that come with it?
Kirsty;
"Misinformation can be dangerous, so as a brand you always need to be reactive and on the lookout. Therefore it's important to make sure any widespread information being shared about your brand is the correct information.
A good example of this for us happens on Reddit, we often find our content is rumoured to be available in certain territories when it isn't, so addressing that quickly is always key. We also recently launched a Discovery+ TikTok page only to find so much of our content was already on the platform being shared by other people, who would film our shows and share them over five-part segments. Which is fine, we won't take that down (unless really necessary), however we are going to make sure we join the conversation and pull the audience away from these users and back to Discovery+.
Matt;
"We often find that there are negative comments or negative conversations that can veer down unsavoury routes. While we can moderate these to a degree, it is also important to embrace that direct relationship that you have with your audience. It can actually make your job a lot easier! For example, if the fans of The Office (US) are telling us they want a compilation about a certain character or plot then it's great, it saves us having to spend hours brainstorming and tells us what needs to be produced next.
in conclusion
We were thrilled to be able to sit down with these experts and have a conversation about their learnings, insights and what brands themselves should consider when developing their brand across social platforms.
What becomes clear through these conversations is that there is no one size fits all approach to social platforms and we can't simply crack the code and move on. Social platforms and their users are a living, breathing organism, and how brands develop their content and audiences is always evolving.What our experts have consistently reinforced is that brands should listen to their audiences, take creative risks and understand each platform is a different beast - so your content should always consider the platform, your audience and the purpose of the content. Every brand has its own challenges, whether that's resources, strategy or community management - having the right people in place to help tackle these challenges head on is crucial.
Our biggest takeaway from this panel (and the Transforming Brands into Broadcasters event in general)?
Be authentic and be human. Users respond to brands who engage authentically and meaningfully - and they'll tell you if your brand isn't showing up in that way. Humanising your brand on social platforms is key to connecting with your audience digitally. By creating content that speaks to the heart of your brand and its purpose, you create authentic connections with your customers and therefore become of interest to them rather than interrupting their time on these platforms. It's from this place that we've seen brands grow successfully on social media, and it's at the heart of what our experts have been discussing.
This panel was just one of several insightful sessions from our Transforming Brands into Broadcasters event earlier this year. If you'd like to find out more about these sessions and our key takeaways from the day - you can find it all here.
Do you want to know how to unlock your brand's full digital potential? Be sure to reach out to our talented team here and start the conversation today!