Company News
Little Dot Studios: Driving DEI in the UK'S Media Industry

At Little Dot Studios, we have three goals as part of our diversity, equity and inclusion vision:

• To create a diverse and inclusive culture where everyone is valued and has a voice
• To nurture every individual, and realise their potential
• To be the employer of choice in our industry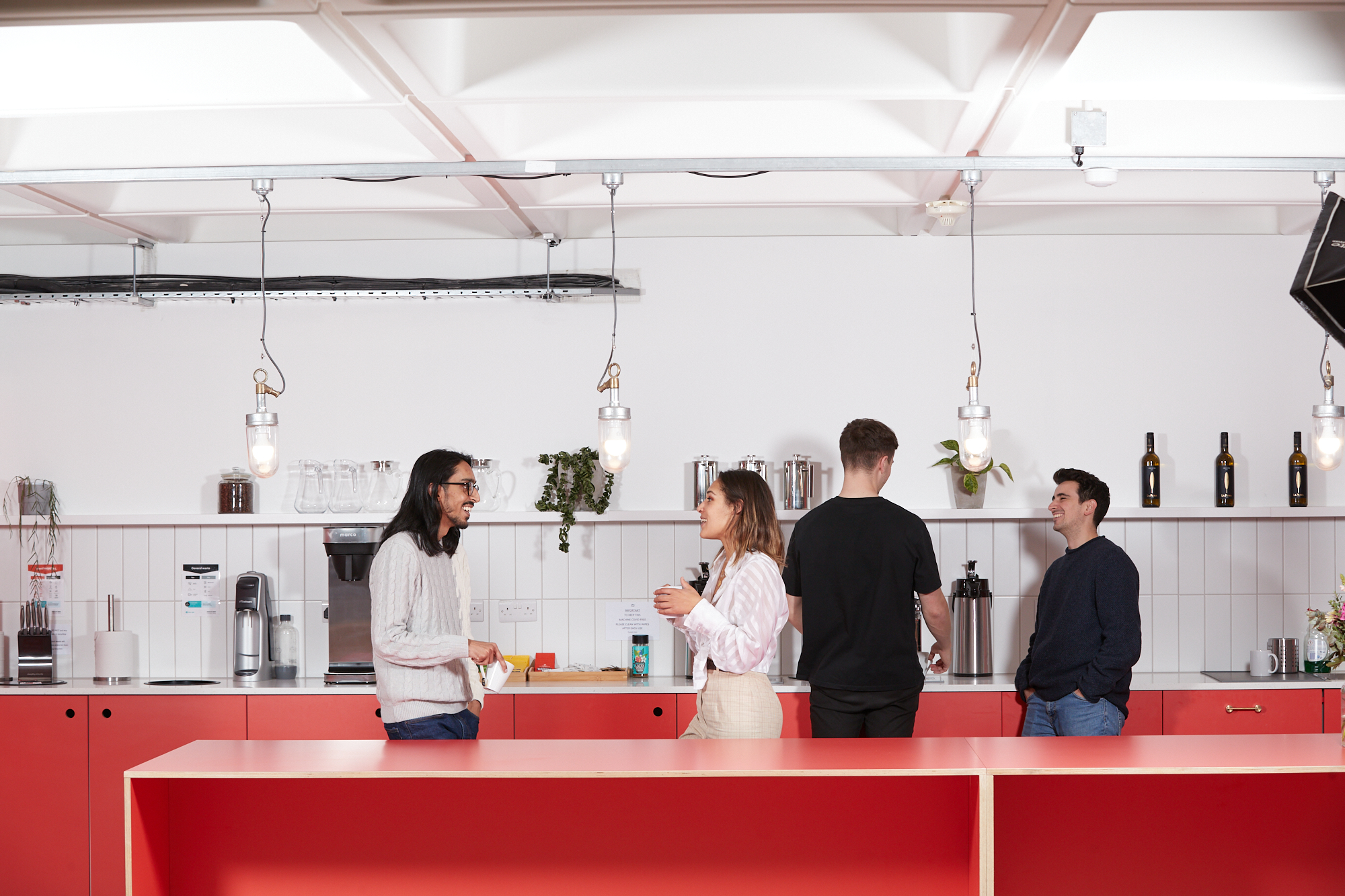 48% of our team are women, and we are committed to equal gender balance across all Little Dot Studios, including most senior staff (top 20% of salaries) by the end of 2024.

20% are from ethnically diverse backgrounds, and we are committed to 25% representation of employees from ethnically diverse backgrounds by the end of 2024 (including senior staff).

Over the last 12 months, we have made considerable progress in championing change within Little Dot Studios, and the wider media industry, to build a diverse and inclusive culture.

These efforts have allowed Little Dot Studios UK to be shortlisted as 'Champions of Change' at Management Today's DEI Leadership awards.
Launched in 2022 in partnership with Little Dot Studios, the Andy Taylor Foundation was the idea of our co-founder Andy Taylor, who tragically passed away in December 2020.
The Foundation is focused on enhancing social mobility; opening new doors and funding opportunities for young people in the North West of England, enabling them to kickstart rewarding careers in the digital media industry
So far, we have partnered with LadBible, Studio Lambert North, and ITV Studios to offer 12 week training programmes and paid placements.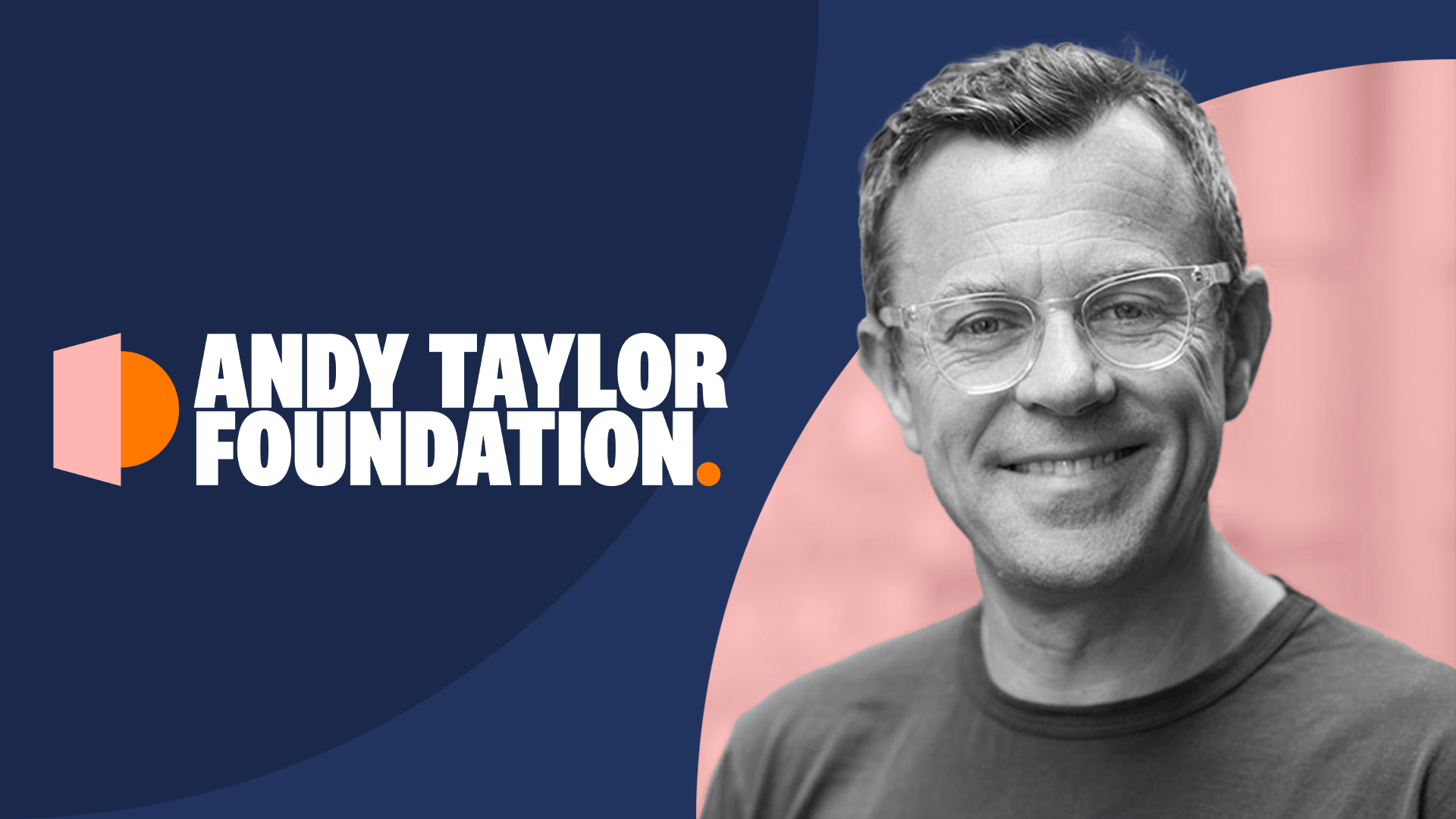 Multitrack Fellowship
The Multitrack Fellowship provides entry level audio makers with experience in radio and podcasts through paid placements, training and networking opportunities, aiming to support people from underrepresented groups within the industry. Last year, we had a fellow placed with our podcast team for two months, which was really successful for all parties involved.
Project 23
Last year, we worked in partnership with Project 23 - a specialist consultancy that collaborates with organisations to help them realise and implement long-term, robust DEI strategies.
They believe that "Optimism and belief in the company should be seen as a key strength; many are motivated to make change and believe in the value of diversity and inclusion. Utilising all employees and making DEI change an inclusive process will be key to progress."
Our work with Project 23 included running a host of employee listening sessions, to better understand the issues around diversity and inclusion at Little Dot Studios, and how we can foster a culture of inclusiveness and belonging.
Our new policies, implemented in 2022
01
Gender neutral family leave
Our gender-inclusive approach to family leave allows primary caregivers 6 months of full pay during the first year of the child's birth or adoption, with secondary caregivers receiving 2 months of full pay.
02
Menopause policy
Symptoms of menopause can be debilitating. This policy is designed to empower those experiencing menopause symptoms to ask for adjustments, without detrimental impact to their jobs.
03
Pregnancy loss policy
Pregnancy loss can be frightening, lonely and traumatic for those that it happens to directly, but also for partners or surrogate mothers. Therefore, it is imperative that we are there for our employees in whatever way possible. We will provide two weeks full pay for anyone that suffers a pregnancy loss.
04
Helping Hand Fund
We recognise that there will be times when our employees face financial hardship. That's why they can apply for an interest-free loan of up to £2,000, repayable over 12 months.
WHAT OUR TEAM SAYS
91% agree that management promotes inclusive behaviour, avoids discrimination and is committed to ensuring fair appeals (Great Place to Work Survey, 2021)
87% of employees agree or strongly agree that Little Dot Studios values the diversity of its employees (Workbuzz Survey, 2022)
79% of employees agree that 'I feel comfortable voicing my opinion, even it is different from those around me' (Workbuzz Survey, 2022)
"The company has refined their values in the last year and have put a large amount of work into making training, development, and DEI part of the culture." (Graphic Designer)
"They are wholeheartedly focused on employee wellbeing, diversity, and sustainability - more so than any company I have experienced" (Director)
"I have never worked somewhere with a leadership team who are so dedicated to making work a great place for all - the focus on doing things fairly, the focus on sustainability, learning and development, diversity and inclusion." (Communications Specialist)