Case Study
Extreme E: Seeing Success on TikTok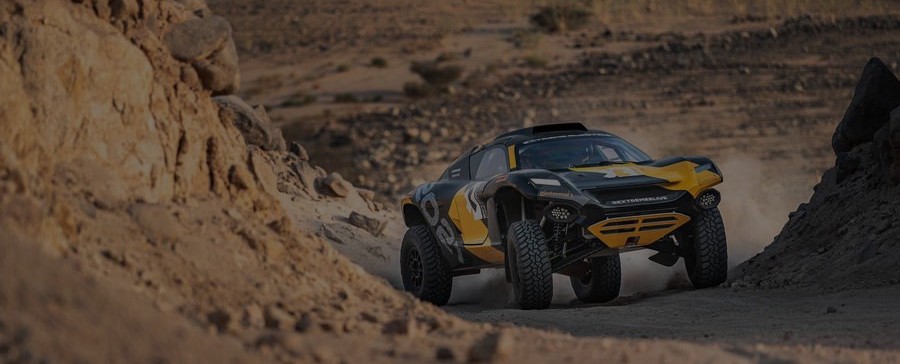 2021 saw the first ever season of the brand new Extreme E series, during which Little Dot Sport managed and produced content for the sport's TikTok account. Our objectives were to grow Extreme E's audience and encourage them to engage and interact with the championship. This collaboration between Little Dot Sport and Extreme E was part of a joint initiative with TikTok themselves, who actively supported the account, playing a part in marketing its live streams and placing dedicated Extreme E banners in their Discover page to engage their community. In just 12 months, the channel has seen incredible growth and impressive metrics.
How: Our Strategy and Approach to the Problem
01
Appointed a dedicated expert
Little Dot Sport has a dedicated TikTok Producer and Editor to work across the channel. Their role involves ideation, implementation, and production to ensure the content is high quality, reaches the right audience, and is favoured by the platforms ever-changing algorithms. In 2021, they were sent to races to capture authentic content on the ground on an iPhone, despite major infrastructural and COVID challenges.
02
Stayed ahead of trends
Following trends proved successful for the account, but the most substantial performance occurred when Extreme E were the first brand to take part. Research plays a big part in these trends, and it's important that they can be implemented in a way that fits the Extreme E brand and sustainability vision.
03
Put the face to the brand, authentically
Placing a notable face (such as former F1 stars) at the front of the TikTok page really helped to drive engagement. Additionally, content that captures the drivers natural reactions, interactions and personalities feels more natural and allows them to resonate with audiences and create driver-viewer relationships.Our TikTok producer also served as a presenter, becoming the authentic face of the Championship on TikTok.
04
Used the TiktTok live feature
For each race, we produced a TikTok live, which tends to drive viewers to other content on the page. This longer-form content is pushed further across the algorithm, and gives audiences access to the likes of driver interviews, conversations with Extreme E crew and scientists, and the build up to the race weekends.
What: Ideas and Deliverables
We had to consider what was needed to make the project a succes. What was the creative idea? What assets did we create and over what time period? How many assets? And many more considerations were made.
Hopped on TikTok trends, like

this

GTA one which saw over 18.5 views post-race and 998K likes. Keeping up with trends and using relevant audio puts content at the top of the platform's algorithm.
Created authentic, native content with talent.

This

one with Jenson Button talking about his wellies saw over 215K views post-race and 18.4K likes! Showcasing driver personalities is key for enabling audiences to resonate with the content and develop a driver-viewer relationship, increasing support and building a fan-base.
Filmed behind the scenes content to engage fans in the run up to races, and again, create a more authentic feel
OUTCOME: WHAT WERE THE RESULTS
The project was a huge success and generated growth for Extreme E both on TikTok and other digital channels.
Over 108 million video views
2.5 million TikTok Livestream views
305,000 new followers
Over 16,000 comments and 15,000 shares
4.3 million likes
As of today, the Extreme E TikTok channel has nearly 320k followers, 4.7 million likes and continues to post engagement raceday content from throughout the Extreme E season, generating thousands of views per upload.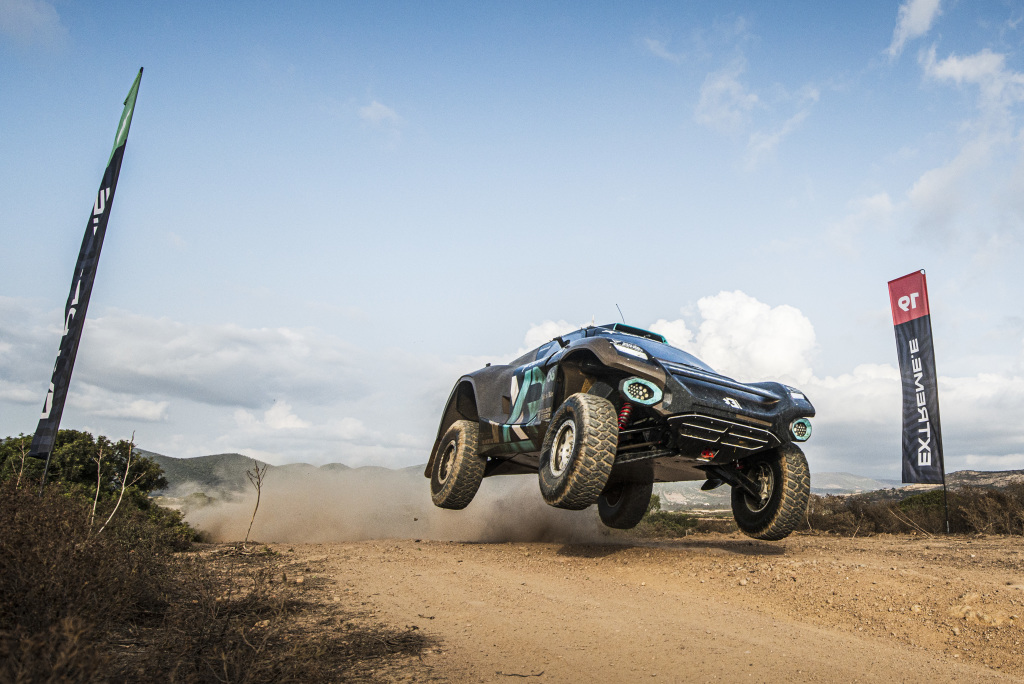 This case study is just one shining example of the groundbreaking work produced by our team of content superfans and digital experts on a regular basis. If you want to find out more about our dedicated sports label Little Dot Sport, be sure to head over to the Sports page on our website.
Want to find out more about how we can help your brand reach it's full digital potential? Head over to our Contact Us page and get in touch!