Case Study
Earth Stories: Finding A Home For Meaningful Documentaries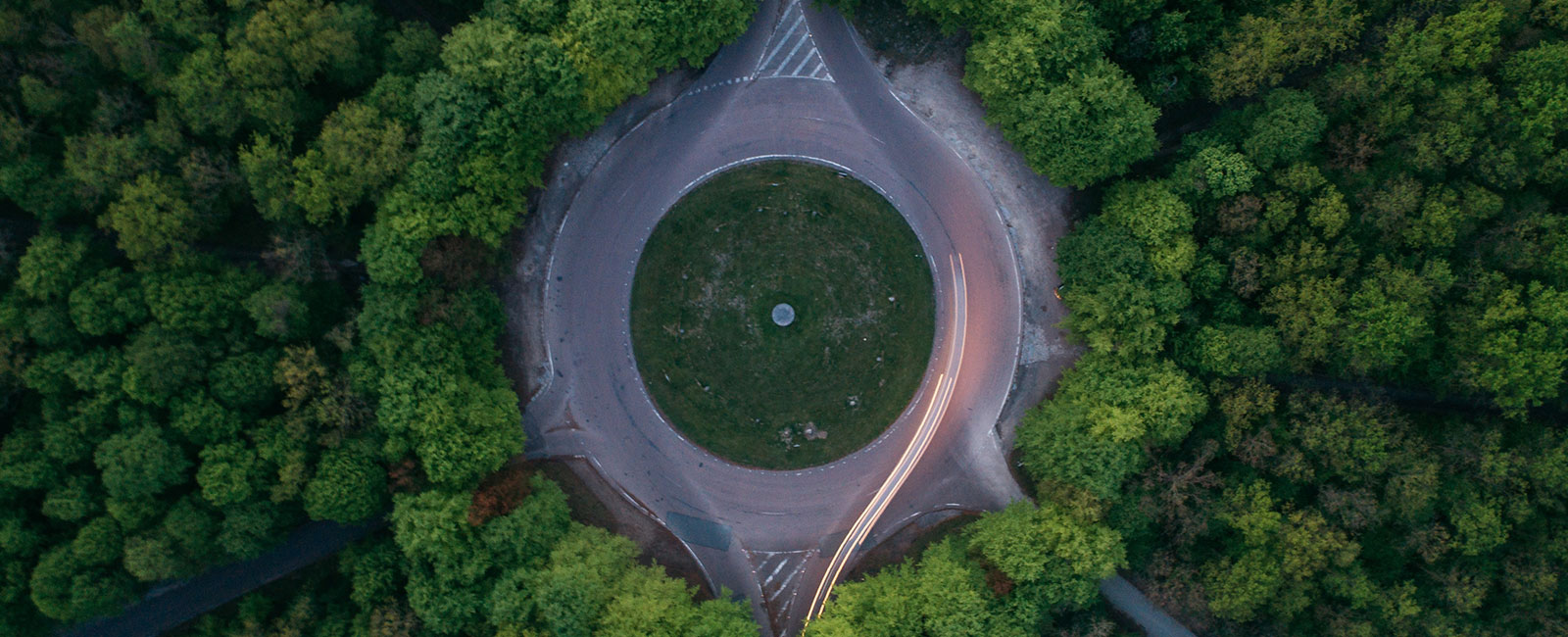 At Little Dot Studios, our digital broadcast network aims to service passion niches across over 35 channel brands. Our network breathes new life into long-form, broadcast-quality content, satisfying the viewing habits of history buffs, animal lovers, DIY devotees, and many more.
Early last year, the Little Dot Studios team set out to launch new and exciting channels within the Science & Nature category of our digital broadcast network. Using data from some of our most successful channels, as well as our expertise in content creation, we decided to launch Earth Stories.
We spotted an opportunity to combine eco-conscious and environmentally-focus content from our top performing channels such as Real Stories (our home of premium documentaries), and Spark (our channel dedicated to all things science) and create a new home for this genre of content so audiences could more easily discover it.
Our flagship content is broadcast to a much wider scope, particularly Real Stories, which has a large North American following, to deliver content to anyone, regardless of their interests. As a result we were struggling to make a connection on a relatively specific topic and see real growth.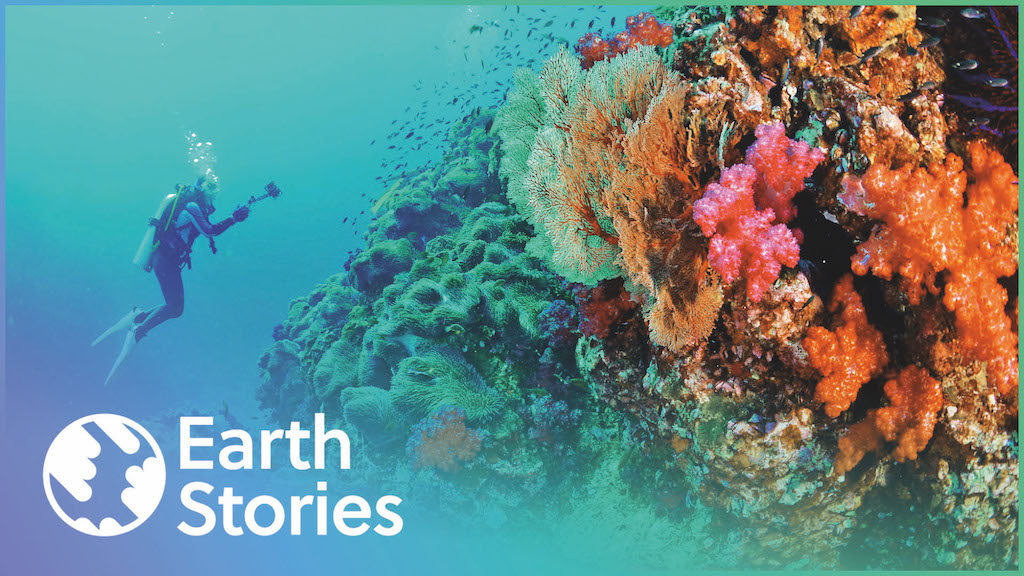 At Little Dot Studios, we are committed to a sustainable future and we needed to reposition our work to be viewed by audiences that shared our passion for the planet. We took this opportunity to use Earth Stories as a fresh start. A channel dedicated to an eco-conscious audience, who share our sustainability values, and a chance to create a planet centric spin-off from our flagship science channel, Spark.
As with all new channels, we experienced a number of challenges during the initial launch phase, with the main problem being building a strong and relevant audience. Traditionally, we build new audiences via cross promotion on our existing channels, however as we were looking to reach out to a new audience of eco-conscious, sustainability enthusiasts, we knew our pre-existing audiences would not make the connection with the content that we were seeking.
However, as with most things, persistence pays off. A new strategy was put in place, advertising Earth Stories content across relevant subs on Reddit and other spaces where users were both knowledgeable and passionate about the type of content we were putting out.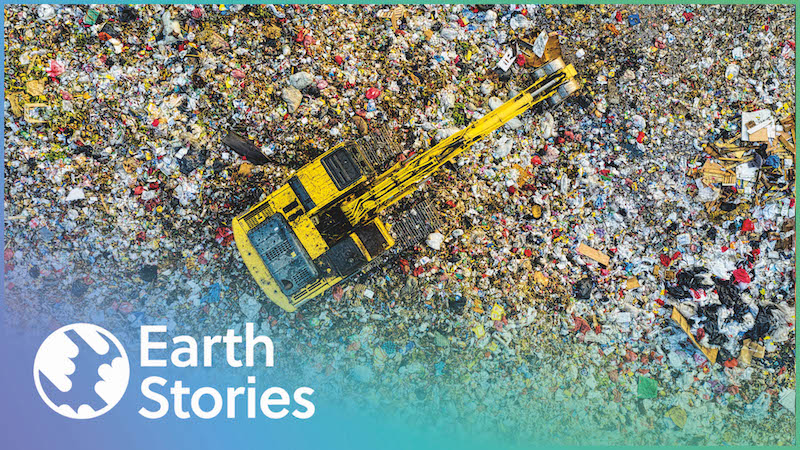 We saw a lot of success on the Subreddit r/Documentaries, where we consistently found ourselves on the front page. Nearly a year on from launch, we have surpassed the 9k subscriber mark, and for the 6th week running we have smashed our previous watch time records, which are now averaging 21:18 per video (beating the aforementioned Odyssey channel).
We have also seen record viewing totals, with nearly 750k total channel views. Content that would previously get lost on our flagship pages thrived. Our Avoiding Apocalypse series, which focuses on the possible implications of climate change, saw its most viewed video generate a total of 39k views on Spark, but had a new lease of life when repurposed on Earth Stories, with the top video reaching over 100k views and counting.
We are very proud of what we've achieved so far, and the work we have put into Earth Stories. Whilst it remains one of the smaller channels in the Little Dot Studios Network, we are pleased to know that we are reaching a more suitably eco-conscious and sustainability focussed audience, who place real value on the content we distribute.
We are proud to be a passionate team at Little Dot Studios, connecting digital audiences with premium content. If you want to feature on our digital broadcast network, don't hesitate to get in touch with us at hello@littledotstudios.com.