March 2023 marks the start of this year's Women's History Month, a month which is recognised across the globe by societies, governments, businesses and organisations, designed to raise awareness of gender equality.
At Little Dot Studios, we are 100% committed to doing what we can to help this cause, and are always looking to improve our workplace in any way we can. We understand that it is an ongoing process and one that needs commitment 24/7.
Part of Women's History Month is International Women's Day, with this years theme being #EmbraceEquity. "Equal opportunities are no longer enough. Equity recognises that each person has different circumstances, and allocates the exact resources and opportunities needed to reach an equal outcome." - IWD Website.
This International Women's Day we wanted to uplift female voices from within our business, and shed light on the journey and the challenges of women in our company. We sat down with Recruitment Manager, Lucy Nicholls, who told us all about her personal and professional journey, the benefit of flexible working for her and her young daughter, and told us about the upcoming launch of the Little Dot Studios Women's Network.
What does IWD / Women's history month mean to you?
"Working in Talent Acquisition, I have always been passionate about career development and career equality for women. I also have a young daughter and absolutely want her to grow up in an equal society, where she can be anything she wants to be. A particular topic I have been following recently is the rising costs of childcare and childcare facilities closing due to childcare professionals leaving the industry. Because of this, more and more women are having no choice but to leave their careers to care for their children at home, which just feels like a huge step backwards to me.
Women's history has always fascinated me, especially the 'What if?' - So many women throughout history were unable to be recognised for their achievements, and so I do wonder if they had, how different today would be?"
How have you felt impacted as a woman, in life, work - whatever you'd like to share?
"I am very lucky to be surrounded by amazing women, and work with inspiring female leaders. However, things became challenging for me when I was made redundant whilst on maternity leave during the pandemic.
I had the daunting reality of not only returning to the workplace after maternity leave and during lockdown, but I also had to start a new role in a new company. I could talk for ages about the emotional rollercoaster I was on at the time and the various barriers I faced, but instead I like to focus on the amazing women I had around me, supporting and encouraging me.
Little Dot Studios, was the utopia company I was looking for - Offering flexible and hybrid working and values built around work life balance, plus progressive policies and a strong commitment to DEI. I was welcomed into an amazing team with open arms, with a manager who listened, embraced my needs and respected my ability to get the job done.
This combination of recognition, flexibility and support led me to my recent promotion, which I am very excited about."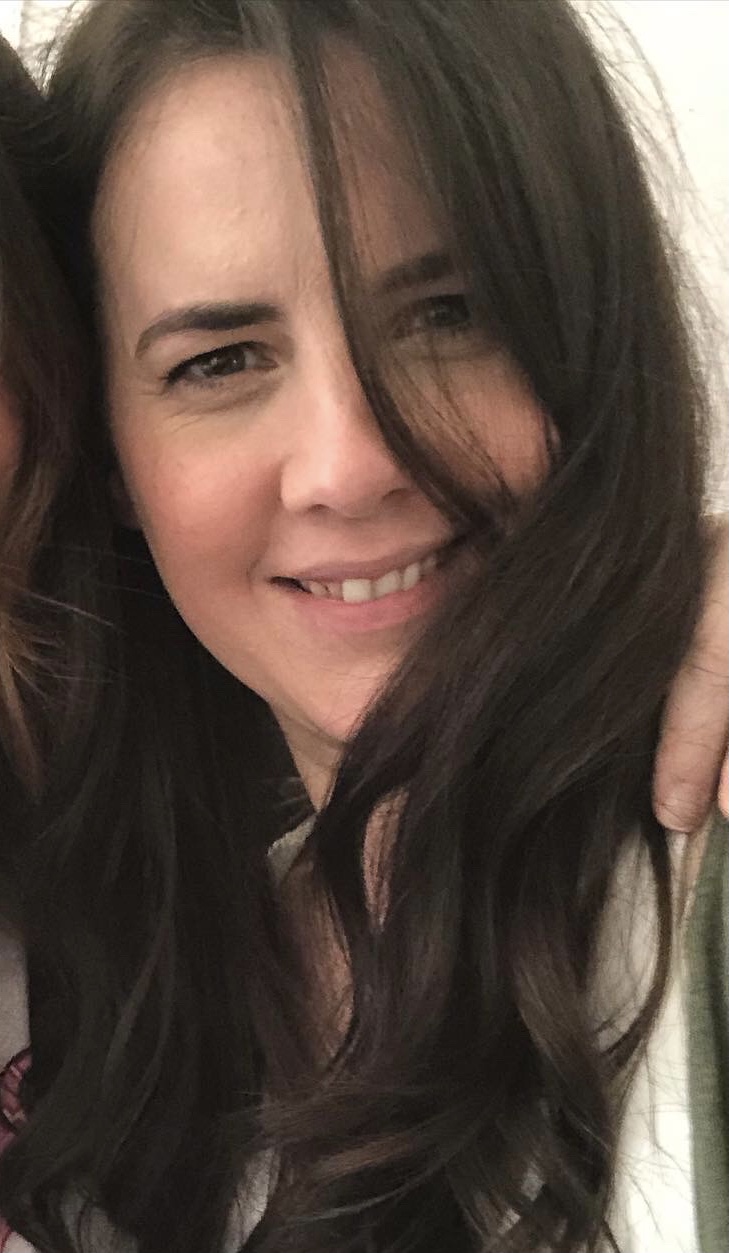 How do you think women can better uplift each other?
"With support and respect. We are all on a journey, some of us take different routes, some of us stop for breaks, some of us take the scenic route and some of us veer off course. Whatever journey you are on, it's not a competition, we need to encourage and praise each other - Be each other's cheerleader!"
What do you think allies can do to help?
"Be a role model, men play a number of roles in equality and being a parent is one of them - Show your children they can be whatever they want to be and to treat one another with respect. Listen, educate and advocate, don't make assumptions on what women want from their careers and educate yourself on the many issues women face. Be a cheerleader too!"
What workplace policies do you think make the most difference when working towards supporting all women and achieving equity in the workplace?
"Policies around shared parental leave, flexible and hybrid working continue to have strong relevance in today's society but emerging policies like menopause support and infant loss leave are policies that support other barriers women can face in their lives and give them the time, space and respect needed, without an impact to their careers."
What else would you like to share?
"The amazing opportunity I have recently been presented with is the role of Co Chair for Little Dot Studios Women's Network - I am very excited about this network and our plans to provide a space for women to network, connect, learn and grow - Watch this space!"