Digital transformation has affected almost every area of daily life. But one of the most noticeable changes is how we access and consume media.
No longer tied to television screens to check out new TV programs or the latest blockbusters, many types of streaming platforms have emerged. AVOD (Ad-Support Video On Demand) is just one of the media distribution methods available today.
What is AVOD?
AVOD, or Ad-Supported Video On Demand, refers to a type of digital media distribution where users can select a programme or series they want to watch and access the content for free. Instead of charging users a subscription fee or pay-per-view cost, AVOD platforms rely on advertising revenue. These platforms run ads before, during, or after the content, providing a revenue stream to platforms and incremental revenue to content producers, broadcasters or distributors.
According to Kantar's Media Trends and Predictions 2023 Report, market share amongst AVOD platforms grew from 20% to 23% in the U.S. between 2021 to 2022. So it's no surprise that the report also found that display ads and in-stream video ads on FAST and AVOD services are one of the fastest growing areas of ad spend. In fact, ad spend on these services is expected to reach almost $30 billion by 2024.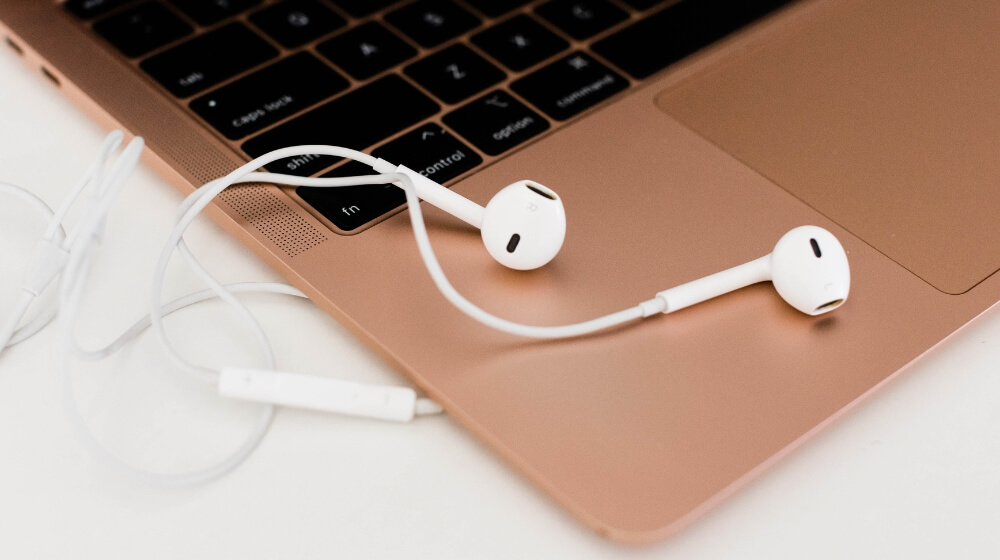 AVOD vs. SVOD and TVOD
Understanding AVOD becomes clearer when you compare it to the other common Video on Demand (VOD) models – Subscription Video on Demand (SVOD) and Transactional Video on Demand (TVOD).
SVOD services operate on a subscription-based model where viewers pay a regular fee to access the content library. The experience is usually ad-free like on popular SVOD examples, Netflix and Hulu.
TVOD platforms, on the other hand, operate on a pay-per-view basis. Customers pay for the content they want to watch, essentially making the process a digital rental or purchase on platforms like iTunes, Google Play, or Amazon Prime Video.
But AVOD platforms do not charge viewers to access content. Instead, they generate revenue from ads placed within the content, much like traditional television. This makes AVOD platforms a more affordable option for consumers who are willing to watch ads in exchange for free access to content.
Examples of AVOD Platforms
AVOD platforms are reshaping the digital media landscape. Here are a few examples:
01
YouTube:
The biggest AVOD platform in the world, YouTube offers user-generated, professional, and original content supported by ads.
02
Channel 4:
Viewers can now access ad-supported streaming online directly through Channel 4's website, including a large library of popular TV programs and films.
03
Crackle:
This free-to-use AVOD service offers a mix of movies and TV shows with regular ad interruptions.
04
Tubi:
An ad-supported service owned by Fox Corporation, Tubi provides a library of over 20,000 movies and television shows.
An OTT media service is a media service offered directly to viewers via the Internet, as opposed to via a cable supplier, broadcaster or satellite provider. Many platforms within the Over-The-Top (OTT) media space incorporate both AVOD and SVOD into their streaming services by offering a free tier that is ad supported, while premium tiers are subscription-based and ad-free.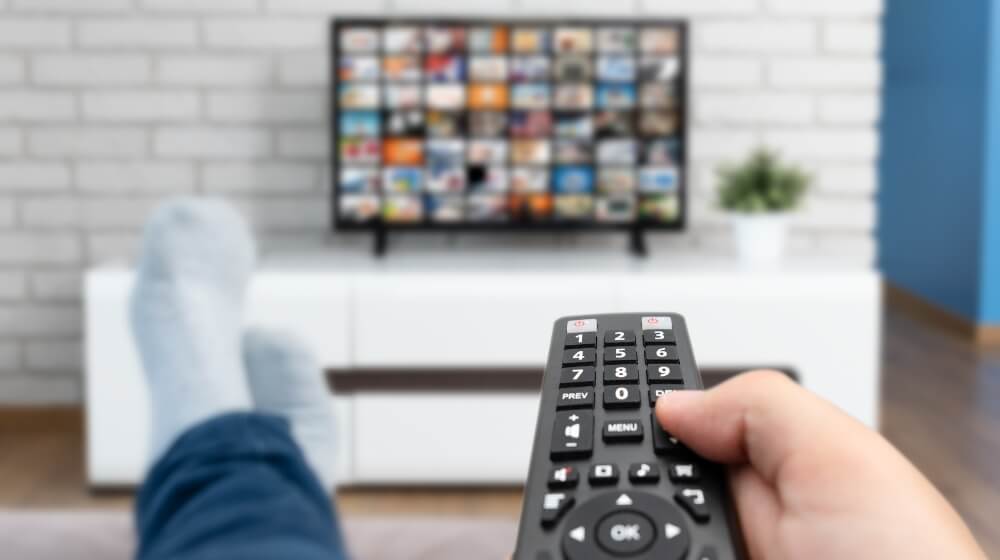 Who Uses AVOD to Distribute Content?
AVOD platforms have quickly become vital in the digital media landscape. As viewers become overloaded with subscription options, AVOD platforms have become integral to content distribution and audience building.
The ability to reach global audiences and monetize content without charging viewers creates a win-win scenario for both providers and audiences.
Traditional Media Companies
Legacy broadcasters and media houses such as the BBC, Channel 4 and ITV have increasingly begun to use OTT options as streaming platforms to distribute their content. The AVOD model (sometimes referred to as Broadcaster Video on Demand, or BVOD) enables these companies to tap into the growing base of users seeking digital content.
They also allow broadcasters to monetise their vast libraries of content that might otherwise be sitting idle. AVOD models offer an additional benefit by gathering data on user preferences, allowing media conglomerates to refine their content strategies based on viewer behaviours and trends.
Content Creators and Independent Filmmakers
AVOD platforms have democratised content distribution, allowing independent creators and filmmakers to reach wide audiences that were previously inaccessible.
Platforms like YouTube and Facebook Video have been pivotal in this regard, giving artists a platform to showcase their work to global audiences.
These creators can generate revenue through ad earnings, supporting their ability to continue creating and sharing their work. This opportunity is also extended to niche content creators who might find a dedicated audience on these platforms.
Brands and Advertisers
AVOD platforms offer advertisers a unique and highly targeted way to reach consumers. With AVOD, ads can be inserted into highly relevant content to increase viewer engagement rates.
The data-driven nature of AVOD platforms allows for more precise targeting and measurement of ad effectiveness, offering better ROI on ad spend.
Pros and Cons of Distributing Content on an AVOD Platform
As with any business model, distributing content on an AVOD platform has its upsides and challenges.
Pros:
01
Reach
With their usually free content offerings, AVOD platforms tend to attract a substantial user base. For example, as of 2023, YouTube attracts
over 2.7 billion people
to its platform per month. For content providers, this means access to a wider audience, both domestically and internationally. This widespread reach can be particularly beneficial for niche content creators who might find a dedicated audience on these platforms.
02
Monetisation
AVOD platforms offer consistent ad revenue, enabling content creators to effectively monetize their work. The revenue generated can fund future content creation, fostering a sustainable cycle of creation and distribution. For example, YouTube started as a home for user-generated content, and the AVOD model enables small creators to fund future content creation among other things. For professional programme producers, on the other hand, it enables them to recoup long-term value from their existing IP by generating significant long form viewing of full length TV programmes.
03
User Data
AVOD platforms' ability to gather and analyse user data is an invaluable resource for content creators. This data provides insights into viewer behaviour, preferences, and trends, enabling more effective content creation and ad targeting. This data-driven approach can help content creators to build stronger relationships with their audiences and deliver more engaging content.
Cons
01
Ad Dependence
The primary revenue source for AVOD platforms is advertising, which can fluctuate with changes in ad rates and market demand. Economic downturns, shifts in viewer demographics, or alterations in advertising strategies can all impact ad revenue, making earnings somewhat unpredictable.
02
User Experience
While ads support free content access, they can disrupt the viewing experience. Some users might find frequent ad breaks intrusive and opt for ad-free SVOD services, potentially limiting the audience reach.
03
Content Discoverability
Given the vast amount of content available on AVOD platforms, getting discovered there by your target audience can be challenging. Content creators need to work harder to make their content stand out and attract viewers amidst the crowd of available options. Implementing strong SEO practices, engaging in active social media promotion, and creating high-quality, unique content can help, but it's still a significant challenge.
Reach Your Audiences on the Best AVOD Platforms
Due to the diversity of our brands and operating platforms here at Little Dot Studios, we attract huge Gen-Z, Millennial and Gen-X audiences on YouTube and through our in-house network of syndicated channel brands. Whether you're a content distributor or a brand looking to leverage some of the world's most understood and engaged audiences, get in touch today to learn more.