March 2023 marks the 36th annual Women's History Month Recognised in the United States, United Kingdom and Australia, it is a time for everyone to understand and appreciate the plethora of amazing contributions women throughout history have made - and to continue shine a light on the many issues still faced by women around the world, every day.
While one month alone is not the sole solution to learning about and addressing the issues of equity and equality, it's a start - and an opportunity to shine a light on the experiences of women. As a part of our initiatives this month, we spoke to women throughout our business to find out more about what they think of Women's History Month, what businesses like Little Dot Studios can do to help drive equity and equality, and learn about their experiences.
A big thank you to the women who shared their views and experiences with us, many of whom form the Women's Network and ERG, responsible for helping to champion change within the business:
Holly Graham, Chief Business Officer; Meagan Bickerstaff, Head of Growth (History Hit); Olivia Sherwood, Junior Content Editor; and Rebecca Coote, Commercial Marketing Director (maternity leave cover).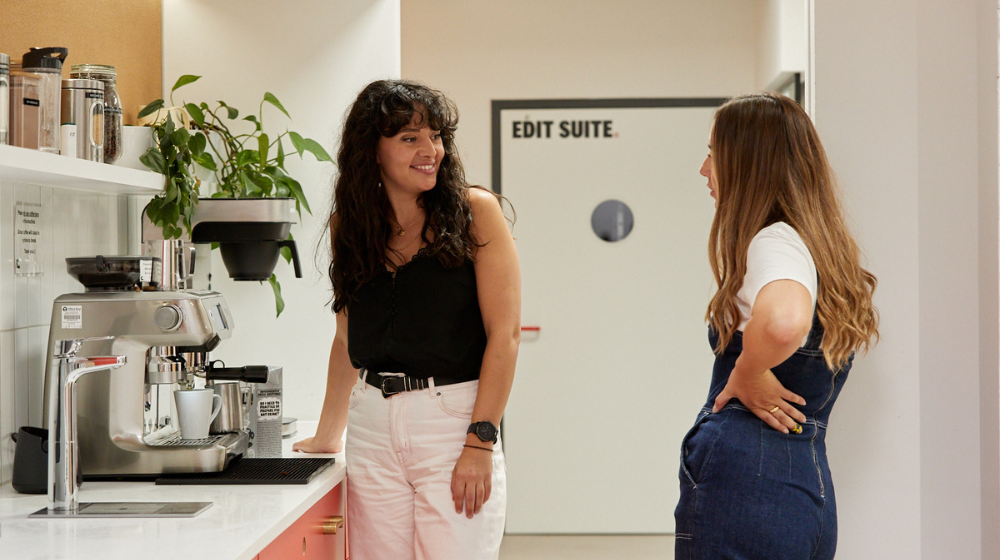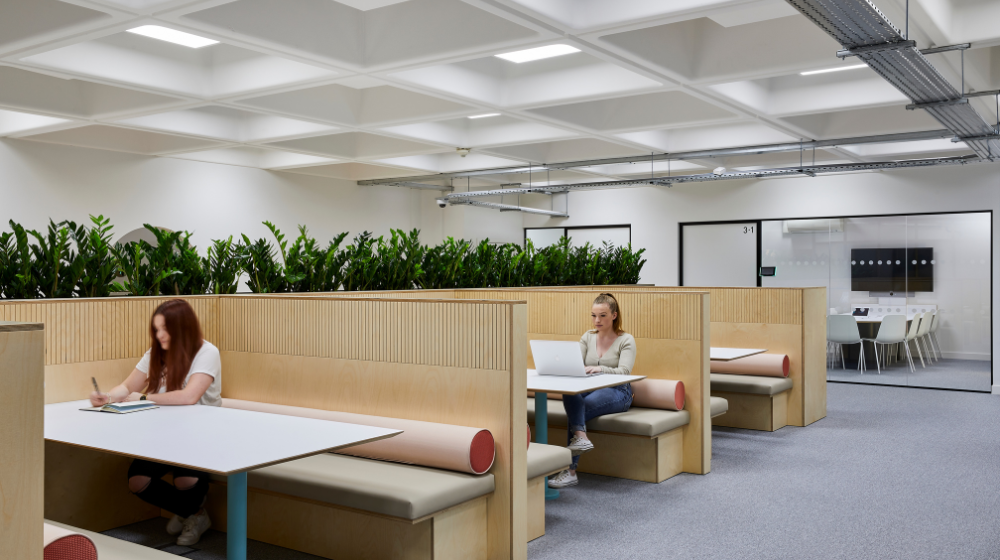 What can businesses do to help drive equality and equity in business?
Holly Graham, Chief Business Officer
"There is so much to do. But I think enacting meaningful, practical change has to be near the top of the list - at Little Dot we have revised our leave policies to support all versions of parents (primary and secondary caregiver) as well as those wanting to take a break for other reasons (our sabbatical policy).
I've just come back off maternity leave and am realising being a working mum takes a village, so I'm proud to work somewhere that recognises that women need support at work and at home to be able to find a balance."

Meagan Bickerstaff, Head of Growth (History Hit)
"What is most concerning, and a huge barrier for women, is that women still spend 77% more time on childcare than men. This impacts women's wellbeing and mental health, the ability to progress in careers, the ability to start a business and earning potential.
The solution, which may sound contradictory to international women's day, is to ensure that men are seen as fathers at work. They are not just the breadwinner, more fathers need to take parental leave / shared parental leave which would push the conversation forward around flexible working for all. This would allow fathers to share childcare duties and therefore enable mothers to have more energy for work, and essentially lighten the mental load.
To do this, we need supportive and empathetic line managers, and especially a leadership team who cares, and for parents to feel supported and given autonomy by their organisation to work in a way that meets their individual needs."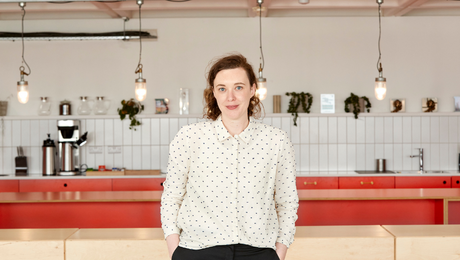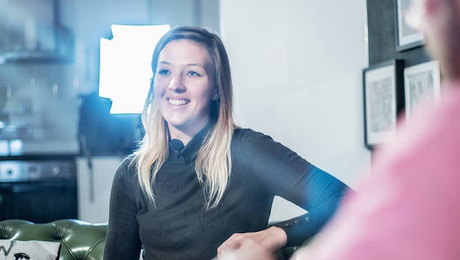 Rebecca Coote, Commercial Marketing Director (maternity cover)
"Unfortunately, outside of the more obvious and direct challenges women still face (both in the world and in the workplace), there are so many insidious micro-aggressions and situations that women experience on a day to day, week to week basis.
Alongside addressing the larger, more obvious work related areas (gender pay gap, % of women or others of diverse backgrounds at different levels and departments across businesses, equitable and unbiased hiring processes etc. etc. etc.) it is the other areas that also need attention and training across all businesses.
A few examples:
This study found that women are 1.4 times more likely to receive subjective critical feedback during reviews, which can prevent promotion compared to their male counterparts.
This study found that on average women are 50% more likely to be interrupted or spoken over, and 38% of women have had others take credit, or receive credit incorrectly, for their ideas - and these stats are increasingly worse for women of colour or of the LGBTIA+ community.
It's these areas that all businesses need to take a closer look at; raising awareness of these experiences so that everyone in the room can take note of someone being spoken over and bring the conversation back to them. Training, so that managers can catch themselves when they are giving women more personality related feedback rather than task and performance related."
Alongside manor change policies, these things help ensure it's not always women who have to keep pointing out these challenges and bearing the brunt of the education around them.

What comes to mind when you think about IWD and WHM?
Meagan Bickerstaff, Head of Growth (History Hit)
"It's been challenging the last few years, particularly since the pandemic, because the progress we were making has narrowed. IWD is not necessarily about this one day, taking action on gender equity should happen every day, but it is a dedicated time where we all come together to discuss how we can make change happen which I believe is helpful.
However, the work is exhausting and I think women (and men) are tired of having to share the same stats every year. This day unfortunately has become increasingly performative which needs to change.
The WEF published its latest annual report which said the gender gap has actually narrowed, the UK was ranked number 22 out of 146 countries, and no country had yet achieved full gender parity. In 2022, women still earned 17% less than men on average. This is disappointing, and in my opinion, largely due to the difficult times most people (particularly women and mothers) had during the pandemic and which has continued since."
Rebecca Coote, Commercial Marketing Manager (maternity cover)
"This month I am reminded of the incredible sacrifices of the women who have come before us, but unfortunately also of the horrifying reality of the experiences women are still facing around the world today - fighting for rights to their own bodies and lives.
I think about the incredible women I have in my life, and how inspired I am by them - and how lucky I feel to have such an amazing community of women around me, who champion and support me.
I also think about how important it is to recognise intersectionality in everything we do - not just during this month, but in how we can be better allies to each other and to others whose lived experiences differ from our own. It's not just on men to speak up for us and help enact change, it's on us to speak up for each other - to bring women into the rooms we're in, to listen and create space for each other."
Olivia Sherwood, Junior Content Editor
"When I hear International Women's Day\History Month, the things that come to mind are the unsung sacrifices that women in my life have made for their families and how much strength it takes to exist and thrive in an unfortunately often male dominated world!
I also think women are interconnected throughout the world due to shared experiences and an unspoken understanding that we should support and protect one another, which is very beautiful."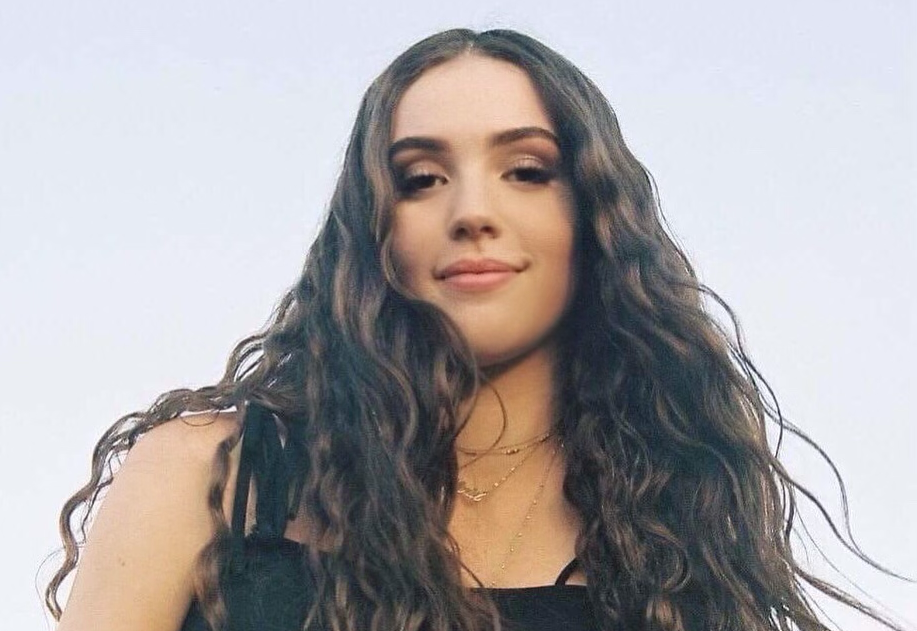 How has your experience been as a woman working at Little Dot Studios?
Holly Graham, Chief Business Officer
"Being a woman in a leadership position can be challenging. There are different expectations - our society prizes different character traits and mannerisms in women than men, and personally I think that translates to every workplace. But broadly my experience of being a woman at Little Dot has been great - I've never felt that my gender has been considered in terms of my ability to do good work and to grow business and teams, and any feedback I've ever given on unconscious bias has been thoughtfully considered.
I think that's huge - to feel listened to when you have something to say. And I want to be part of making sure that stays true for the next generation of amazing women at Little Dot."
A Note from the Little Dot Studios Team
We understand that transparency is hugely important when looking to understand, identify and work towards solutions for the issues affecting women (or any minority or marginalised group). Hearing the open and honest opinions of our female employees allows us to gain a better understanding of the challenges so many people face, and can help inform important decisions as a business, moving forward.
Here at Little Dot Studios, we are always looking for ways to improve and a huge part of that is creating a working environment which nurtures creativity and growth, regardless of gender, ethnicity or background.
We have a number of DEI policies which we believe are a good step towards a healthier workplace, but appreciate there is much more to do. This is why we are always making changes to our policies to make sure we are adaptable and can offer support to all those who work for us.
If you are interested in finding out more about our approach to employee welfare, check out our newest policies here. These include Gender Neutral Family Leave, Menopause Support and our Pregnancy Loss Policy.